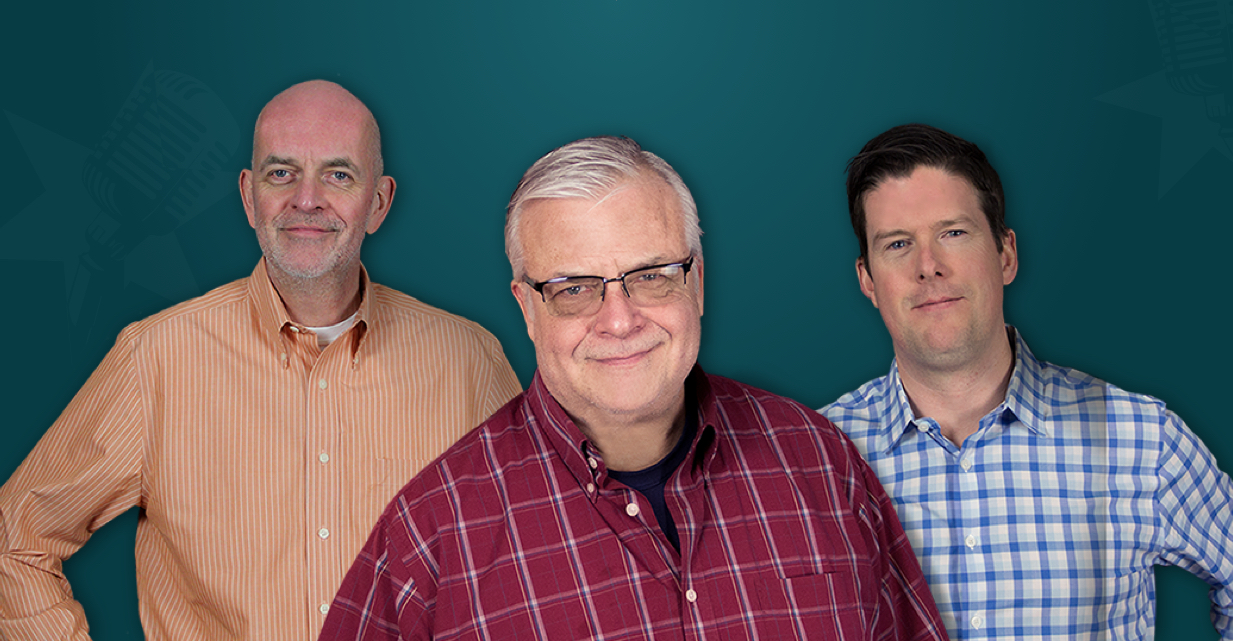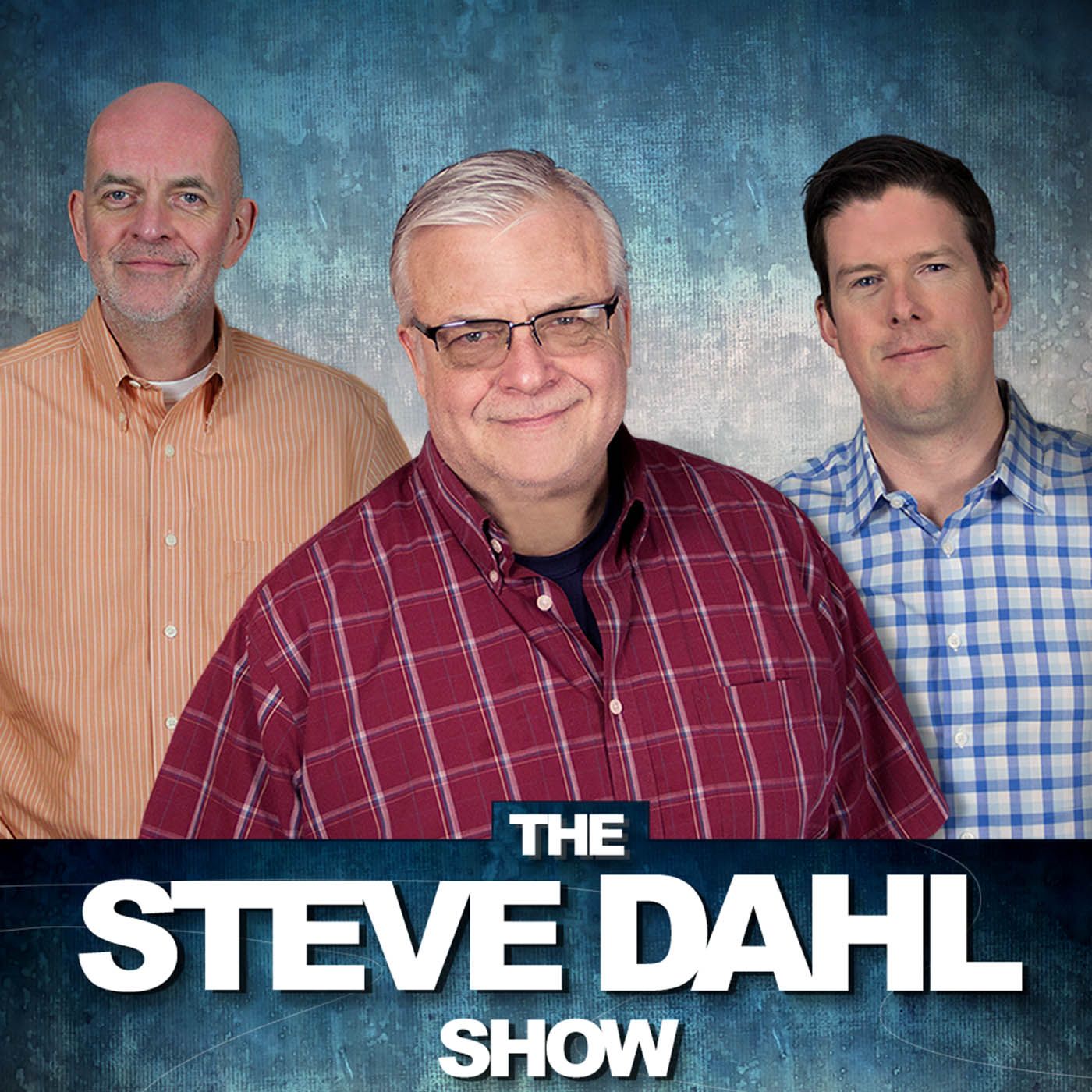 Reno 911 – Thomas Lennon
We start the show with a brief appreciation of Kraftwerk and slide rules. Thomas Lennon, aka Lt. Jim Dangle, joins the show to talk about his OPRF High School days, and the reboot of Reno 911 on Quibi. Our phone call reveals what a lifetime fan of…
About This Episode
Thomas Lennon, aka Lt. Jim Dangle, joins the show to talk about his OPRF High School days and the Quibi reboot of Reno 911. Thomas grew up a big Steve Dahl fan. Tom Cruise will do his own stunts for a movie filmed aboard the International Space Station.
Become a Member or Sign In to Listen
Become a member to listen to this premium podcast. If you're a current subscriber, sign in to listen on the website or subscribe in your podcast player of choice.