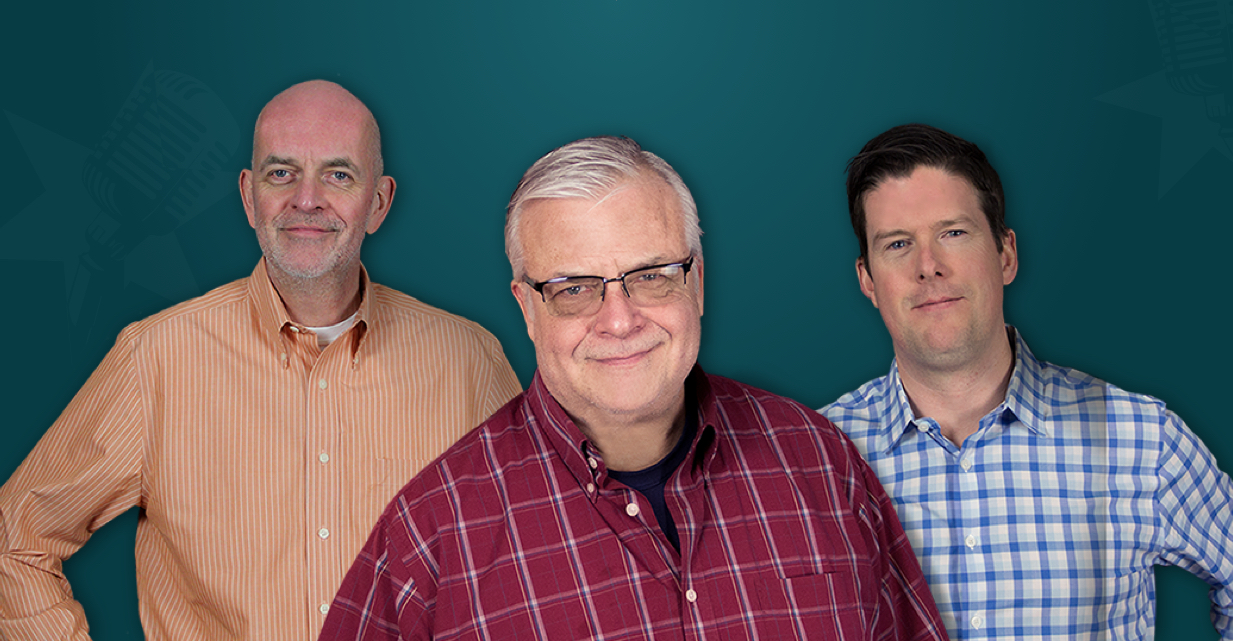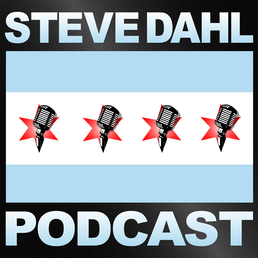 RSV-Por Favor
Grandpa Steve was called into service to drive the kids to school. A new bike trail from Chicago to New Buffalo is nearly completed. Steve doesn't understand the need. Steve fell out of bed again with a thud, resulting in a blend of terror and hilarity.
About This Episode
The RSV virus causes a medical situation in the Dahl house, and as a result, Steve was tasked with getting the three grandkids off to school this morning. Not only did he rise to the occasion, but he got them all dropped off unsettlingly early. And for the first time in a while, Steve fell out of bed last night. BTW: the new knee held up well. Brendan discovers a hotly contested bike trail connecting Chicago and New Buffalo, a trail that could cut right through Steve's Michigan property. Dag shares a warm 70s TV commercial memory.
Become a Member or Sign In to Listen
Become a member to listen to this premium podcast. If you're a current subscriber, sign in to listen on the website or subscribe in your podcast player of choice.