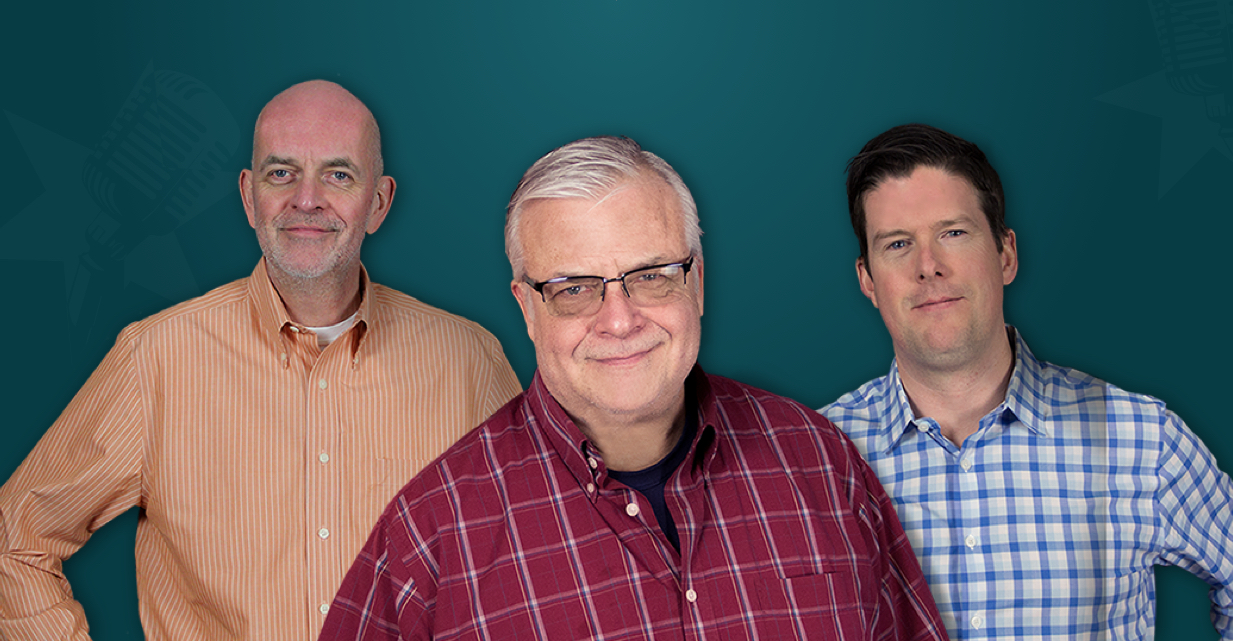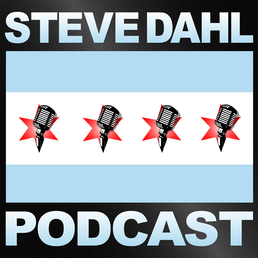 Scraping the Bottom
Buzz Is Itching To Catch Bob Dylan in Concert
About This Episode
Buzz had a hamburger (no mustard EVER!!!) that he described as the best tasting burger he's ever had. It look the sting out of missing Stop Making Sense, and the recent Bob Dylan tour that seemed to roll through town unannounced. We need to know if Dylan is still duckwalking. Billy Dec stars in an award winning film that's a journey of family and food, not to mention shirtless, sweaty hiking. Affy Tapple season unleashes some memories in Steve Dahl, scraper and foamer. Dag is gigging tonight at the Austin Community Tap in Steger, and Brendan is readying himself for his Saturday night DJ set in Wicker Park.
Become a Member or Sign In to Listen
Become a member to listen to this premium podcast. If you're a current subscriber, sign in to listen on the website or subscribe in your podcast player of choice.