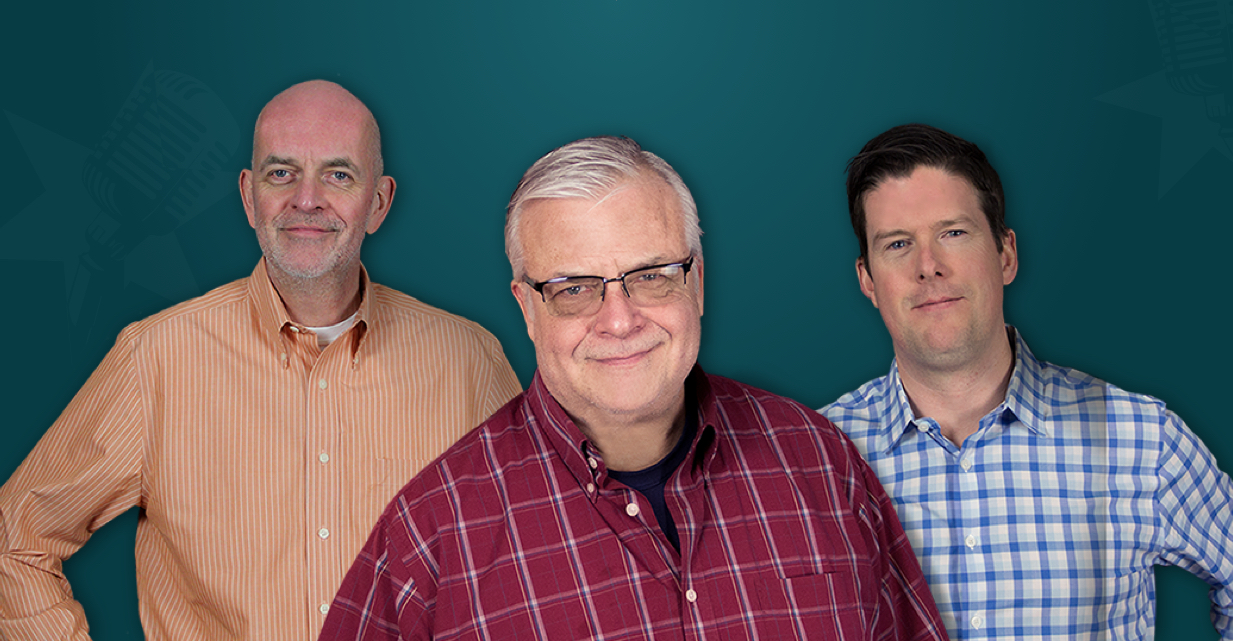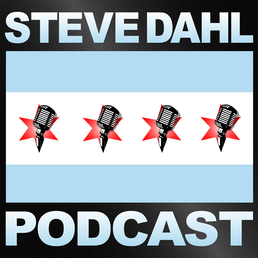 Signature Room Signs Off
Jonathan Demme's Talking Heads film has been remastered for re-release.
About This Episode
Today we attempt to answer the raging question: what's new with David Byrne? We're joined by Buzz Kilman, who once swam in a pool with the rock legend, during the formulation of an epic cinematic idea. Buzz is also confused by a Dag lookalike on Facebook. This week's Virginia Monologues is a forest of comedy gold. Rosie finds a mouse in the backyard; did she eat it? Brendan brings some sad news about a Chicago landmark, a place where Steve was wooed and wined and dined to come to Chicago. Steve also hopes to find success with his new doo-wop group.
Become a Member or Sign In to Listen
Become a member to listen to this premium podcast. If you're a current subscriber, sign in to listen on the website or subscribe in your podcast player of choice.