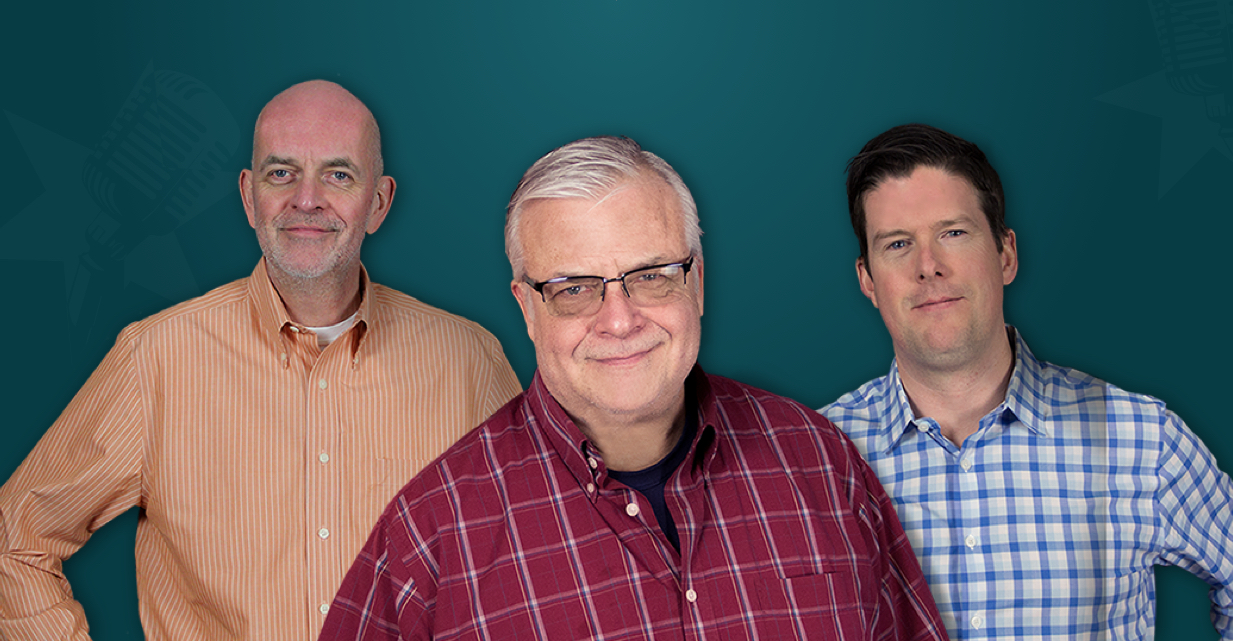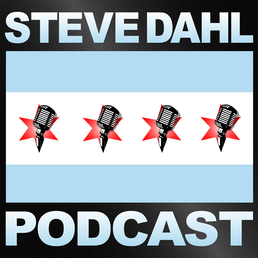 Slimeball Holiday Party
The Dahlcast Christmas dinner at The Elm in La Grange was a success! Steve's new knee ascended the stairs up to the rooftop dining area. Hilarious gifts were exchanged. Our Irish friend Daire made the local news after an owl swooped down on his head.
About This Episode
The Slimeball Holiday Dinner was an amazing night of well ordered small plates, excellent cocktails, camaraderie, thoughtful gifts, cinnamon apologies, and tales from the front lines of the postal service. We all had a wonderful time and hadn't been in the same room since who knows when. We unwrap last night's joyous proceedings on today's show, along stories about airplane drama, Steve's love of fruitcake and an owl that attacked a friend of the show. Cuddle up with the podcast while the apocalyptic storm rages outside! 
Become a Member or Sign In to Listen
Become a member to listen to this premium podcast. If you're a current subscriber, sign in to listen on the website or subscribe in your podcast player of choice.