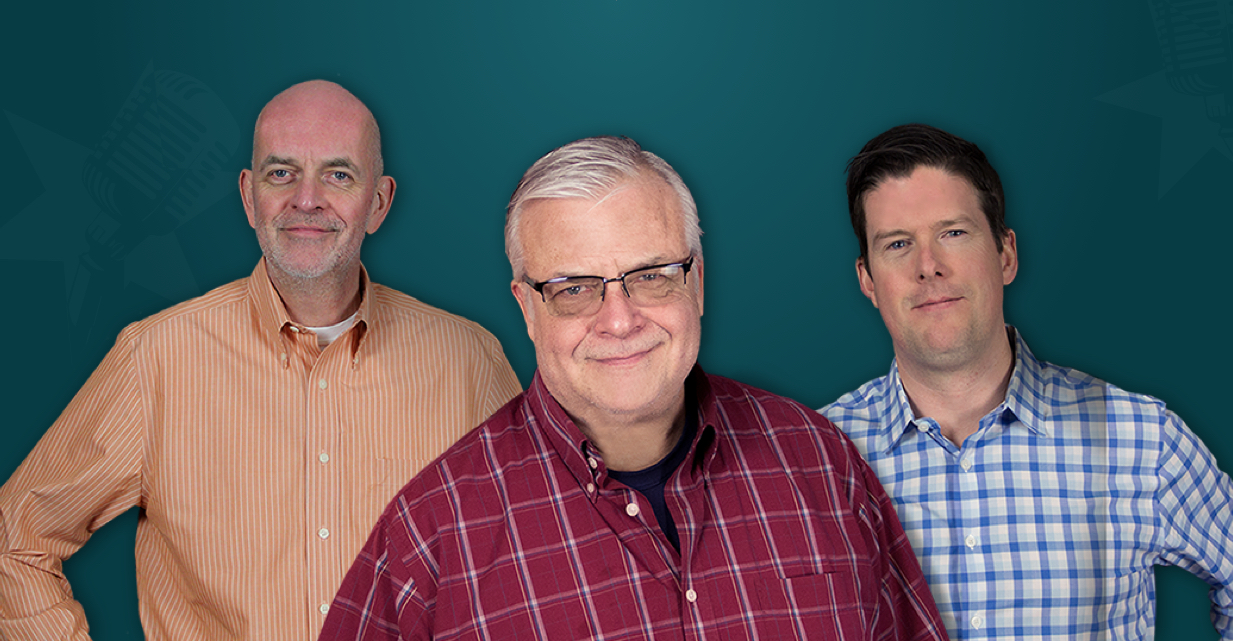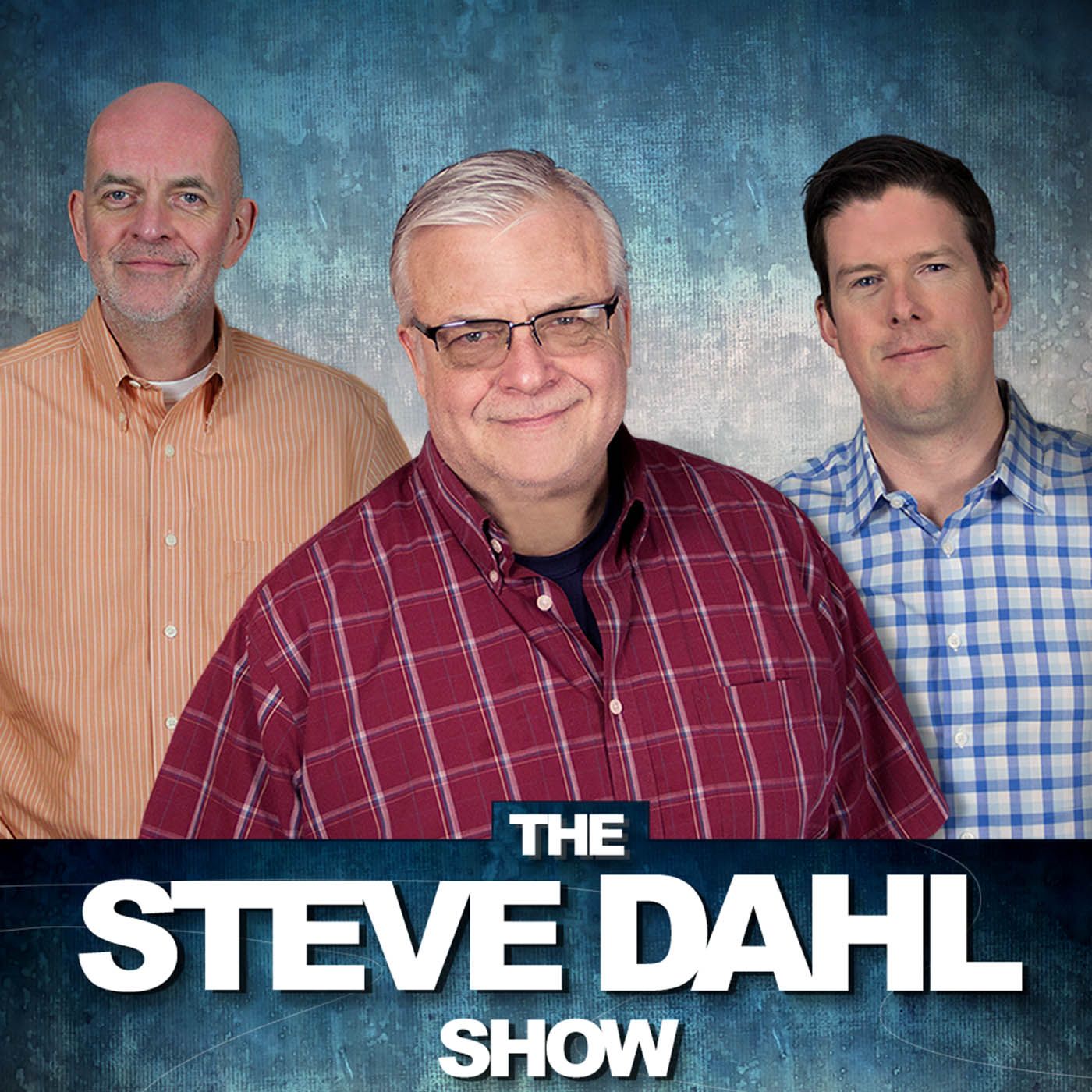 Someone Left The Steak Out In The Rain
Someone Left The Steak Out In The Rain
Jamie Foxx helps us understand the musical reason Dag's impressions so often impress. Is DJ Greese getting conned? We find out about a well-timed deep sports show at our former employer. Steve's boy, Gene Siskel took him to a Bulls game in the…
About This Episode
Steve's boy, Gene Siskel took him to a Bulls game in the 90s. Siskel had 3 courtside seats. Jamie Foxx helps us understand the musical reason Dag's impressions so often impress. Tyra Banks is called out for gap shaming. Steve grills up steaks in the rain.
Become a Member or Sign In to Listen
Become a member to listen to this premium podcast. If you're a current subscriber, sign in to listen on the website or subscribe in your podcast player of choice.