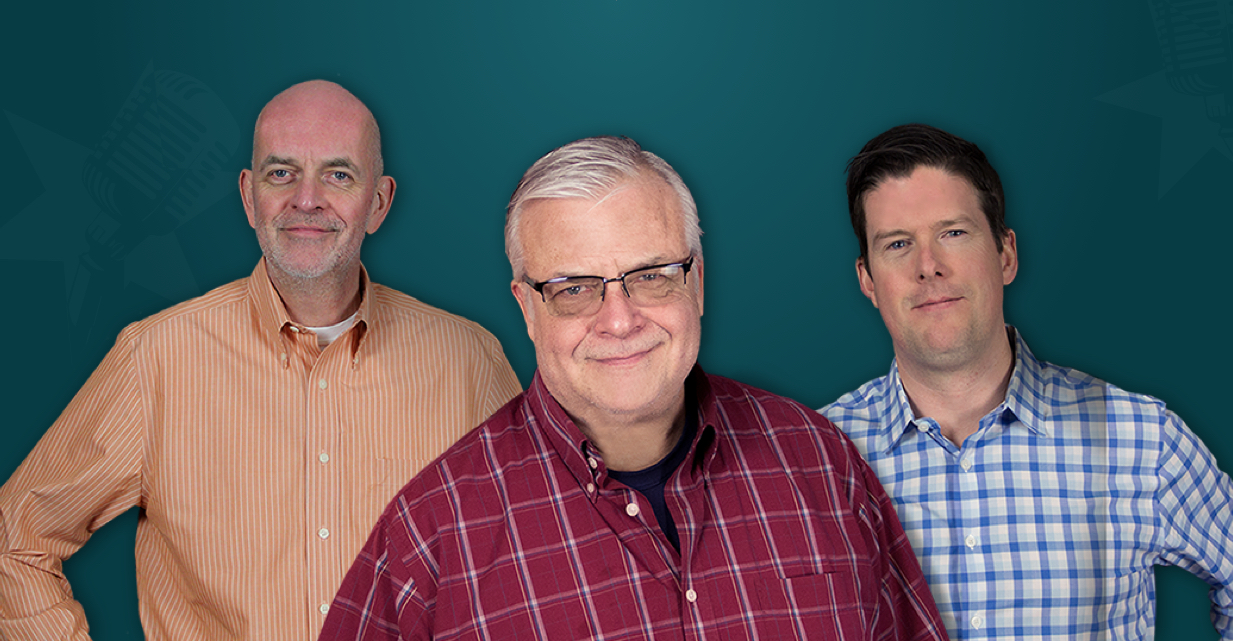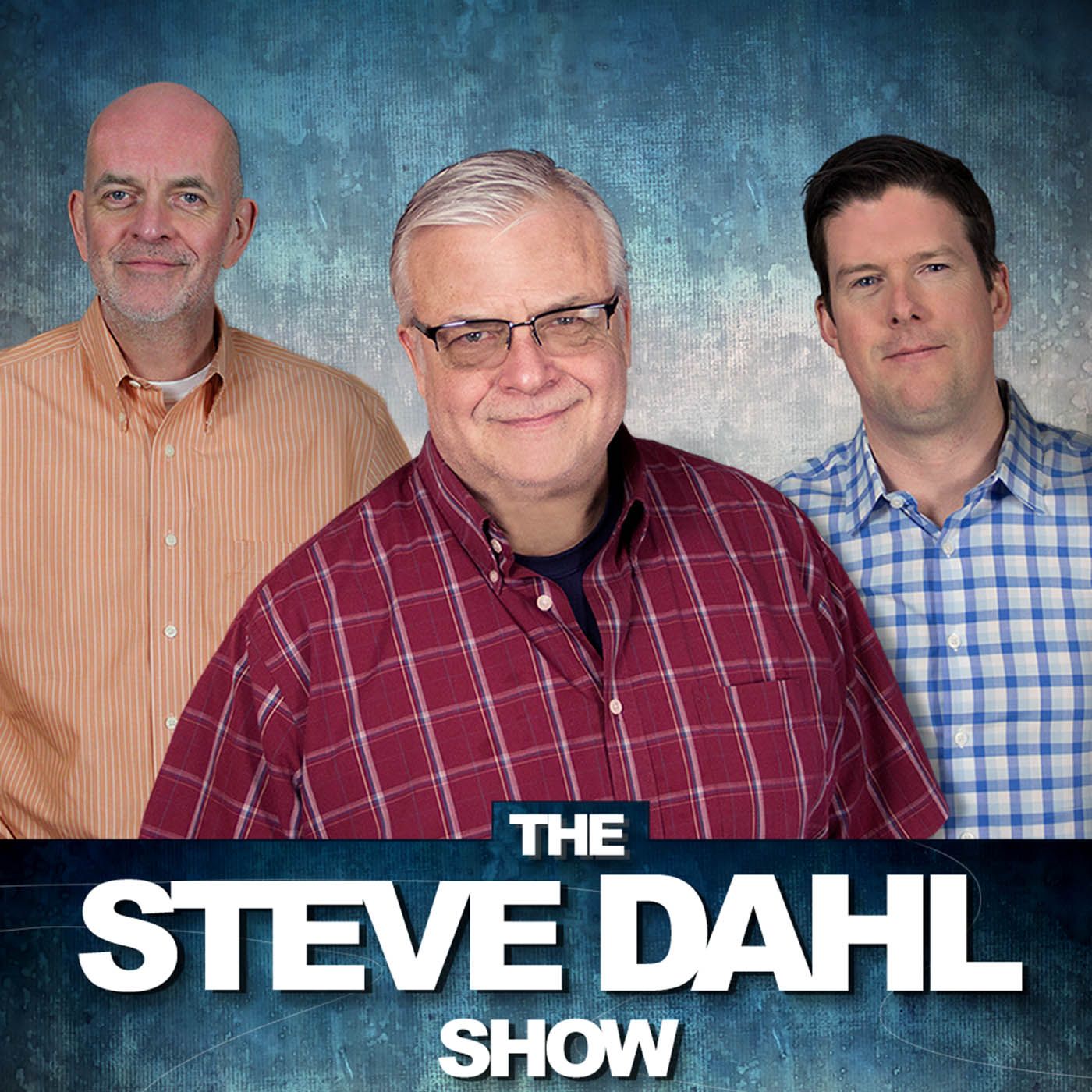 Songs That Make Dag Cry
Brendan made it to Dag's Expo 76 gig at Simon's on Wednesday, but was called away for a higher purpose. That's the way the cookie stumbles. Steve finally understands that Patches by Clarence Carter really did make Dag cry. So too does Dondi. Another…
About This Episode
Brendan made it to Dag's Expo 76 gig at Simon's on Wednesday, but was called away for a higher purpose. That's the way the cookie stumbles. Steve finally understands that Patches by Clarence Carter really did make Dag cry. So too does Dondi. Another one!
Become a Member or Sign In to Listen
Become a member to listen to this premium podcast. If you're a current subscriber, sign in to listen on the website or subscribe in your podcast player of choice.