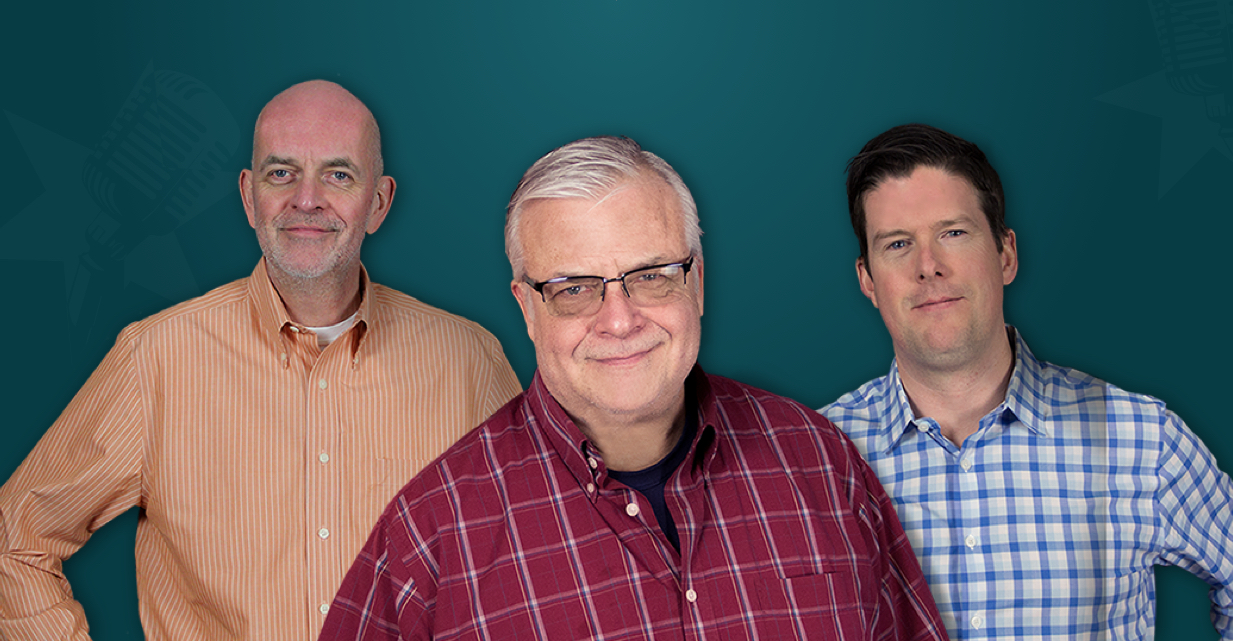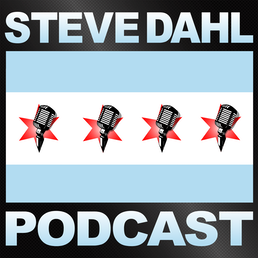 Southern Discomfort
Steve made a hotel snafu when he booked a room in Marietta. Therefore, they ended up staying in Chattanooga. Champy's Chicken called Steve's name. He regaled the hostess with stories about his hometown. Steve ended the trip with a full mental breakdown.
About This Episode
Steve and Janet packed all the essentials for their epic road trip to Florida, including beads. Ambien Steve booked their Georgia hotel, but a hidden dog disclaimer had them scurrying for another location. The upside, in addition to finding a hotel where Rosie was welcome, was getting turned on to Champy's Chicken. Steve and a FedEx driver work through a sticky situation on the road. They pushed on through the rain and finally arrived in Florida. Not much else happened, other than Steve having a complete psychotic breakdown.
Become a Member or Sign In to Listen
Become a member to listen to this premium podcast. If you're a current subscriber, sign in to listen on the website or subscribe in your podcast player of choice.