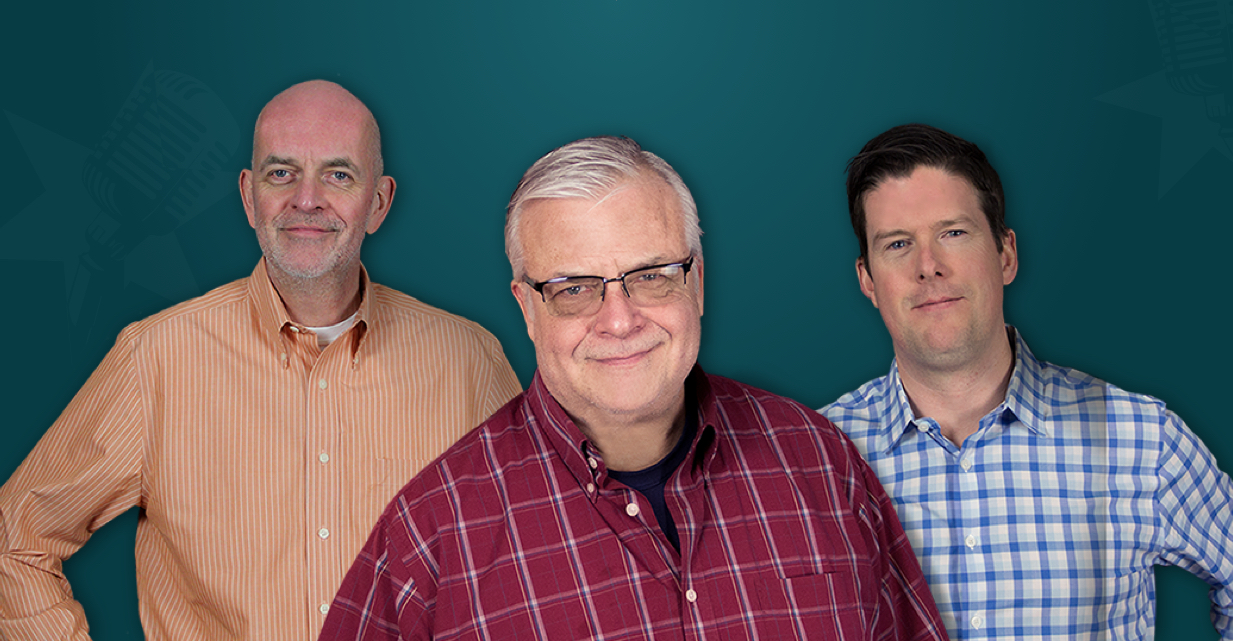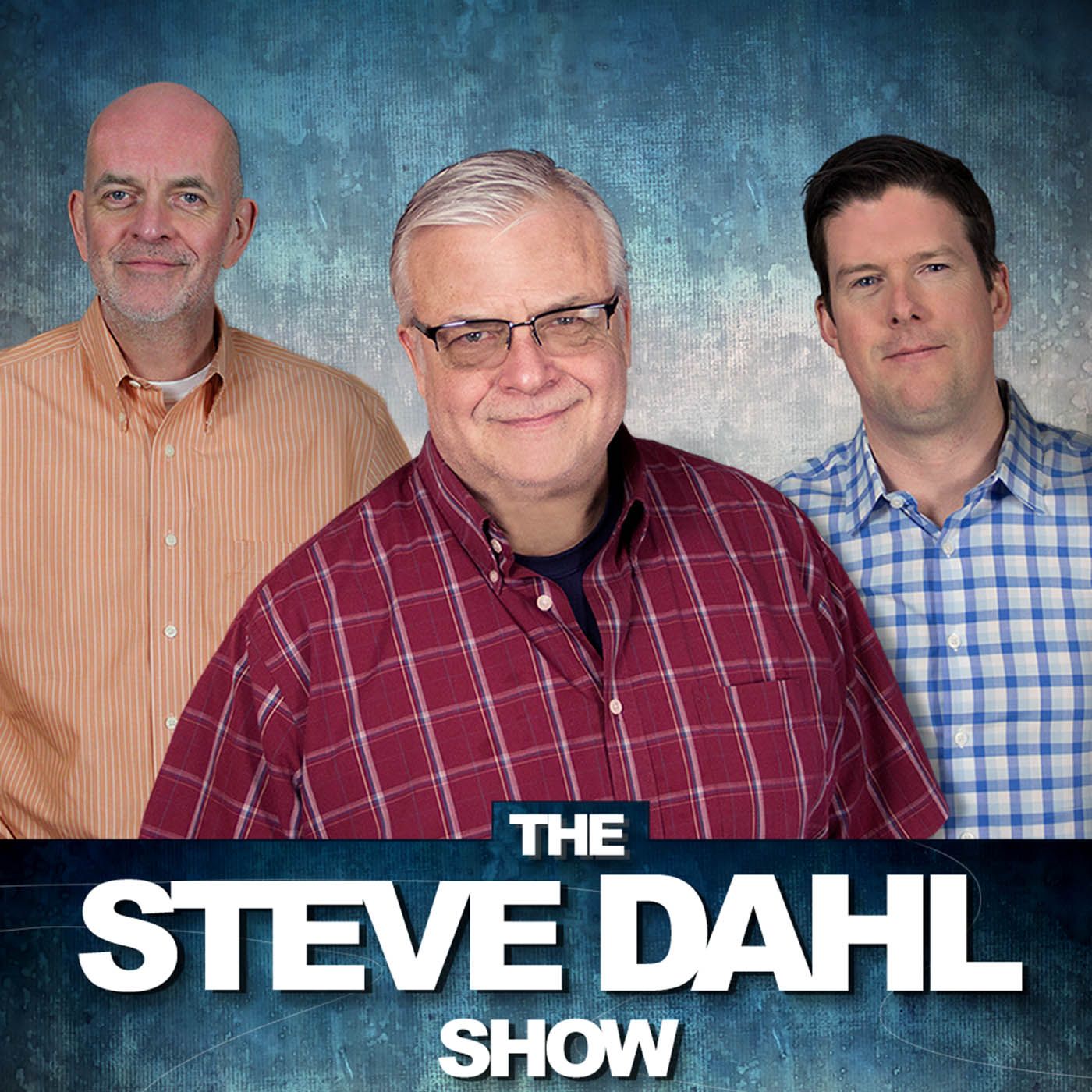 Steve and Tom Skype It Out
Steve and Tom Skype It Out
Welcome to the future, friends. Tom Thayer is on Skype. For real video Skype. He and Steve have a very intense "Is it wrong?" conversation about the Bears game last week. Steve invites the boys down to Florida and recommends Once upon A Time In…
About This Episode
Welcome to the future, friends. Tom Thayer is on Skype. For real video Skype. He and Steve have a very intense "Is it wrong?" conversation about the Bears game last week. Steve invites the boys down to Florida and recommends Once upon A Time In Hollywood.
Become a Member or Sign In to Listen
Become a member to listen to this premium podcast. If you're a current subscriber, sign in to listen on the website or subscribe in your podcast player of choice.