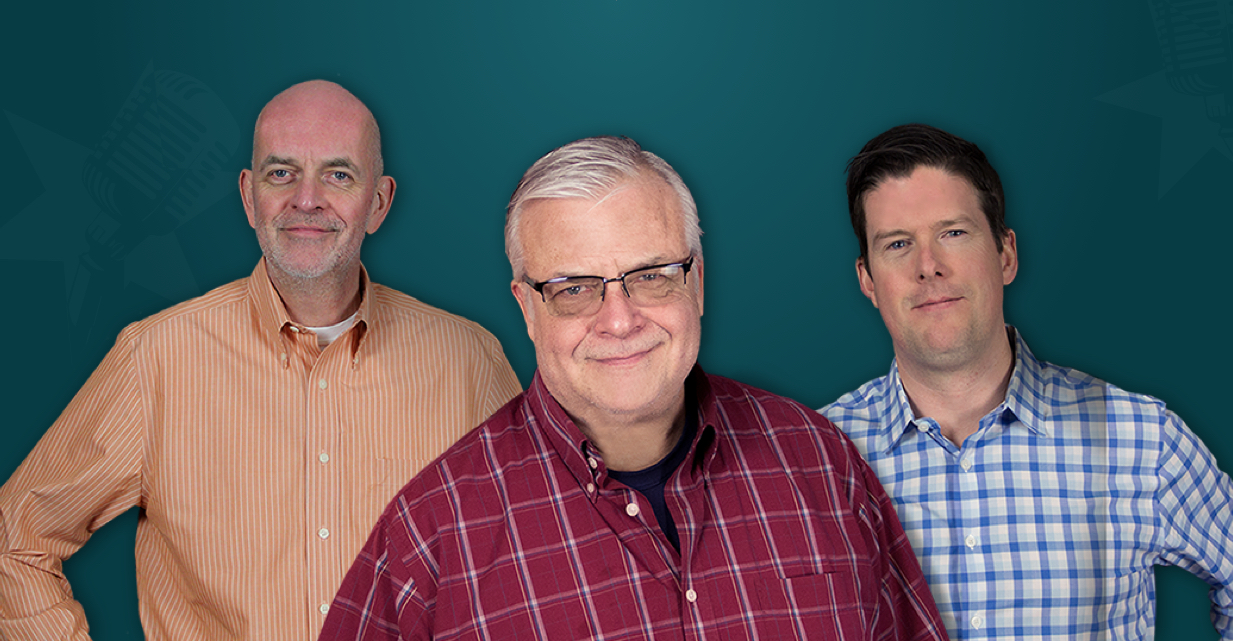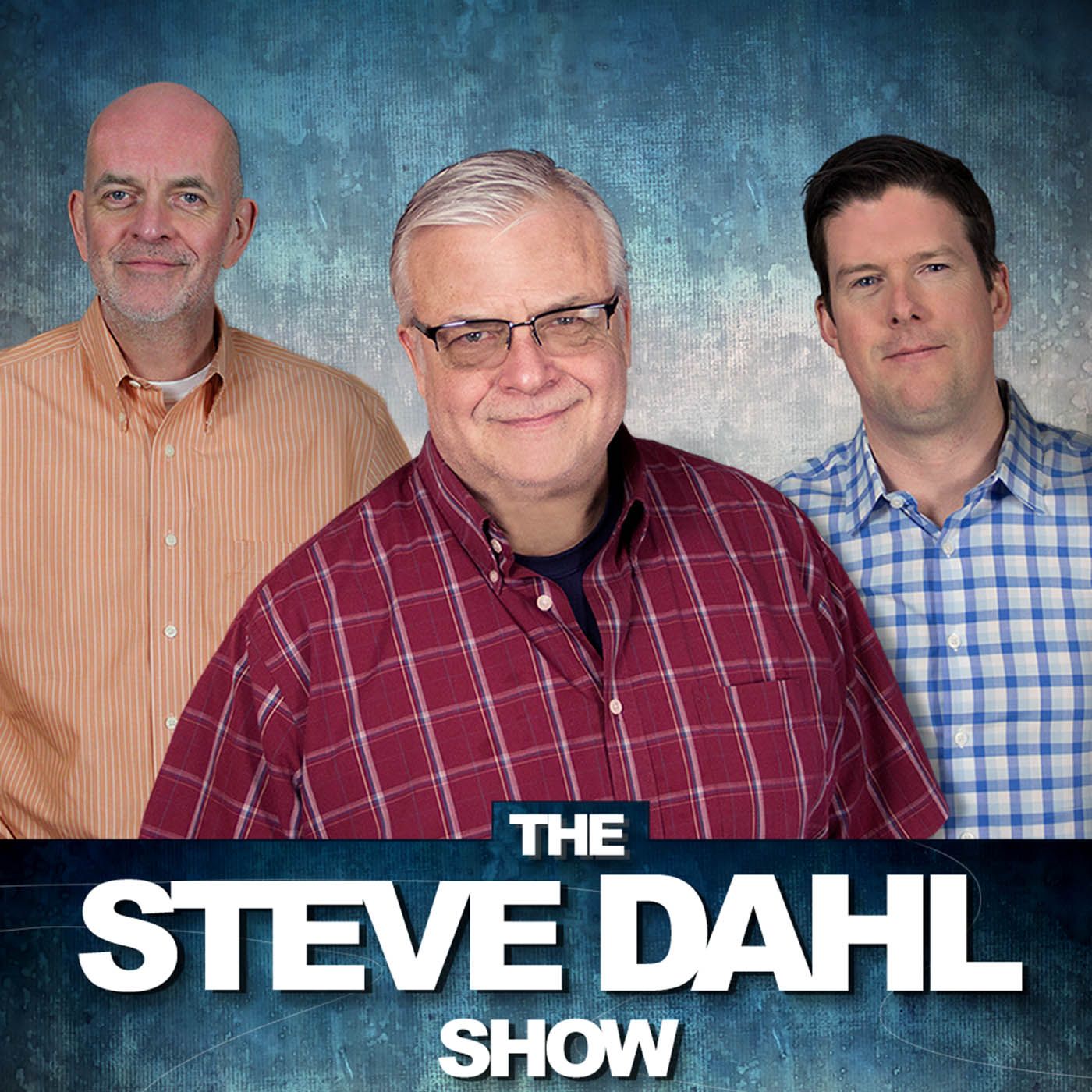 Steve Has A Grandad Bod
A discussion about Margaritas, and an alderman causes Steve to proclaim he's got a grandad bod. He says the ladies love it. The only lady who sees it was not available for comment. Maybe Jon Bon Jovi should do a parody of "Wanted" for his pal Bobby…
About This Episode
A discussion about Margaritas, and an alderman causes Steve to proclaim he's got a grandad bod. He says the ladies love it. The only lady who sees it was not available for comment. Maybe Jon Bon Jovi should do a parody of "Wanted" for his pal Bobby Kraft.
Become a Member or Sign In to Listen
Become a member to listen to this premium podcast. If you're a current subscriber, sign in to listen on the website or subscribe in your podcast player of choice.