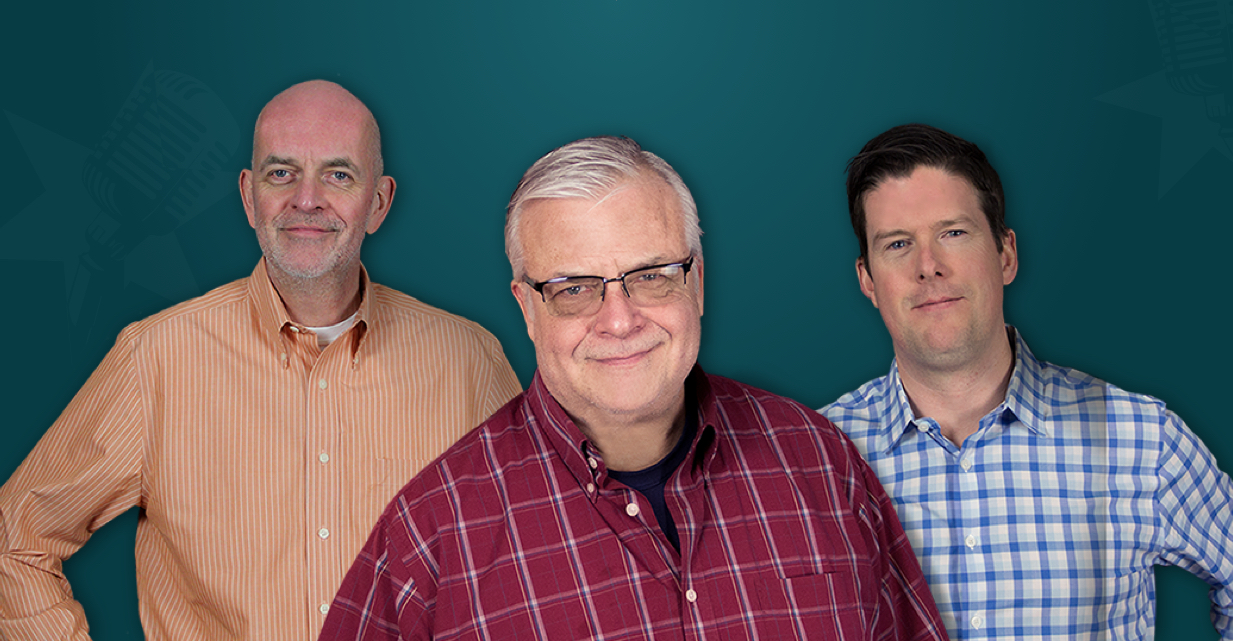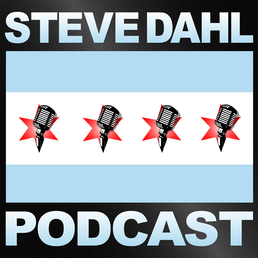 Steve's Nazi Memorabilia
Travis Barker Sports a "Disco Sucks" T-Shirt in the New Blink-182 Video
About This Episode
A Dahl family text chain this morning helps Steve prepare himself for yet another documentary about Disco Demolition. As a schoolgirl, Janet used to spend the night at a friend's house, whose basement was filled with ominous World War I artillery. To this day, she's not sure if it was all live ammo. The Expo'76 show at the Acorn Theater is coming up: what Halloween costumes will Steve and Janet wear? Steve is shopping for Sleep Number beds and plans to stop at Labriola for a meal afterwards. Steve has been doubling down on his blood pressure medication. 
Become a Member or Sign In to Listen
Become a member to listen to this premium podcast. If you're a current subscriber, sign in to listen on the website or subscribe in your podcast player of choice.