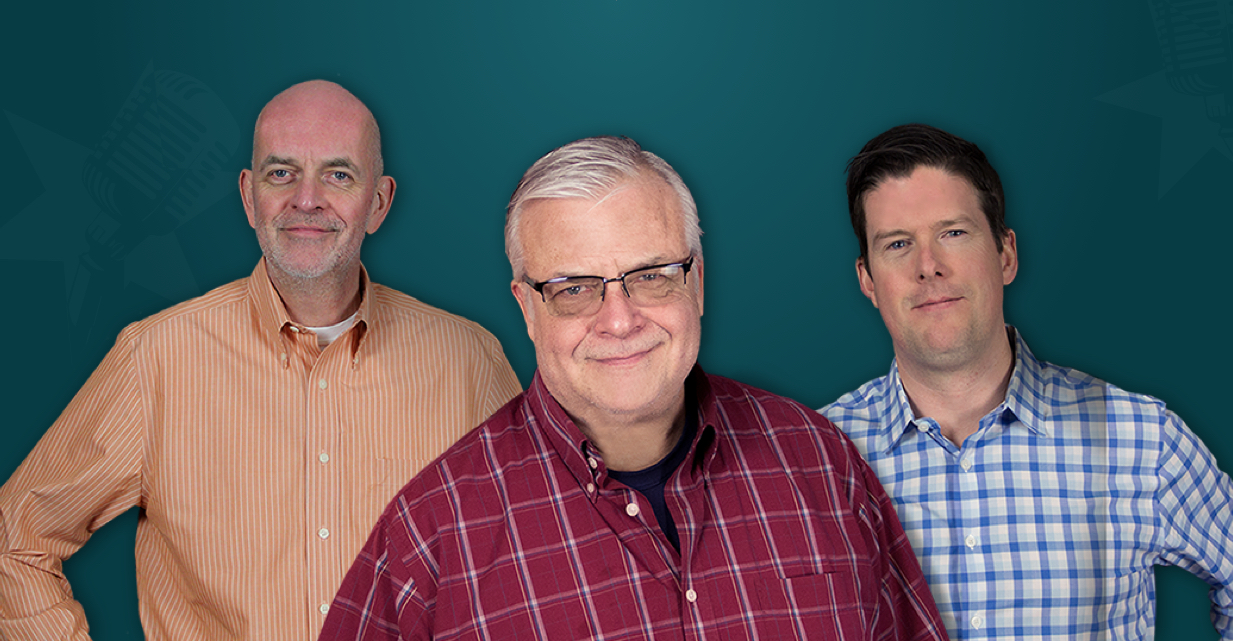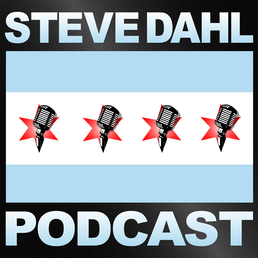 Steve's Staple Removal
Steve hobbled to the backstop to offer pitching advice for Emmett Dahl. Janet drove Steve to Naperville for to have his staples removed. She obeyed the speed limit on I-88. Steve fell with a doughnut in his mouth. Adam Sandler was pictured using a cane.
About This Episode
Steve and Janet have a date night in the morning, as they go for X-rays and, in Steve's case, knee surgery staple removal. He's formed a bond with his physical therapist, but maybe he's getting a little too loose with his language. A donut in his mouth cushions a late night fall. Brendan turns us on to the many joys of the 1991 movie King Ralph, a movie Dag has never seen. That doesn't stop him from outlining the story and guessing some important plot points.
Become a Member or Sign In to Listen
Become a member to listen to this premium podcast. If you're a current subscriber, sign in to listen on the website or subscribe in your podcast player of choice.