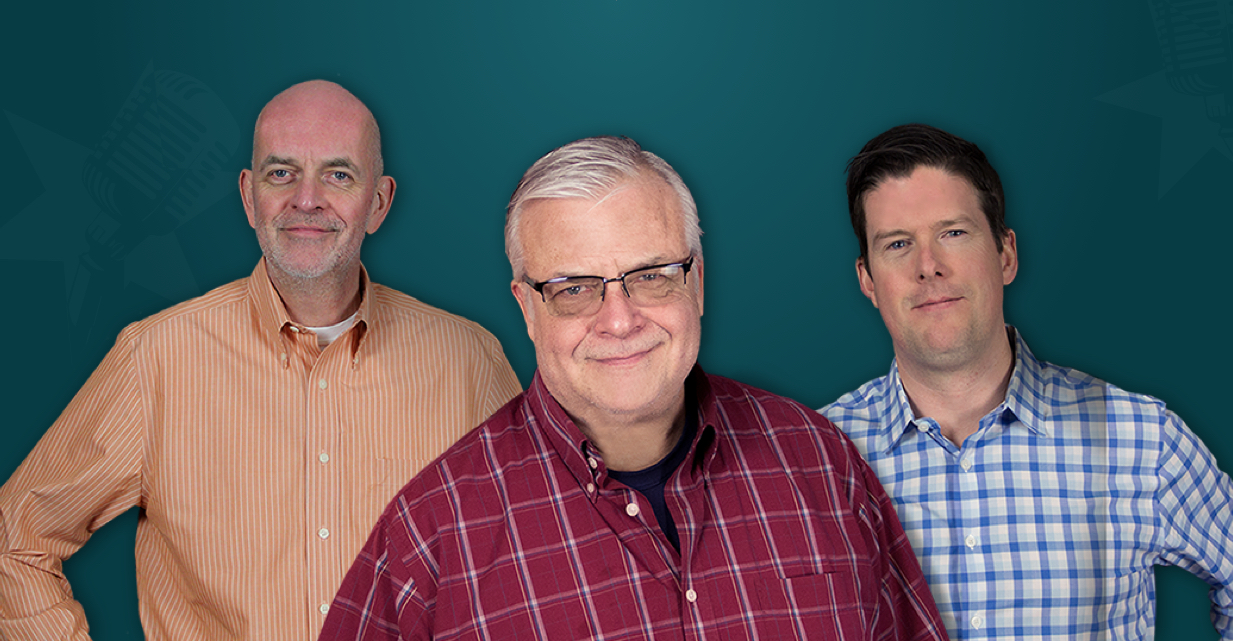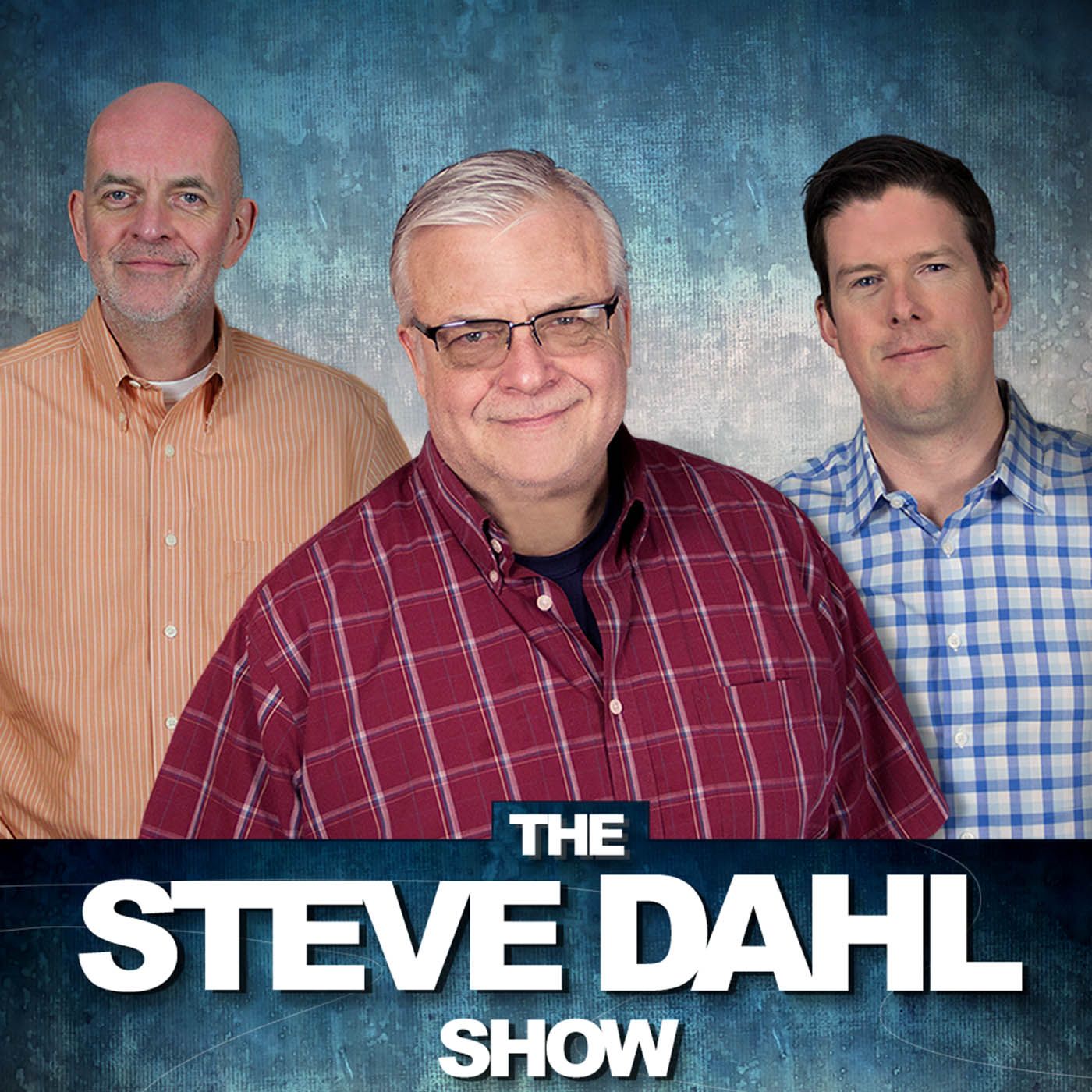 Stuff A sock In It (Pt.2)
Stuff A sock In It (Pt.2)
This the 2nd half of the show we recorded at Zanies Rosemont on Wednesday 12-11-19. It features a fantastic Christmas Episode of The Virginia Monologues. More Dahl family secrets spill out, and Janet admits that Steve is a good dad and partner (we…
About This Episode
This the 2nd half of the show we recorded at Zanies Rosemont on Wednesday 12-11-19. It features a fantastic Christmas Episode of The Virginia Monologues. More Dahl family secrets spill out, and Janet admits that Steve is a good dad and partner (we think).
Become a Member or Sign In to Listen
Become a member to listen to this premium podcast. If you're a current subscriber, sign in to listen on the website or subscribe in your podcast player of choice.