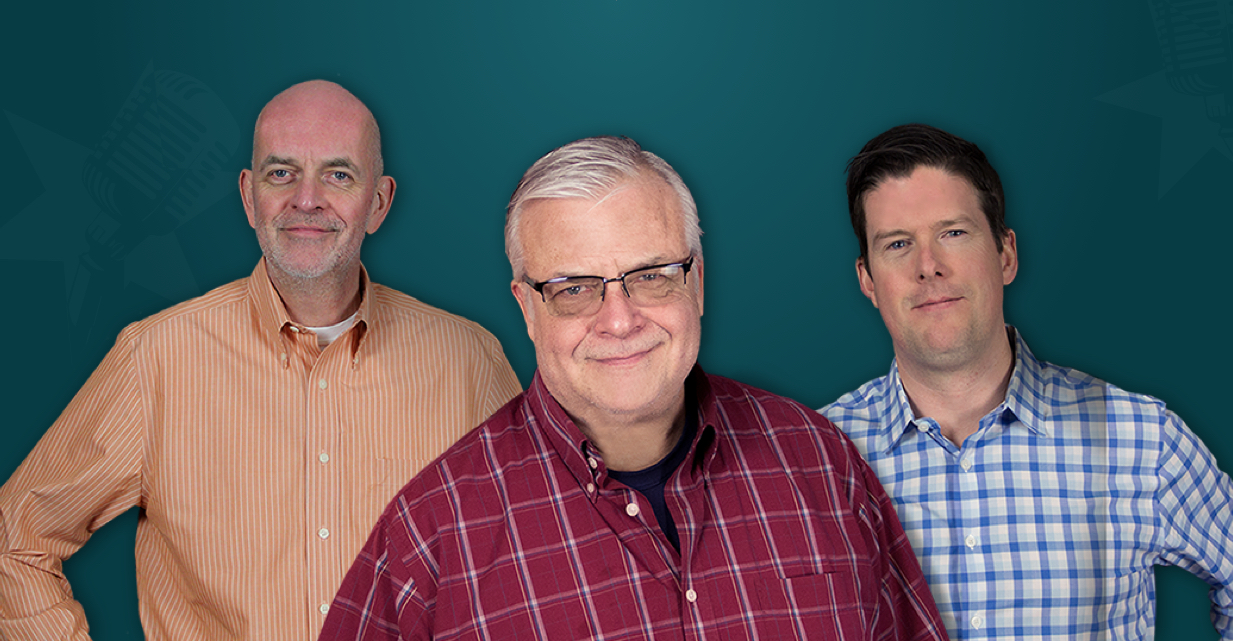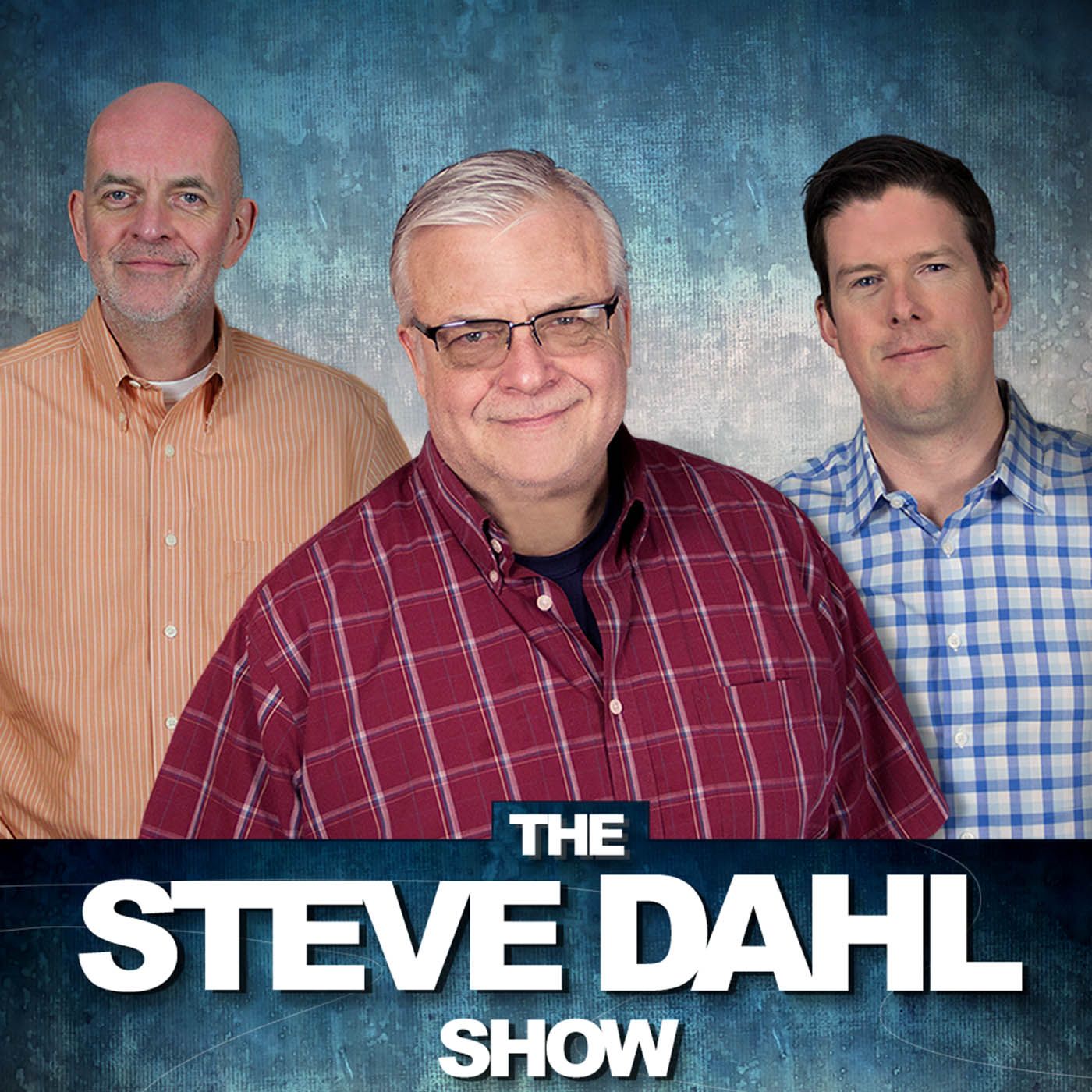 Swearing Jordan
Steve can't get enough of swearing Michael Jordan. Tom Thayer is wistful about missing the Hawaiian breeze, but he's all in on the Bears' draft. He likes the potential St. Viator alum Cole Kmet brings to the team. He also recalls his unfortunate,…
About This Episode
Steve can't get enough of swearing Michael Jordan. Tom Thayer likes the potential St. Viator alum Cole Kmet brings to the Bears. Dag remembers losing his sense of taste and smell back in March. A flat tire leads to cold pizza and social media retribution.
Become a Member or Sign In to Listen
Become a member to listen to this premium podcast. If you're a current subscriber, sign in to listen on the website or subscribe in your podcast player of choice.