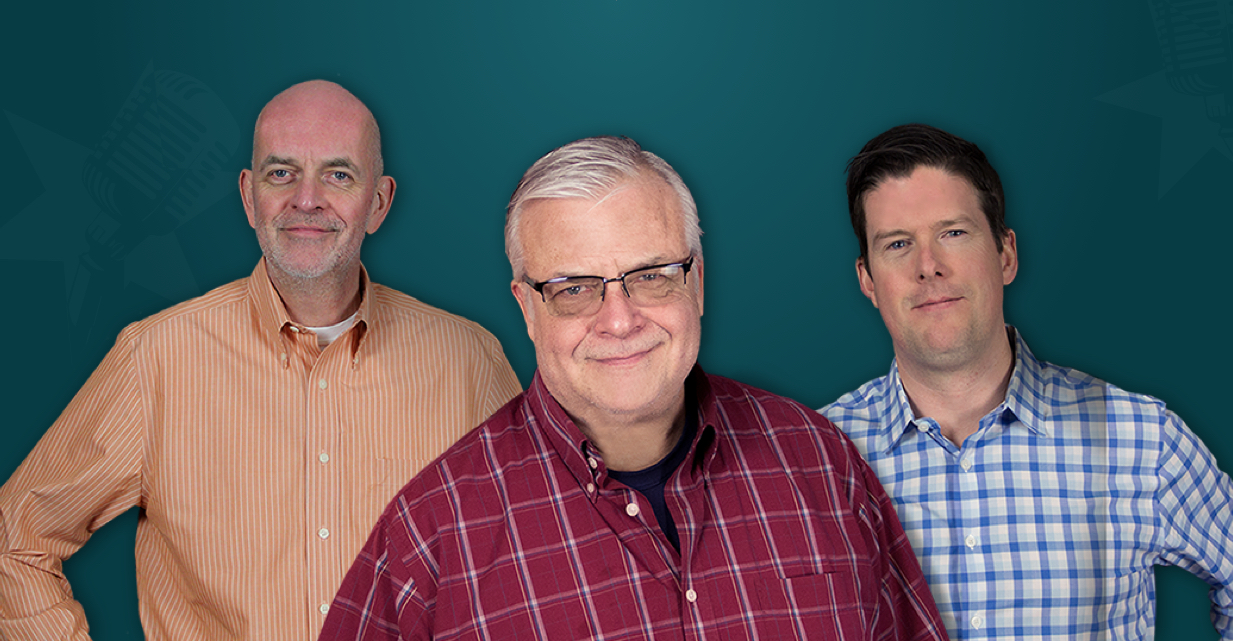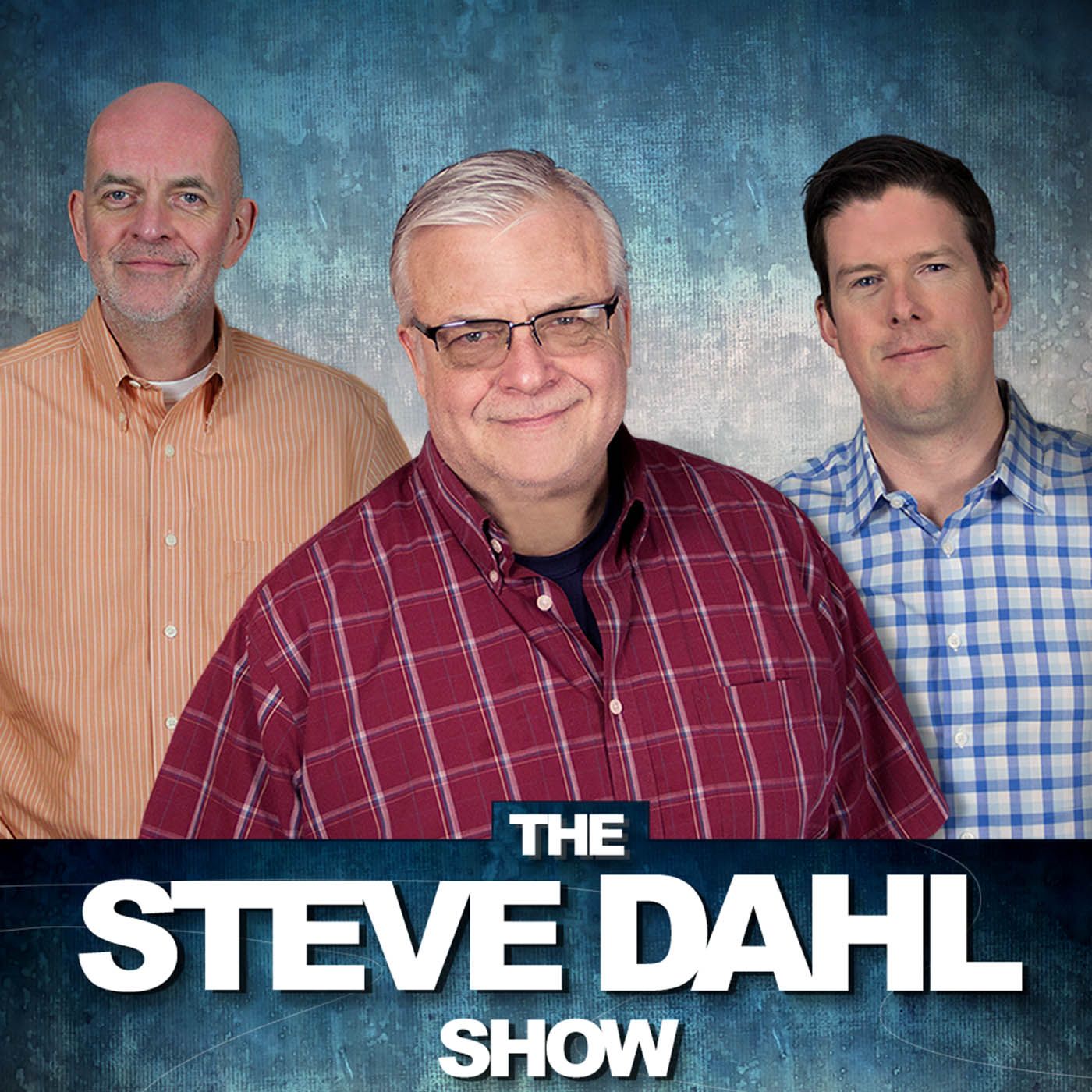 Talk In Your Head Voice, Steve
Talk In Your Head Voice, Steve
Although his cough has completely cleared up, Steve needs to hit the cough button and clear his throat from time to time near the beginning of the show. Janet (in for Ask Janet) says he needs to use his "head voice". "Which one?", Steve asks. There…
About This Episode
Although his cough has completely cleared up, Steve needs to hit the cough button and clear his throat from time to time near the beginning of the show. Janet (in for Ask Janet) says he needs to use his "head voice". Which one, Steve asks. There are many.
Become a Member or Sign In to Listen
Become a member to listen to this premium podcast. If you're a current subscriber, sign in to listen on the website or subscribe in your podcast player of choice.