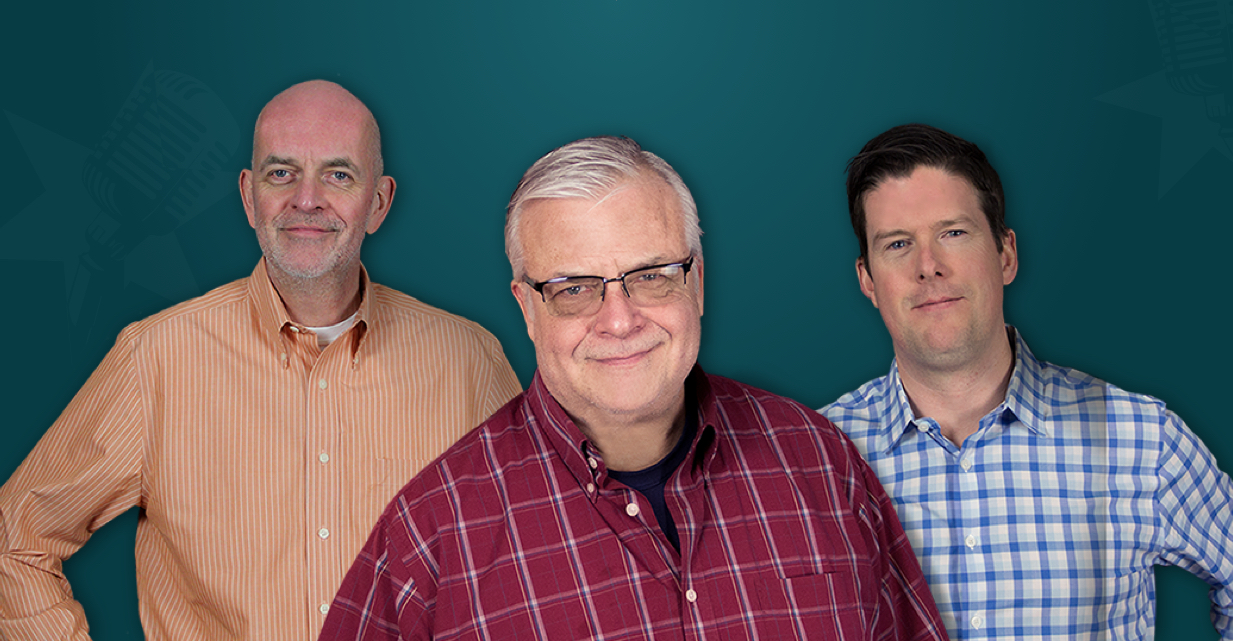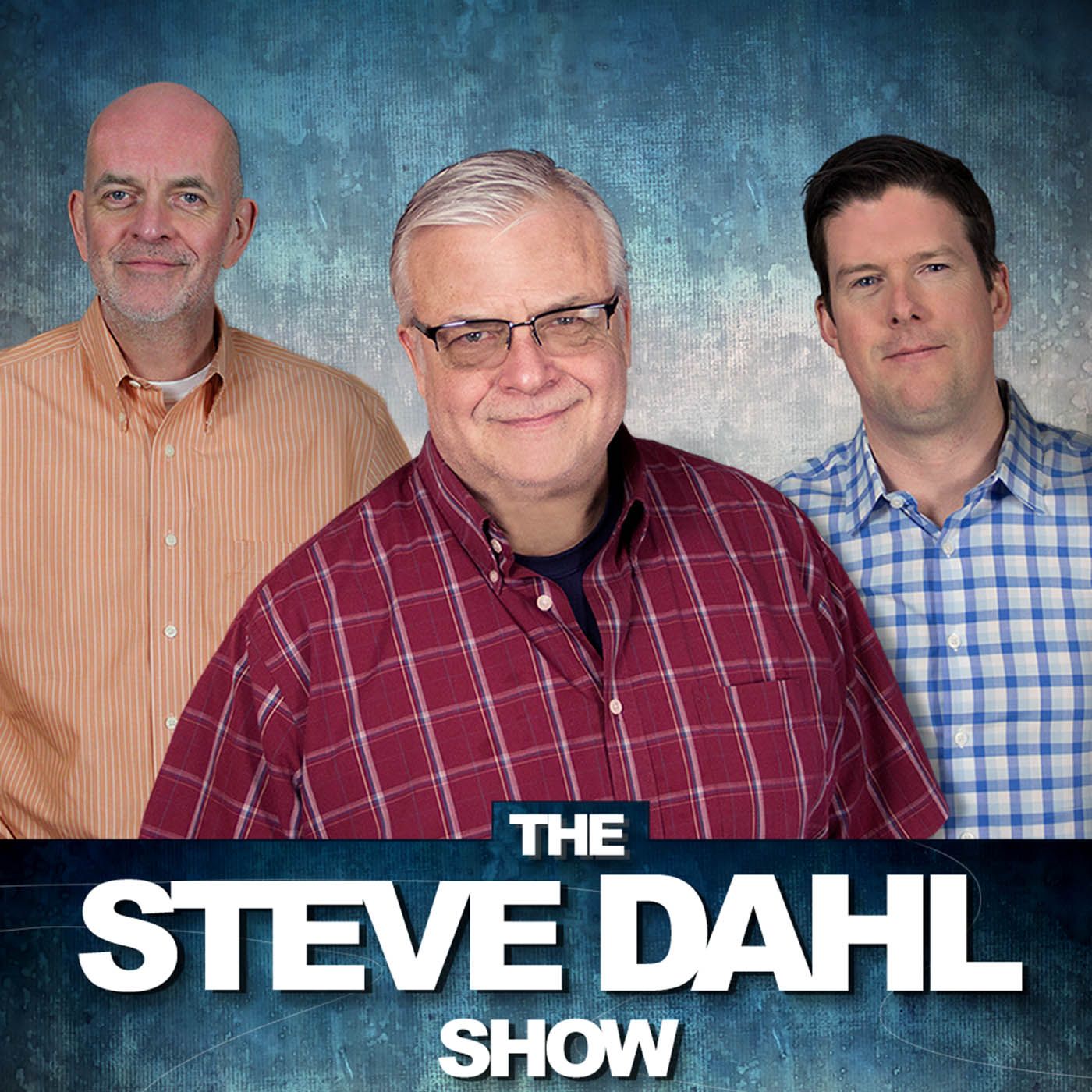 The Book Club Runaway
Janet is back from Detroit and on the phone. There are some connection issues, but thanks to Steve's fine editing skills (4 hrs.) everything sounds hunky dunky. He did leave in one small S&J fight just fo fun. Book Club featured a runaway…
About This Episode
Janet is back from Detroit and on the phone. There are some connection issues, but thanks to Steve's fine editing skills (4 hrs.) everything sounds hunky dunky. He did leave in one small S&J fight just fo fun. Book Club featured a runaway Wednesday night.
Become a Member or Sign In to Listen
Become a member to listen to this premium podcast. If you're a current subscriber, sign in to listen on the website or subscribe in your podcast player of choice.