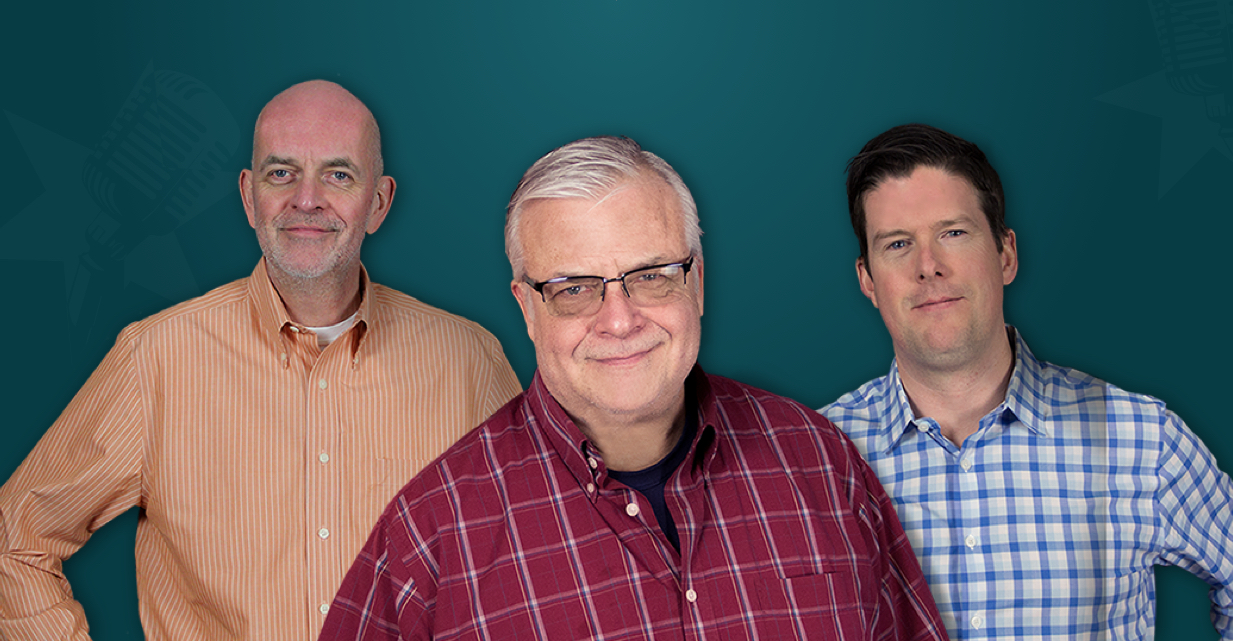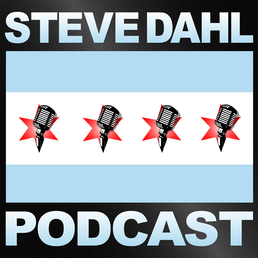 The Night Stalker
Janet heard Steve stirring in the kitchen in the wake of the bakery reopening. Google is purchasing the Thompson Center for $105 million. Joe knew Helmut Jahn, who drove a green Porsche. Steve poked a hole in his burrito, but patched it up successfully.
About This Episode
Steve's feeling a little bit better today, and the reopening of Kirschbaum's Bakery has softened the blow of this extended illness. There's some taco talk as we explore Choco-Tacos versus street tacos. It turns out that Joe (who guests today, it being Wednesday) knew late architect and owner of a green Volkswagen Van and matching green Porsche, Helmut Jahn. Dag saw a mind-blowing stadium rock show last night, starring Pink Floyd's Roger Waters.
Become a Member or Sign In to Listen
Become a member to listen to this premium podcast. If you're a current subscriber, sign in to listen on the website or subscribe in your podcast player of choice.