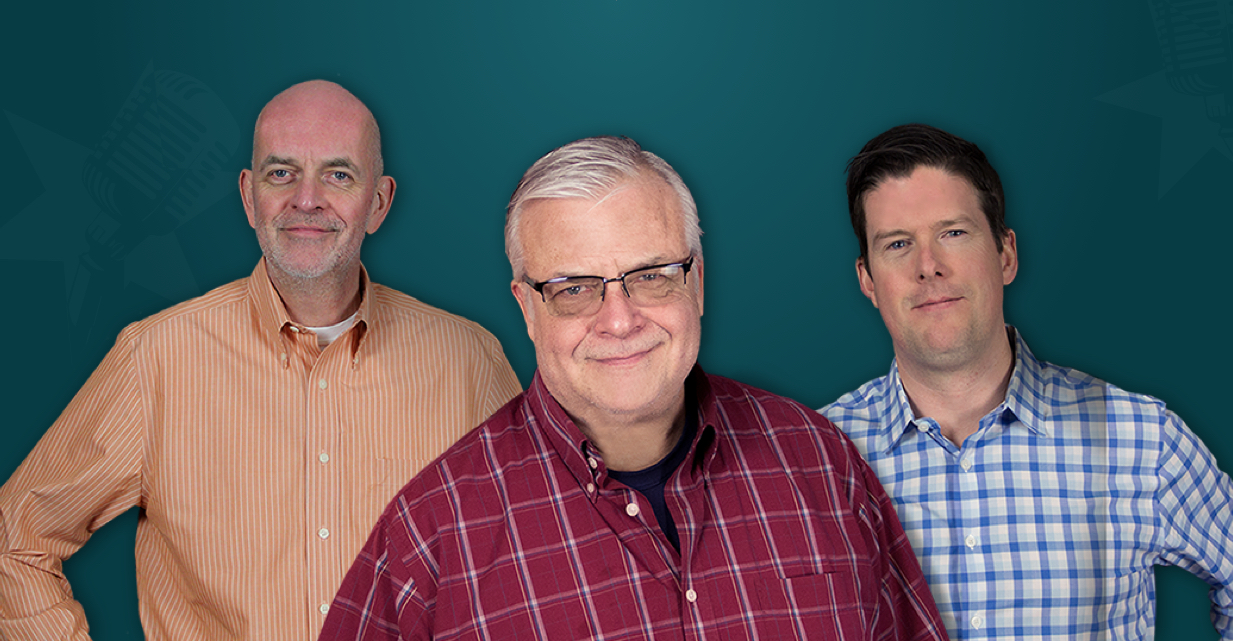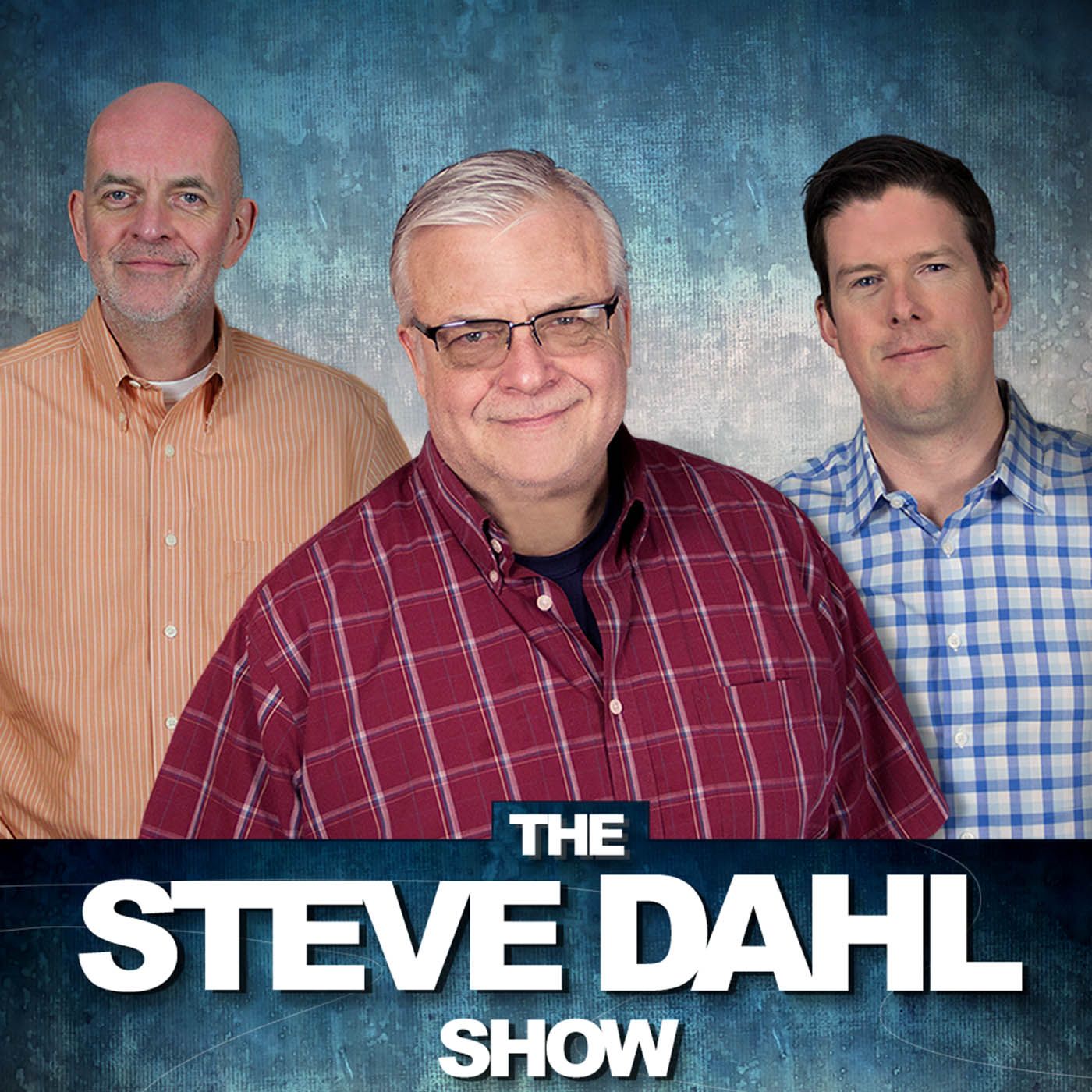 The Question Janet Won't Answer
The Question Janet Won't Answer
What are those berries growing on the 606? Brendan, take your phone with you. Steve's irritated no one wants to go to Evanston. Janet reveals the one question she does not want to be asked. Dag tells the story of Kai's birth and the Springsteen boxed…
About This Episode
What are those berries growing on the 606? Brendan, take your phone with you. Steve's irritated no one wants to go to Evanston. Janet reveals the one question she does not want to be asked. Dag tells the story of Kai's birth and the Springsteen boxed set.
Become a Member or Sign In to Listen
Become a member to listen to this premium podcast. If you're a current subscriber, sign in to listen on the website or subscribe in your podcast player of choice.