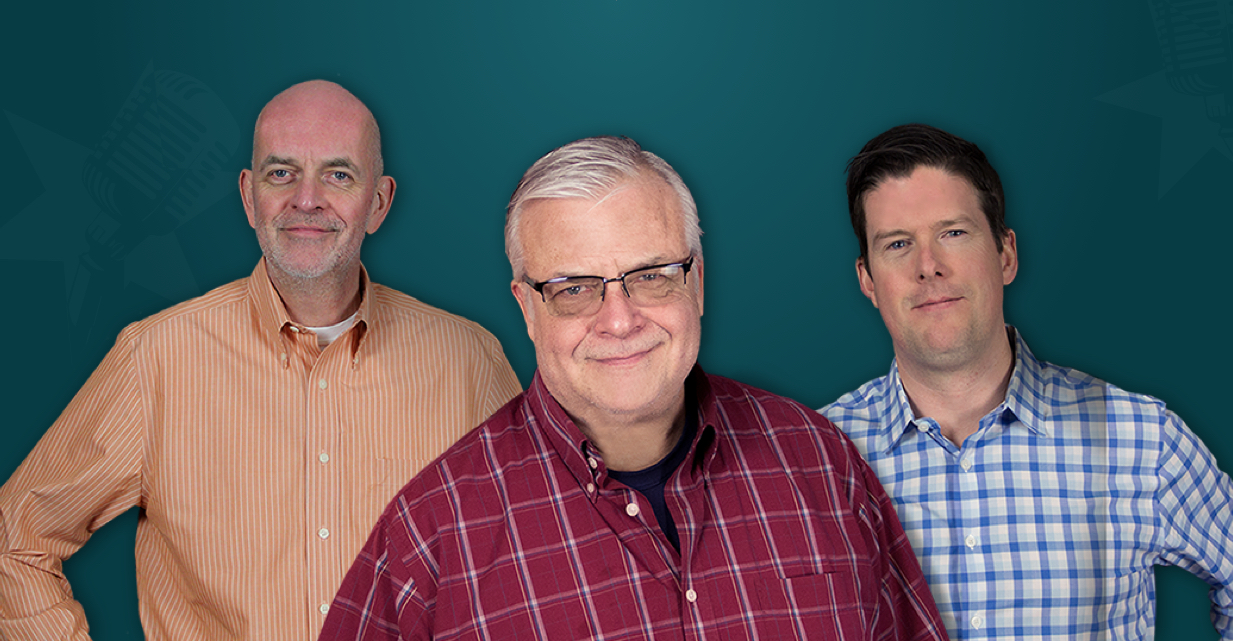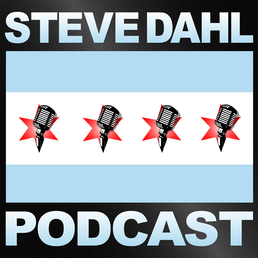 The Royal Scam
Steve couldn't fall asleep last night, after a tough loss to Pacific Time Zone Wordle. John Kass is hosting a BBQ and commentary event in a private backyard in Wilmette. We take subscriber phone calls on a Talk to Me Tuesday. Steve needs to stop eating!
About This Episode
Today we celebrate the new head of the Royal Monarchy of British High Class, Mr. King Charles himself. Steve uses his iPhone settings to create a Wordle hack for himself. Unfortunately, it doesn't help him get it. A local favorite tops the list of five must-visit bakeries in Illinois. Does anyone have any spare tickets for the John Kass barbecue and lively discussion get together in Wilmette? Dag installs a new toilet, and it works! Did anyone see the exploding space penis? We take your phone calls, at last.
Become a Member or Sign In to Listen
Become a member to listen to this premium podcast. If you're a current subscriber, sign in to listen on the website or subscribe in your podcast player of choice.