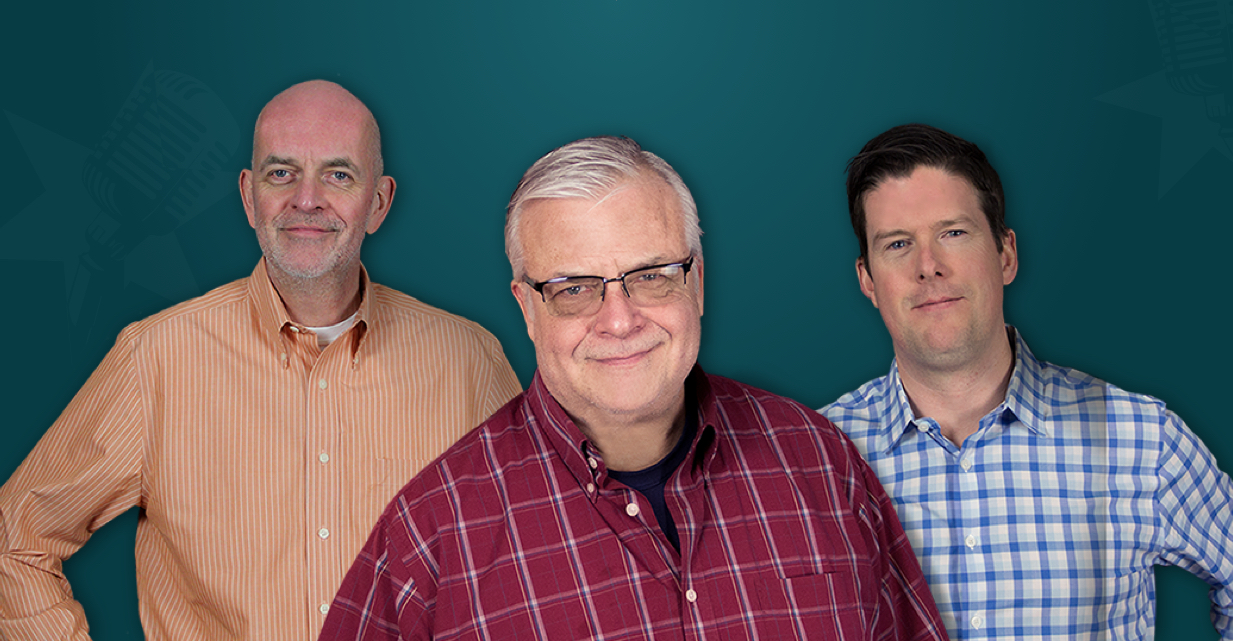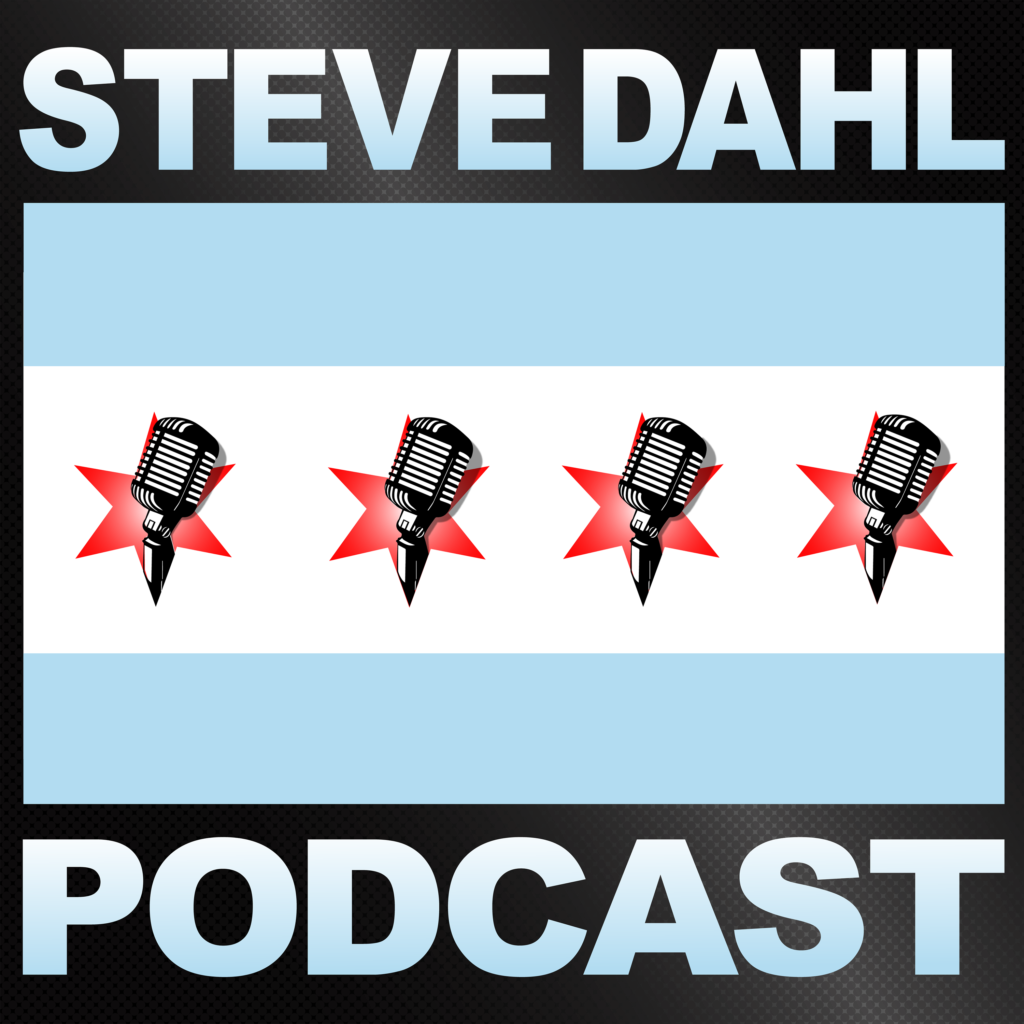 The Steve Dahl Show – April 20, 2017
The Steve Dahl Show – April 20, 2017
Brendan begins by sharing an image of babies 'kissing' inside the womb. Steve talks about a Food Network show he found and the guys enjoy Bill O'Reilly's rant from years ago. Plus today's #AskJanet deals with grandkids, dog breeders & a podcast pitch
About This Episode
Brendan begins by sharing an image of babies 'kissing' inside the womb. Steve talks about a Food Network show he found and the guys enjoy Bill O'Reilly's rant from years ago. Plus today's #AskJanet deals with grandkids, dog breeders & a podcast pitch!
Become a Member or Sign In to Listen
Become a member to listen to this premium podcast. If you're a current subscriber, sign in to listen on the website or subscribe in your podcast player of choice.