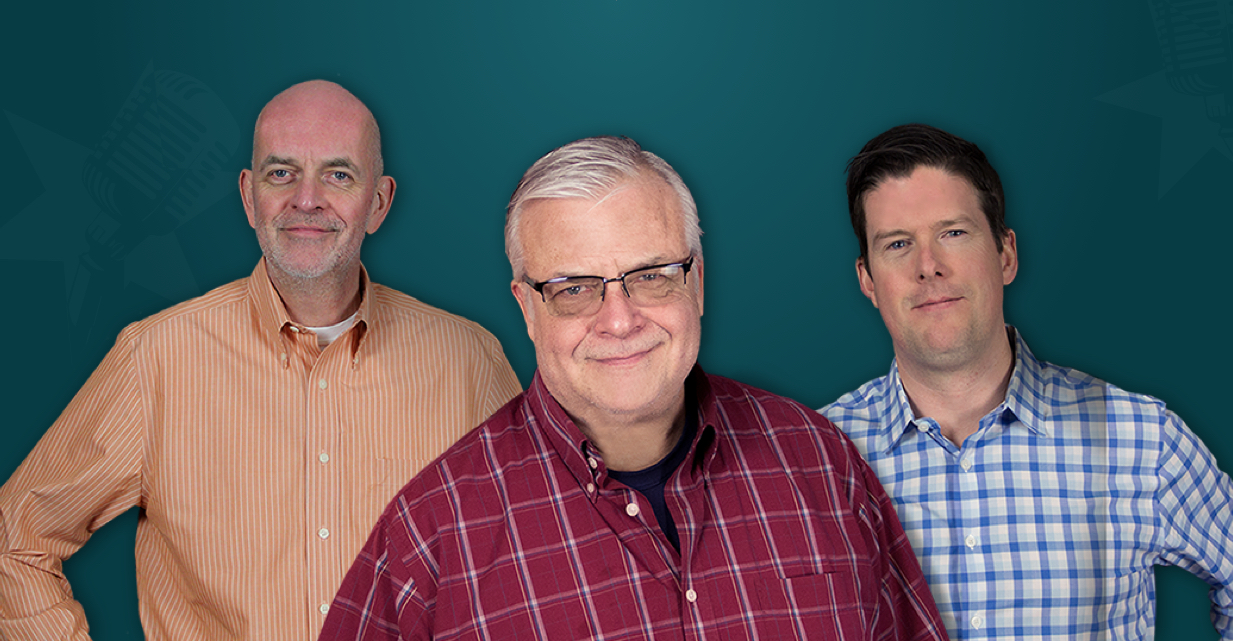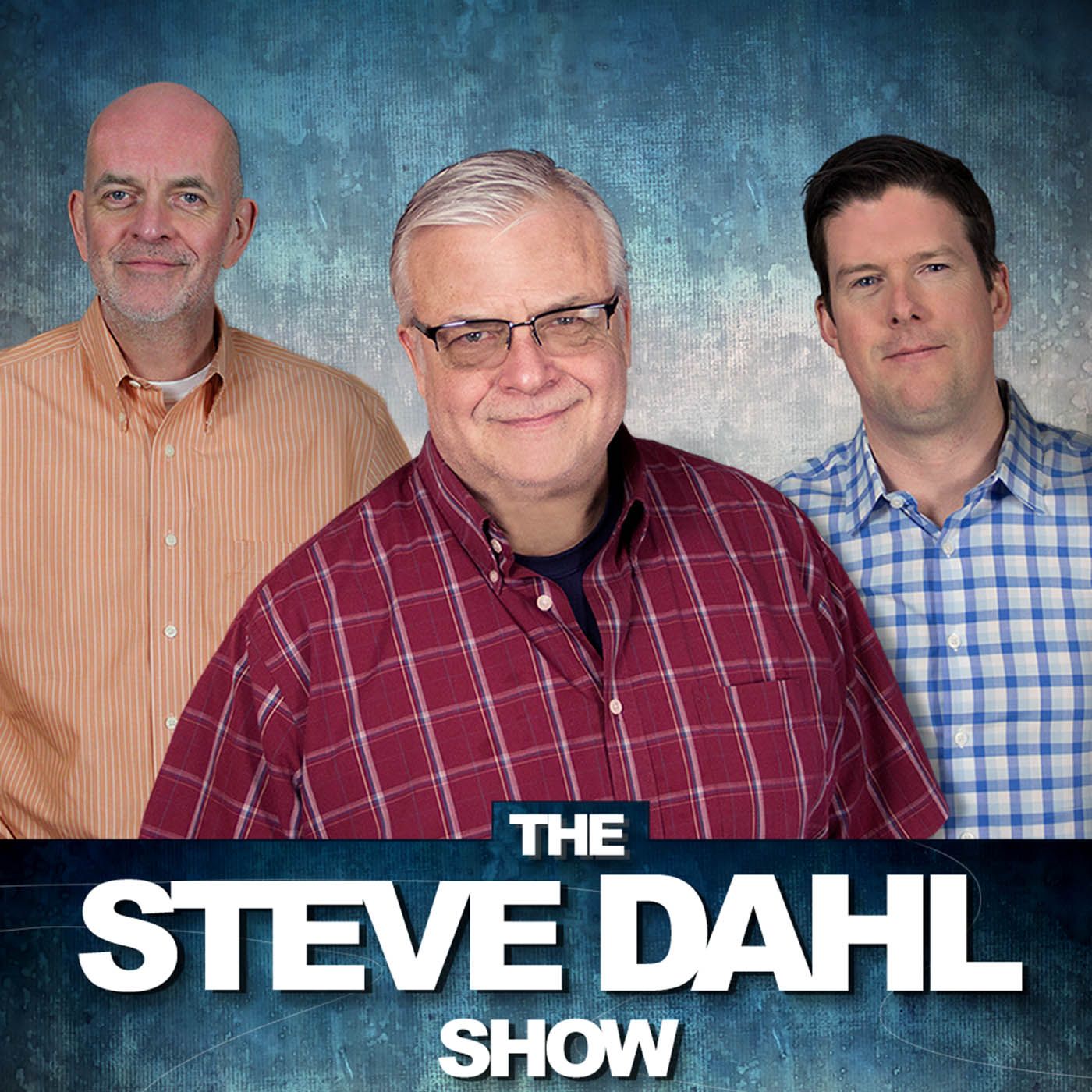 The Steve Dahl Show – April 26, 2018
The Steve Dahl Show – April 26, 2018
Dag had a terrific lunch of a lobster roll from downstairs! Stever shares a story about him becoming music director at KPBB! It's Ask Janet where she offers relationship advice, talks Hamilton and dogs, and turns the table on Brendan to ask him a…
About This Episode
It's Ask Janet where she offers relationship advice, talks Hamilton and dogs, and turns the table on Brendan to ask him a question!
Become a Member or Sign In to Listen
Become a member to listen to this premium podcast. If you're a current subscriber, sign in to listen on the website or subscribe in your podcast player of choice.