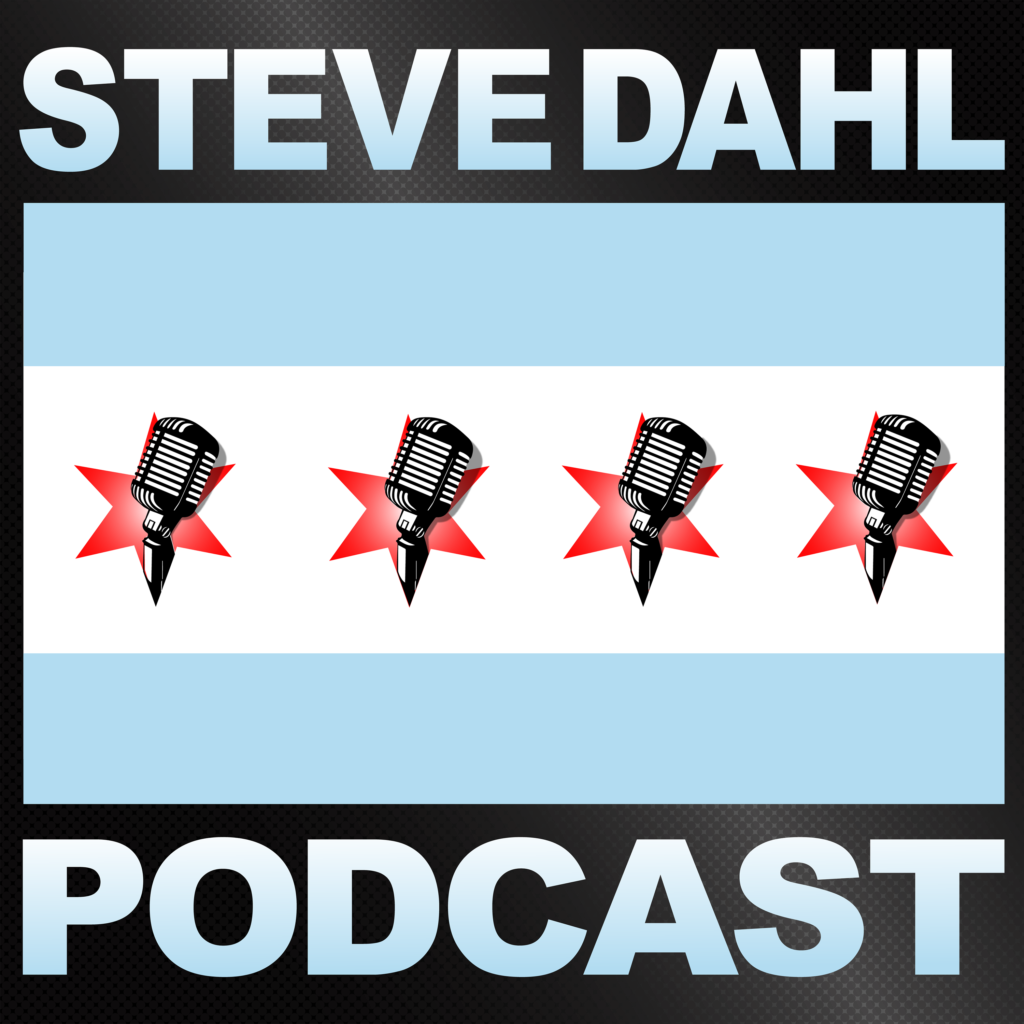 The Steve Dahl Show – April 28, 2017
The Steve Dahl Show – April 28, 2017
Back before there was a WLS-AM890 radio show, Steve, Dag and Brendan slaved away at the podcast in Steve's basement lair. Here's the 2012 Cinco de Mayo show, even though it's from May 4th. Frijole Joe brings churros & it's the Kentucky Derby weekend
About This Episode
Back before there was a WLS-AM890 radio show, Steve, Dag and Brendan slaved away at the podcast in Steve's basement lair. Here's the 2012 Cinco de Mayo show, even though it's from May 4th. Frijole Joe brings churros & it's the Kentucky Derby weekend!
Become a Member or Sign In to Listen
Become a member to listen to this premium podcast. If you're a current subscriber, sign in to listen on the website or subscribe in your podcast player of choice.