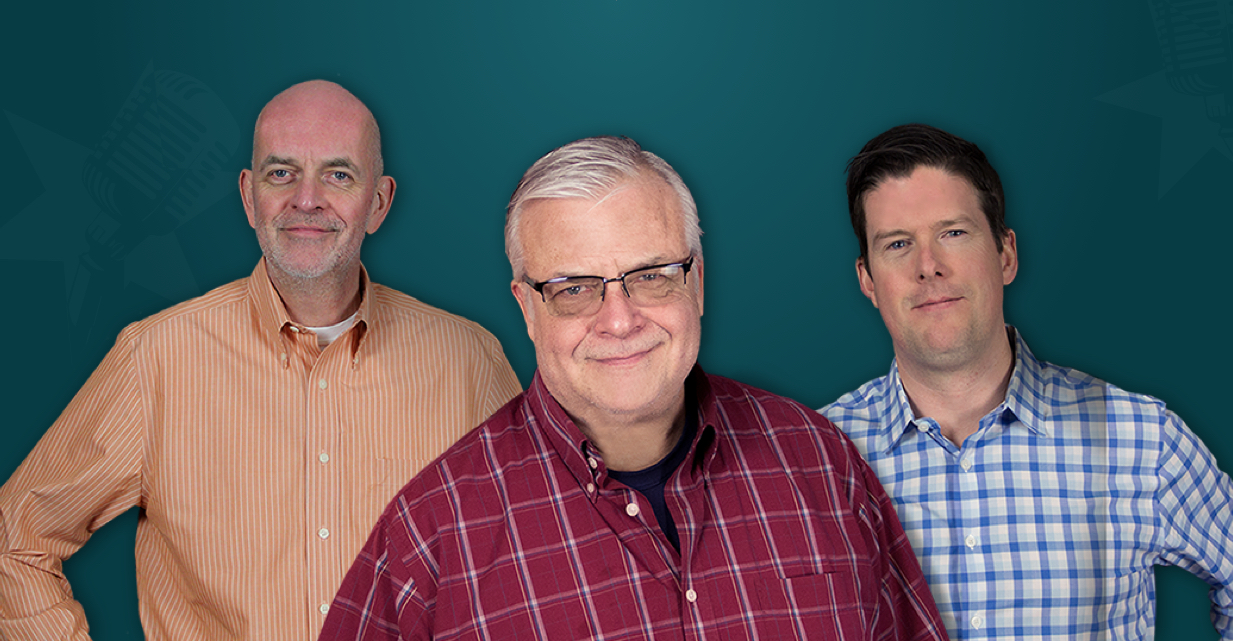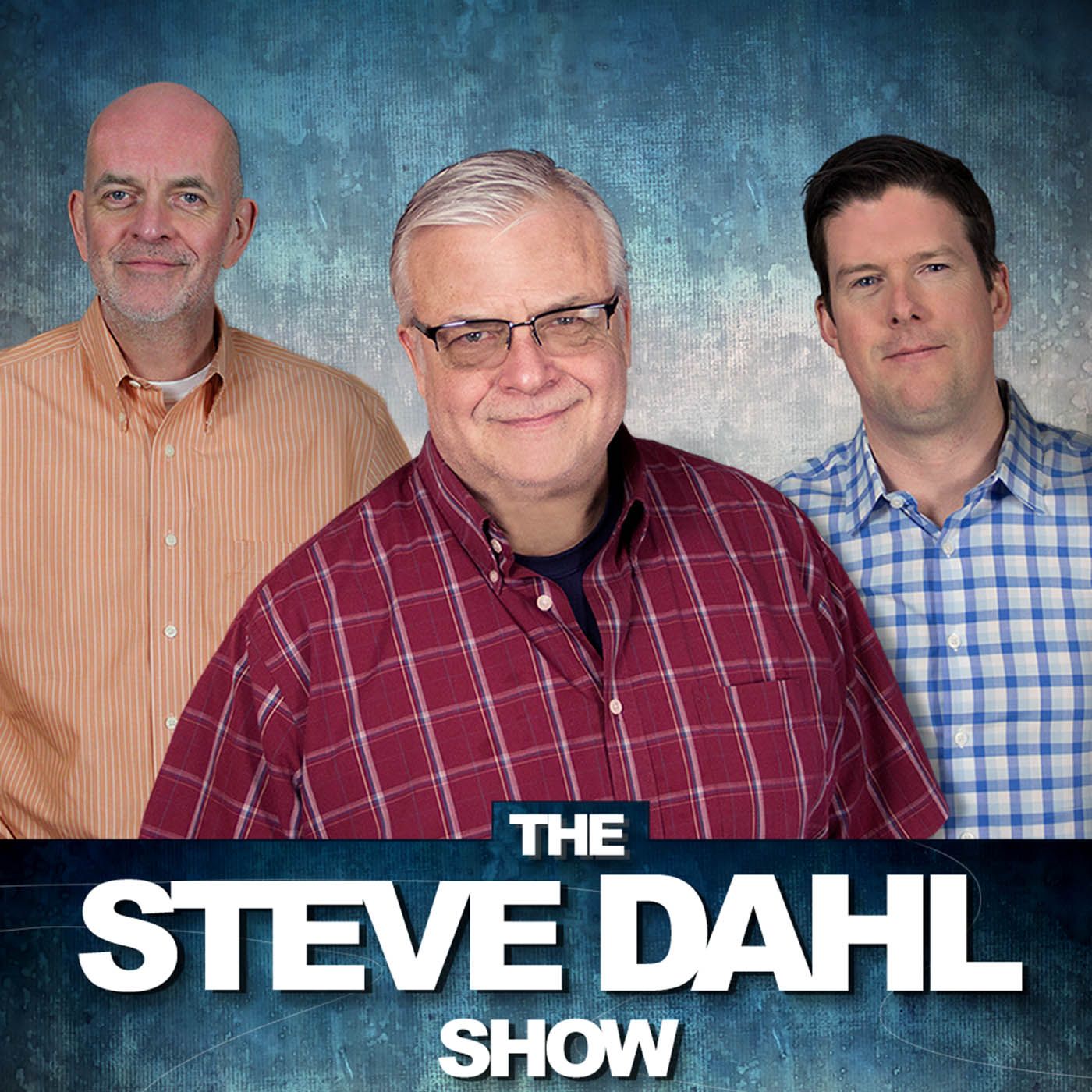 The Steve Dahl Show – April 30, 2018
The Steve Dahl Show – April 30, 2018
Brendan went back to the all inclusive lifestyle in Mexico and did some drinking, karaoke, and rendezvousing. To celebrate his homecoming, Brendan treated Dag to a strip tease to show his sunburnt athletic build. Stever is happy that his head is…
About This Episode
Brendan went back to the all inclusive lifestyle in Mexico and did some drinking, karaoke, and rendezvousing. Stever is happy that his head is attached to his body!
Become a Member or Sign In to Listen
Become a member to listen to this premium podcast. If you're a current subscriber, sign in to listen on the website or subscribe in your podcast player of choice.