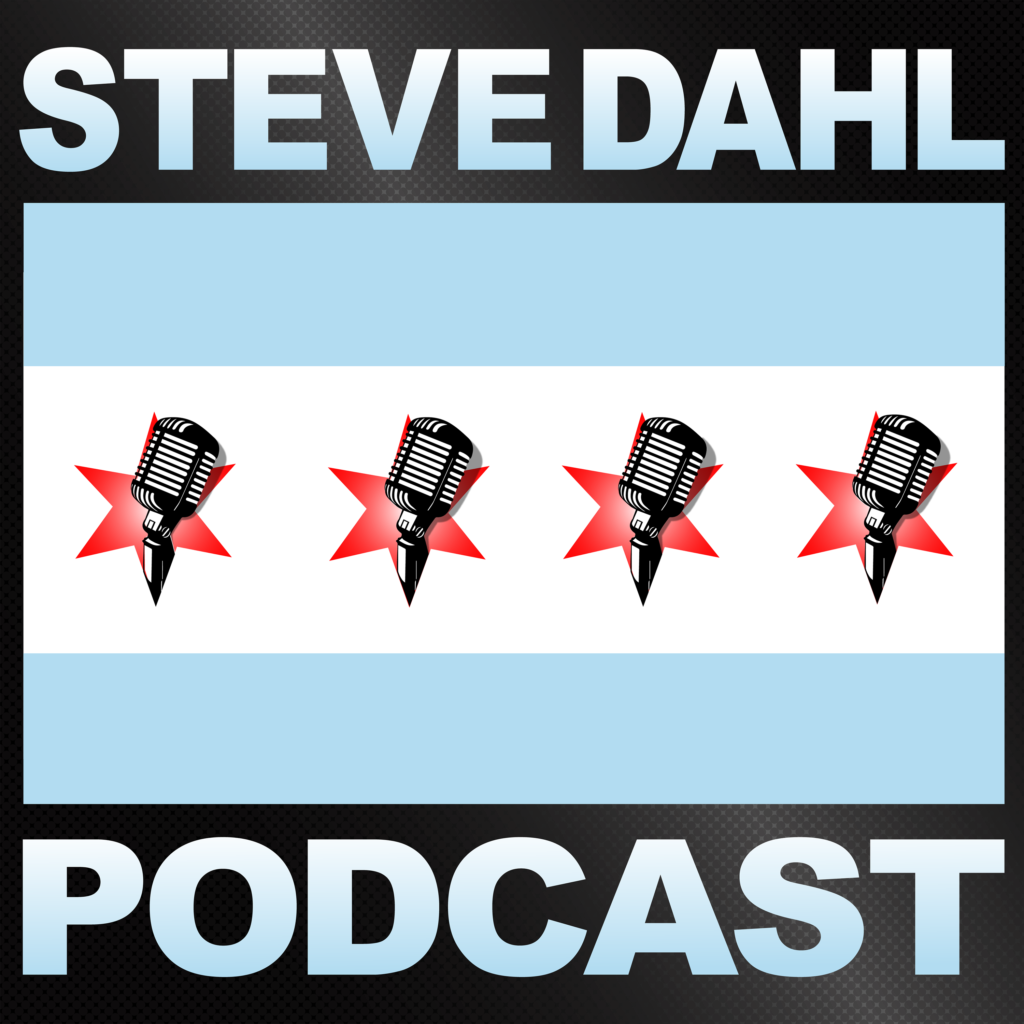 The Steve Dahl Show – December 14, 2017
The Steve Dahl Show – December 14, 2017
Ask Janet is filled with holiday spirit! Brendan pulls a double dipping by going to our sponsor "il Porcellino" with our other sponsor Foot First Podiatry Dr. Keith and Samantha Sklar for a nice dinner! Find out what the Dahl family eats for the holidays
About This Episode
Ask Janet is filled with holiday spirit! Brendan pulls a double dipping by going to our sponsor "il Porcellino" with our other sponsor Foot First Podiatry Dr. Keith and Samantha Sklar for a nice dinner! Find out what the Dahl family eats for the holidays!
Become a Member or Sign In to Listen
Become a member to listen to this premium podcast. If you're a current subscriber, sign in to listen on the website or subscribe in your podcast player of choice.