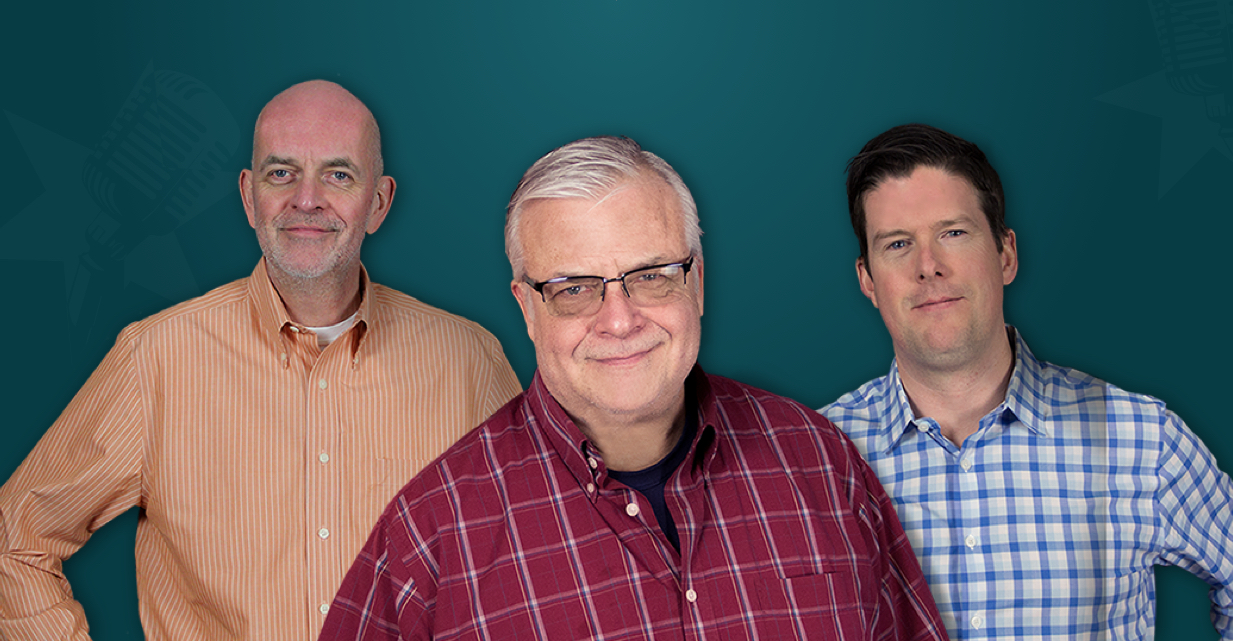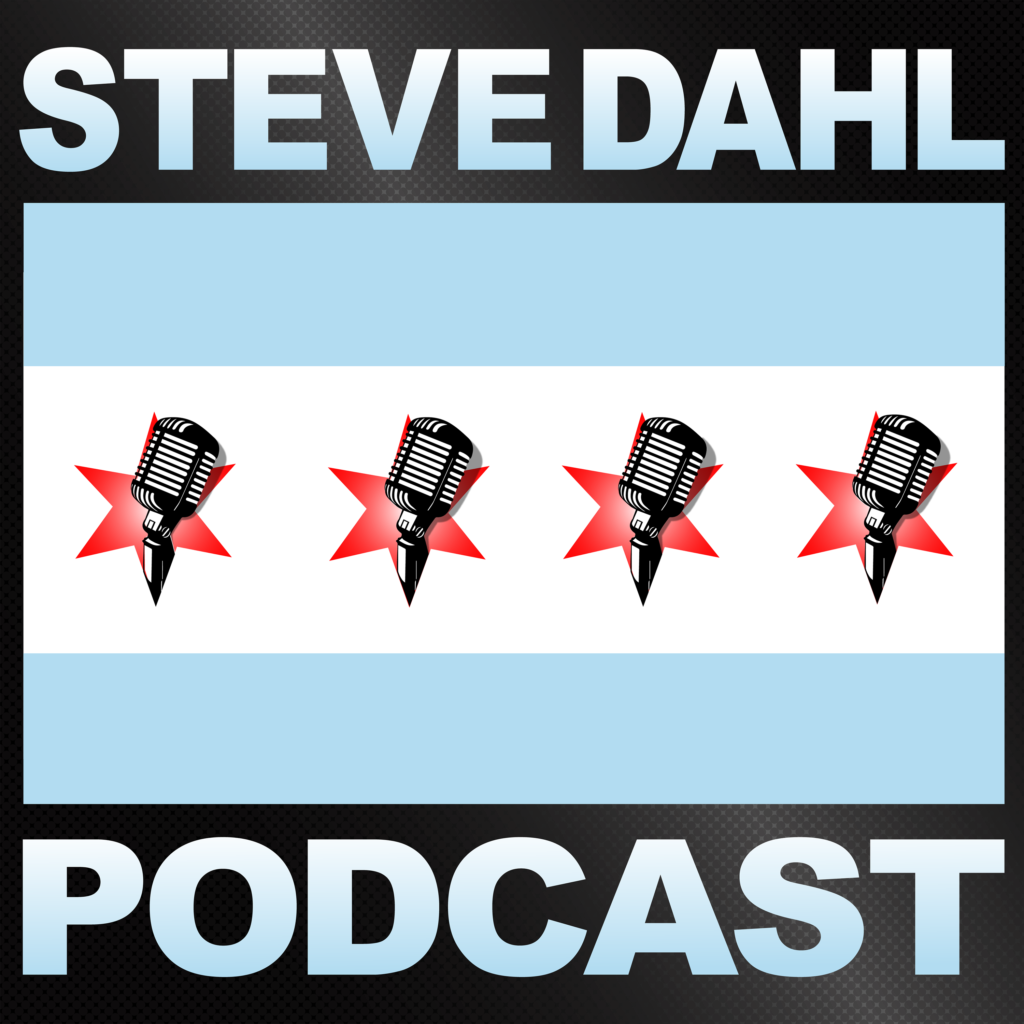 The Steve Dahl Show – December 19, 2017
The Steve Dahl Show – December 19, 2017
Brendan has an insurance nightmare! Steve and Janet are going on a date to see the broadway phenomenon Wicked tonight, even though Steve say's he's already seen it. Janet and Steve discuss Christmas plans, which…well… We wish you a Merry Grin
About This Episode
Brendan has an insurance nightmare! Steve and Janet are going on a date to see the broadway phenomenon Wicked tonight, even though Steve say's he's already seen it. Janet and Steve discuss Christmas plans, which…well… We wish you a Merry Grinchmas!
Become a Member or Sign In to Listen
Become a member to listen to this premium podcast. If you're a current subscriber, sign in to listen on the website or subscribe in your podcast player of choice.