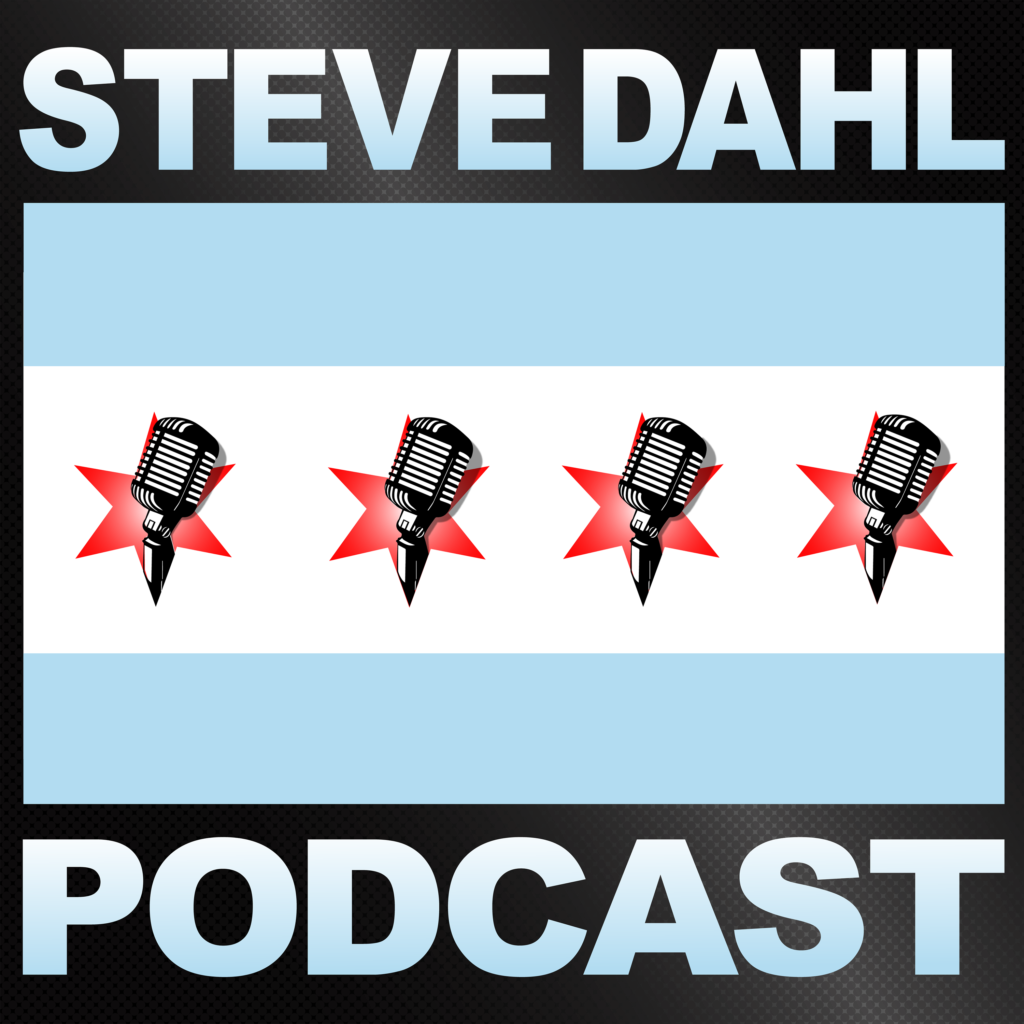 The Steve Dahl Show – December 5, 2017
The Steve Dahl Show – December 5, 2017
Steve & the guys have a debate on shirt-wearing during sports. Steve calls Ron Lewis to clear up a tax question. Then Steve calls his family as witnesses to a weekend scuffle at his motorcycle club. Brendan & Dag ask the questions, both sides share blame
About This Episode
Steve & the guys have a debate on shirt-wearing during sports. Steve calls Ron Lewis to clear up a tax question. Then Steve calls his family as witnesses to a weekend scuffle at his motorcycle club. Brendan & Dag ask the questions, both sides share blame.
Become a Member or Sign In to Listen
Become a member to listen to this premium podcast. If you're a current subscriber, sign in to listen on the website or subscribe in your podcast player of choice.