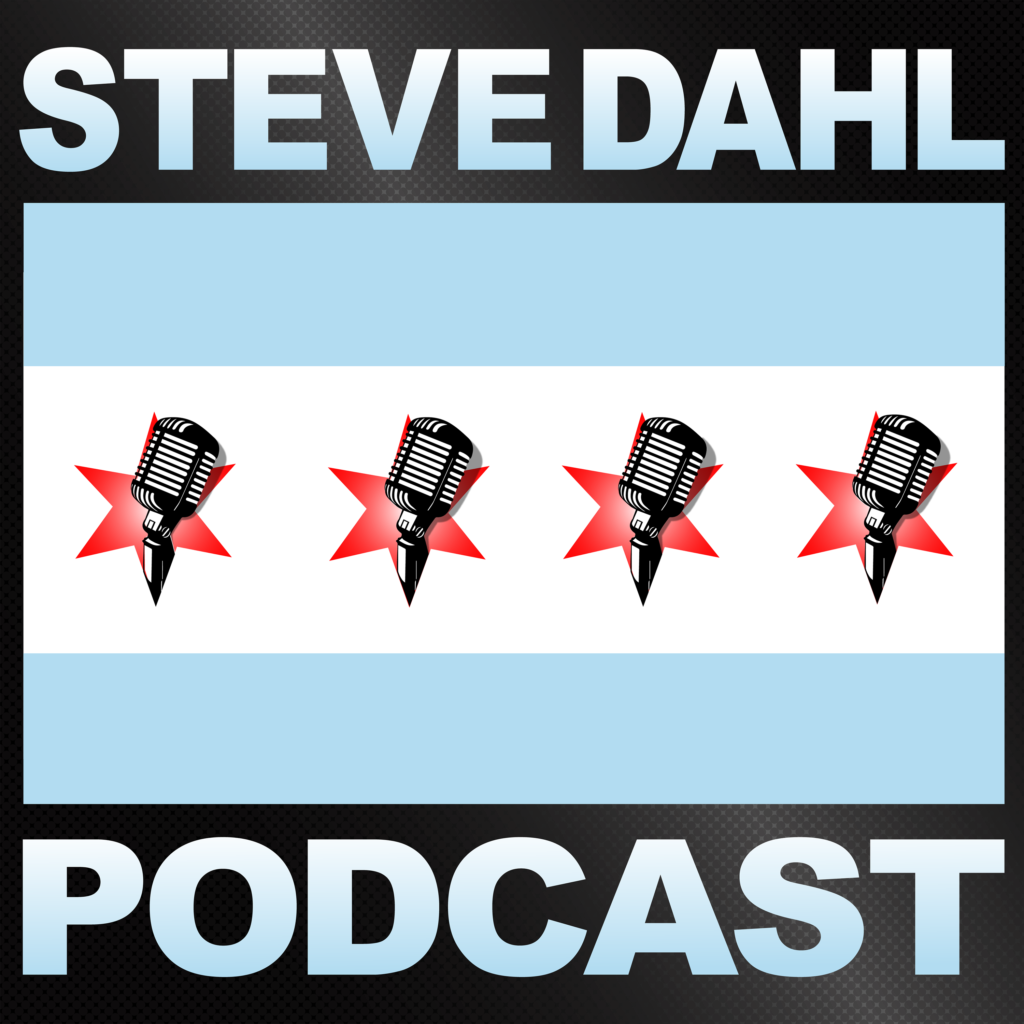 The Steve Dahl Show – February 21, 2018
The Steve Dahl Show – February 21, 2018
Happy Guacamole Wednesday subscribers! Steve and the boys go down memory lane recalling a time when he announced a fake Fleetwood Mac concert and an unusual visitor visiting the radio station. Steve talks archives and Dag scrolls through KROY's memorial
About This Episode
Happy Guacamole Wednesday subscribers! Steve and the boys go down memory lane recalling a time when he announced a fake Fleetwood Mac concert and an unusual visitor visiting the radio station. Steve talks archives and Dag scrolls through KROY's memorial page!
Become a Member or Sign In to Listen
Become a member to listen to this premium podcast. If you're a current subscriber, sign in to listen on the website or subscribe in your podcast player of choice.