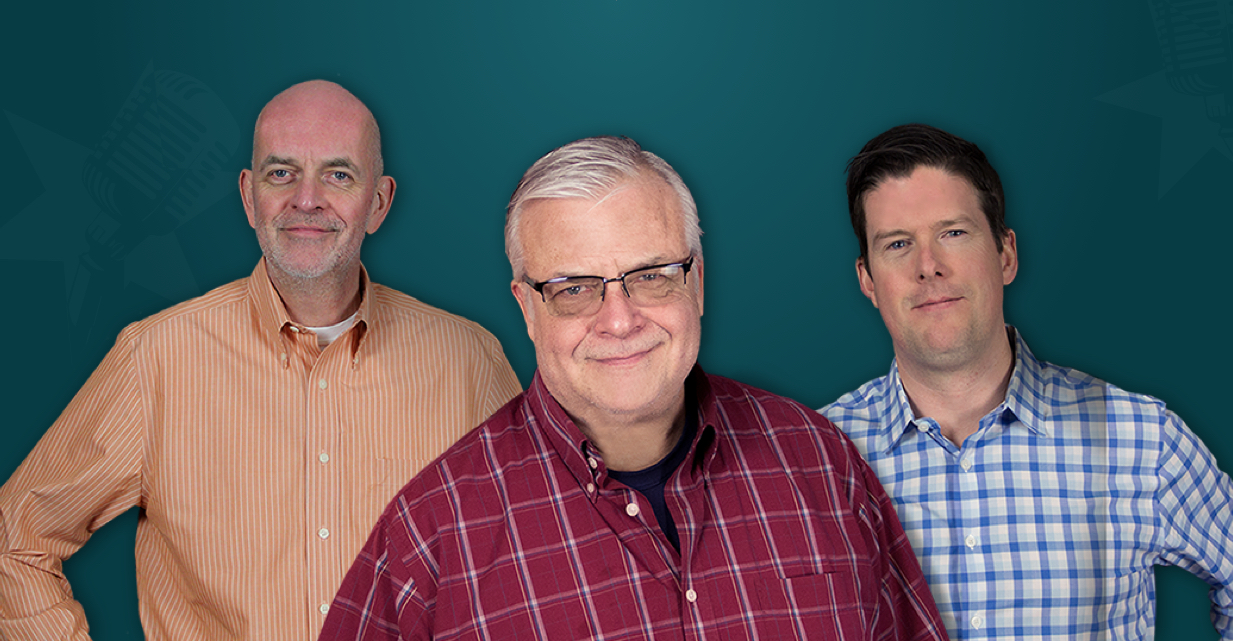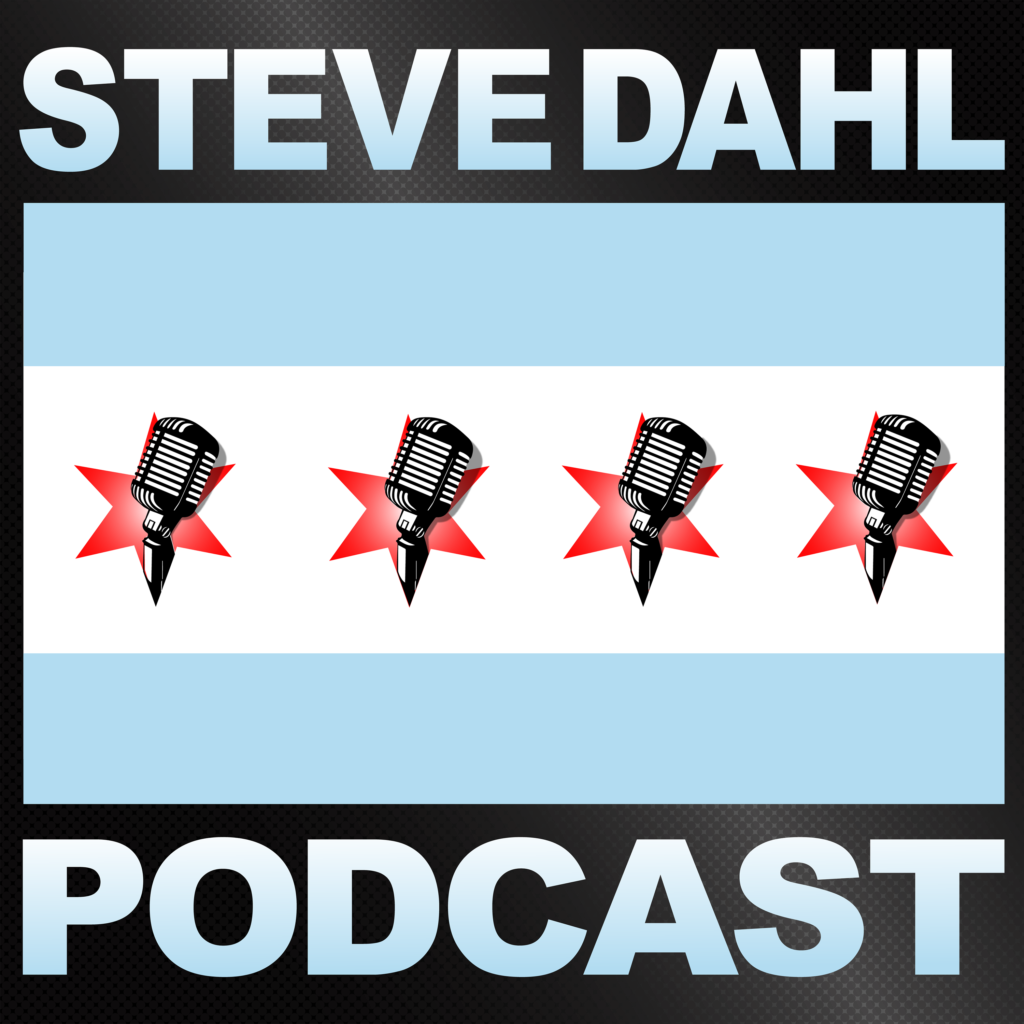 The Steve Dahl Show – February 8, 2017
The Steve Dahl Show – February 8, 2017
Steve's still under the weather so Dag & Brendan call the shots today while Steve rests. The two discuss dog poop protocol and bargain shopping. Also Jim Fabrini of Fabrini's Flowers calls in to talk Valentine's Day & take part in the #PetCrunchC
About This Episode
Steve's still under the weather so Dag & Brendan call the shots today while Steve rests. The two discuss dog poop protocol and bargain shopping. Also Jim Fabrini of Fabrini's Flowers calls in to talk Valentine's Day & take part in the #PetCrunchChallenge!
Become a Member or Sign In to Listen
Become a member to listen to this premium podcast. If you're a current subscriber, sign in to listen on the website or subscribe in your podcast player of choice.