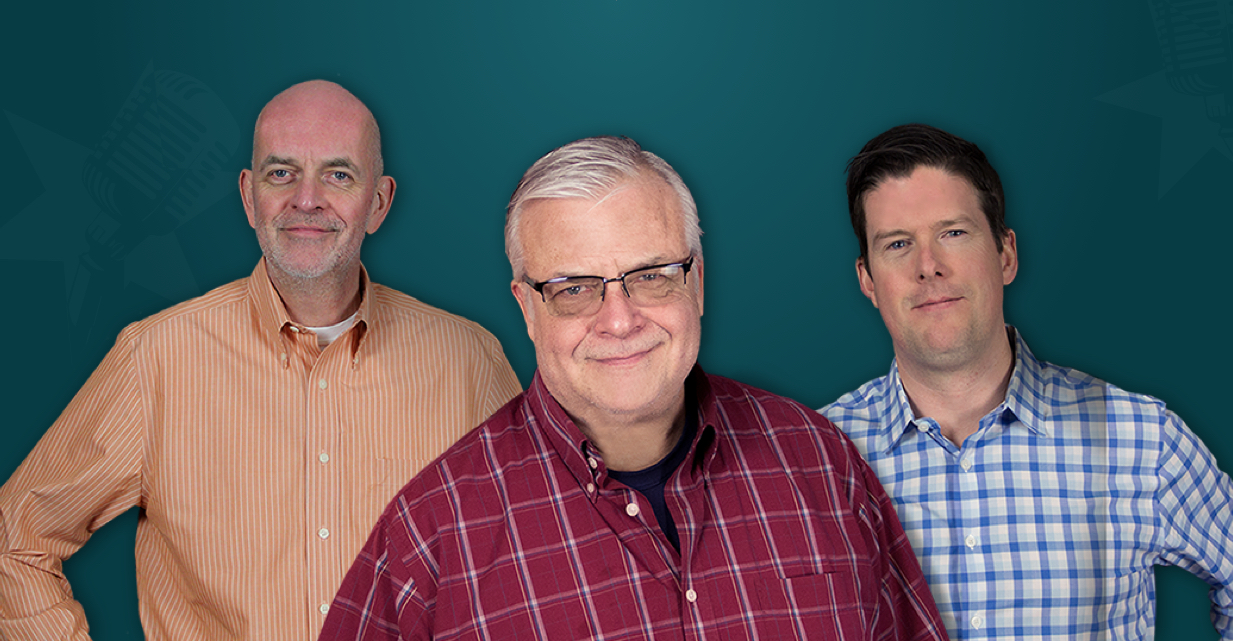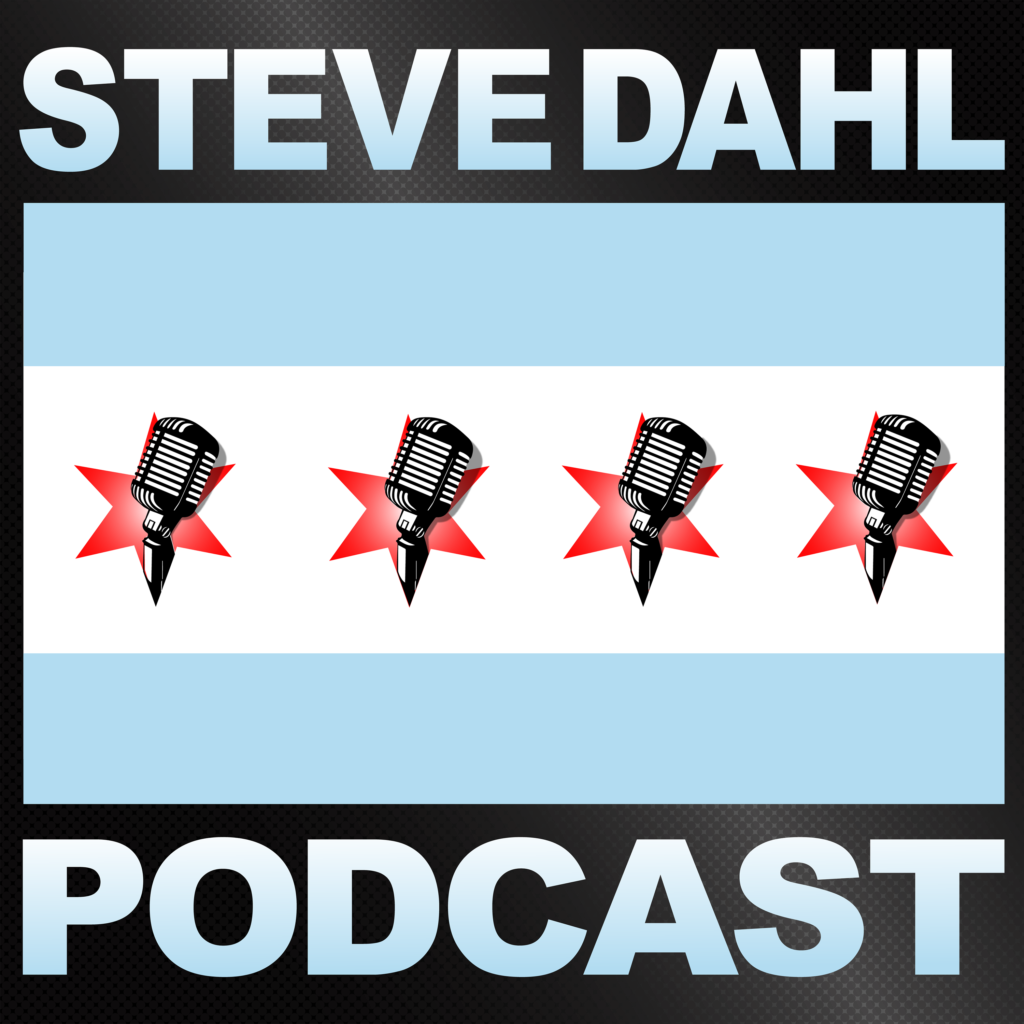 The Steve Dahl Show – January 19, 2018
The Steve Dahl Show – January 19, 2018
Its Friday! The show kicks off with Brendan being extremely happy about the WLS Radio streaming numbers! Steve talks about playing Monopoly and breaking news, Kim & Kanye named their baby what?! The boys share their votes for the 2018 SAG Awards! Tune in
About This Episode
Its Friday! The show kicks off with Brendan being extremely happy about the WLS Radio streaming numbers! Steve talks about playing Monopoly and breaking news, Kim & Kanye named their baby what?! The boys share their votes for the 2018 SAG Awards! Tune in!
Become a Member or Sign In to Listen
Become a member to listen to this premium podcast. If you're a current subscriber, sign in to listen on the website or subscribe in your podcast player of choice.