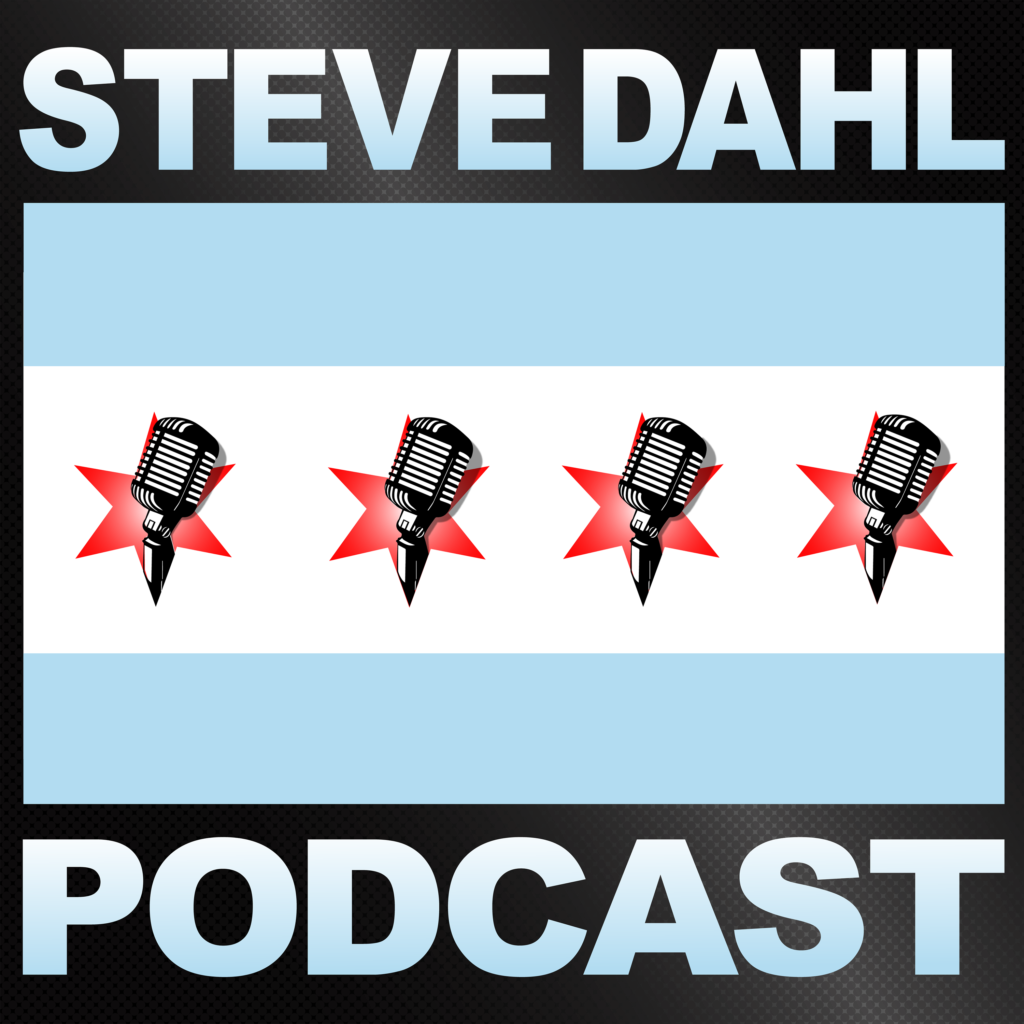 The Steve Dahl Show – January 2, 2018
The Steve Dahl Show – January 2, 2018
Steve and the boys are back for their first podcast of 2018! Happy New Year! The gang discusses what they did over their Christmas vacation! Steve gets mauled by bugs during his trip to Florida. Janet pesters him to include Dag and Brendan more during to
About This Episode
Steve and the boys are back for their first podcast of 2018! Happy New Year! The gang discusses what they did over their Christmas vacation! Steve gets mauled by bugs during his trip to Florida. Janet pesters him to include Dag and Brendan more during today's show!
Become a Member or Sign In to Listen
Become a member to listen to this premium podcast. If you're a current subscriber, sign in to listen on the website or subscribe in your podcast player of choice.