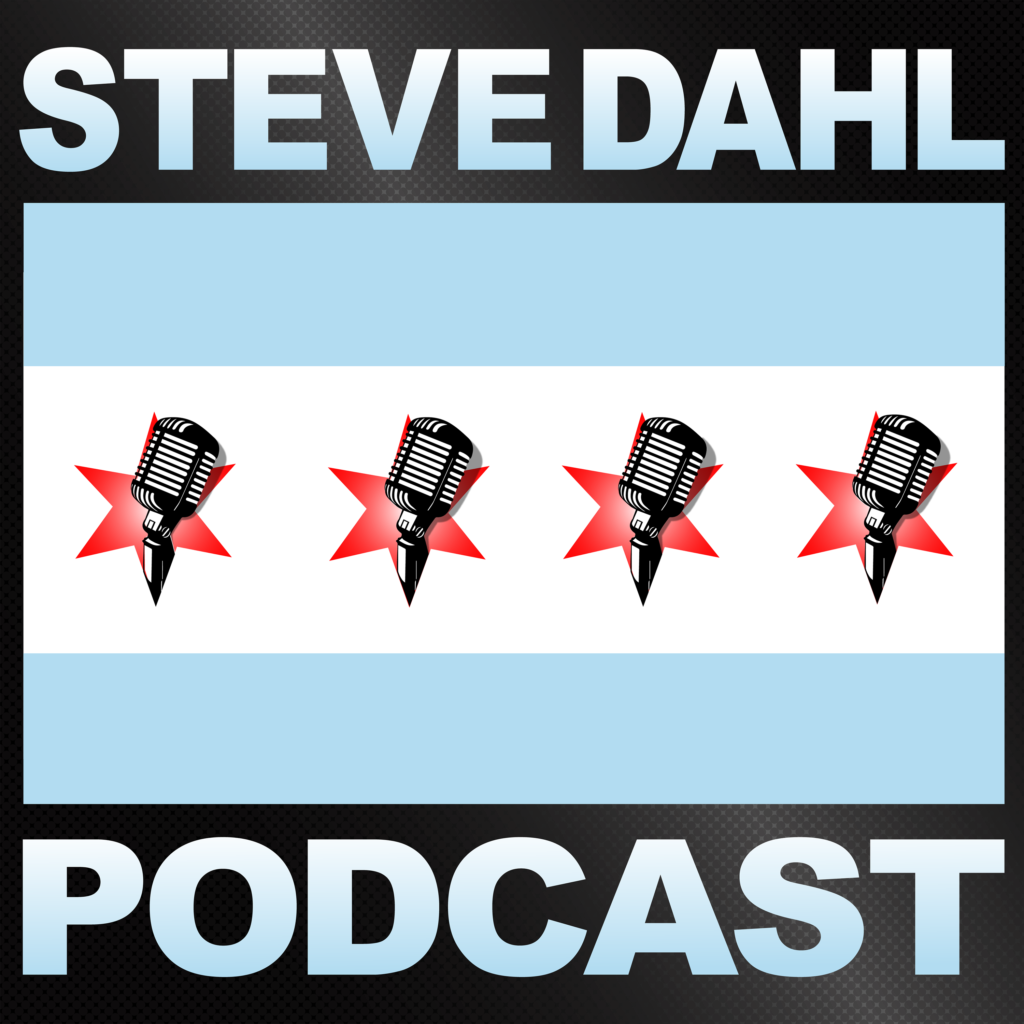 The Steve Dahl Show – January 23, 2017
The Steve Dahl Show – January 23, 2017
Steve's recovering from foot surgery and recaps the operation from his home studio. Brendan traps Dag in a game of 'Who Asked the Question' & Janet helps fill the gaps in Steve's story. Plus a bit from the radio show, Germans call an NFL playoff game
About This Episode
Steve's recovering from foot surgery and recaps the operation from his home studio. Brendan traps Dag in a game of 'Who Asked the Question' & Janet helps fill the gaps in Steve's story. Plus a bit from the radio show, Germans call an NFL playoff game!
Become a Member or Sign In to Listen
Become a member to listen to this premium podcast. If you're a current subscriber, sign in to listen on the website or subscribe in your podcast player of choice.