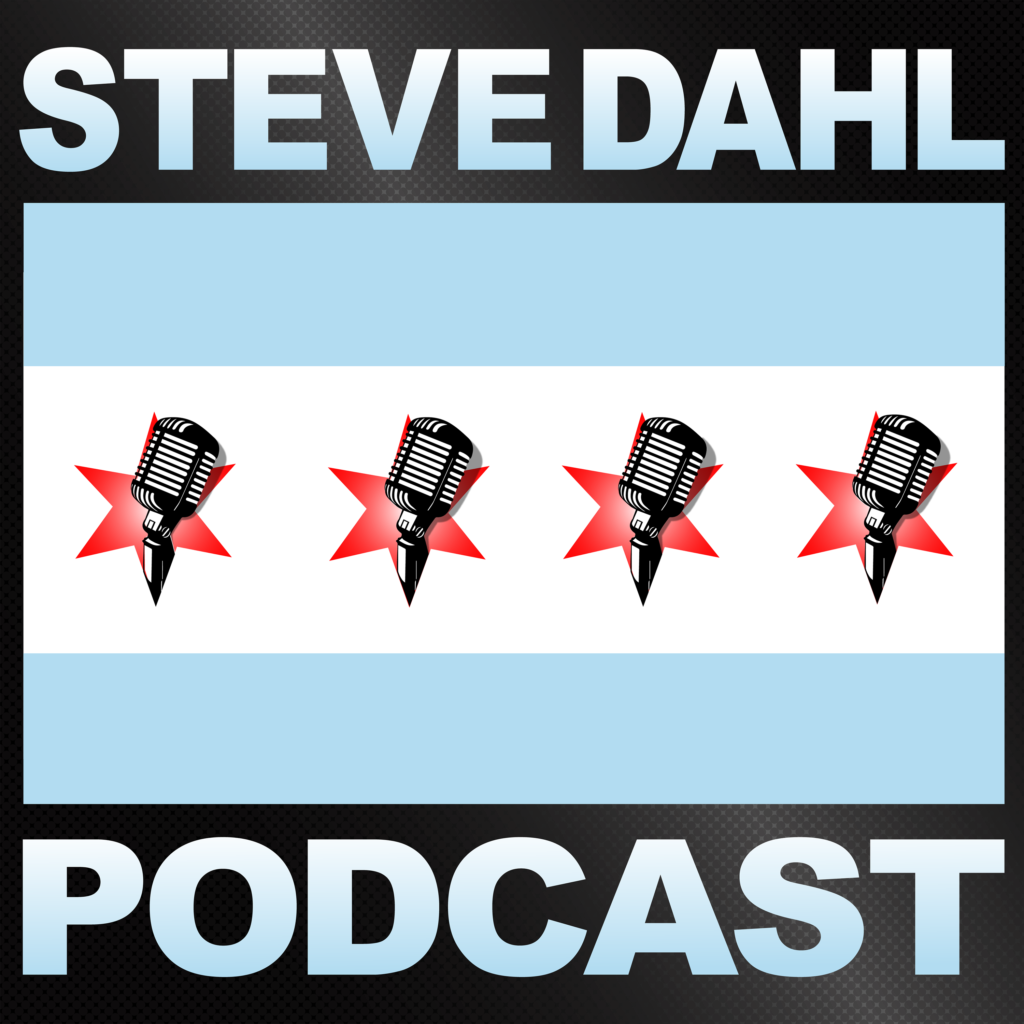 The Steve Dahl Show – January 23, 2018
The Steve Dahl Show – January 23, 2018
Happy Tuesday subscribers! Todays show is filled with music, kettlebells, and ties! Buzz wants to come in and give a kettlebell demonstration! Steve and the boys call Pat and Matt to see where they learned how to tie a tie! Does Steve know how to tie a t
About This Episode
Happy Tuesday subscribers! Todays show is filled with music, kettlebells, and ties! Buzz wants to come in and give a kettlebell demonstration! Steve and the boys call Pat and Matt to see where they learned how to tie a tie! Does Steve know how to tie a tie?!
Become a Member or Sign In to Listen
Become a member to listen to this premium podcast. If you're a current subscriber, sign in to listen on the website or subscribe in your podcast player of choice.