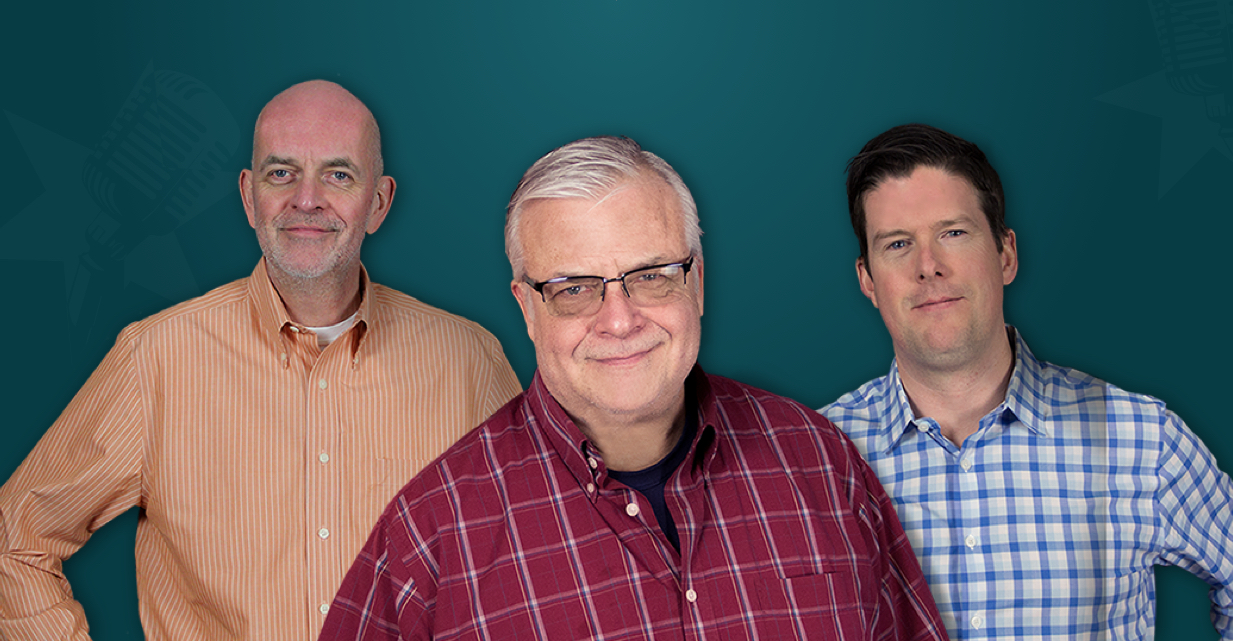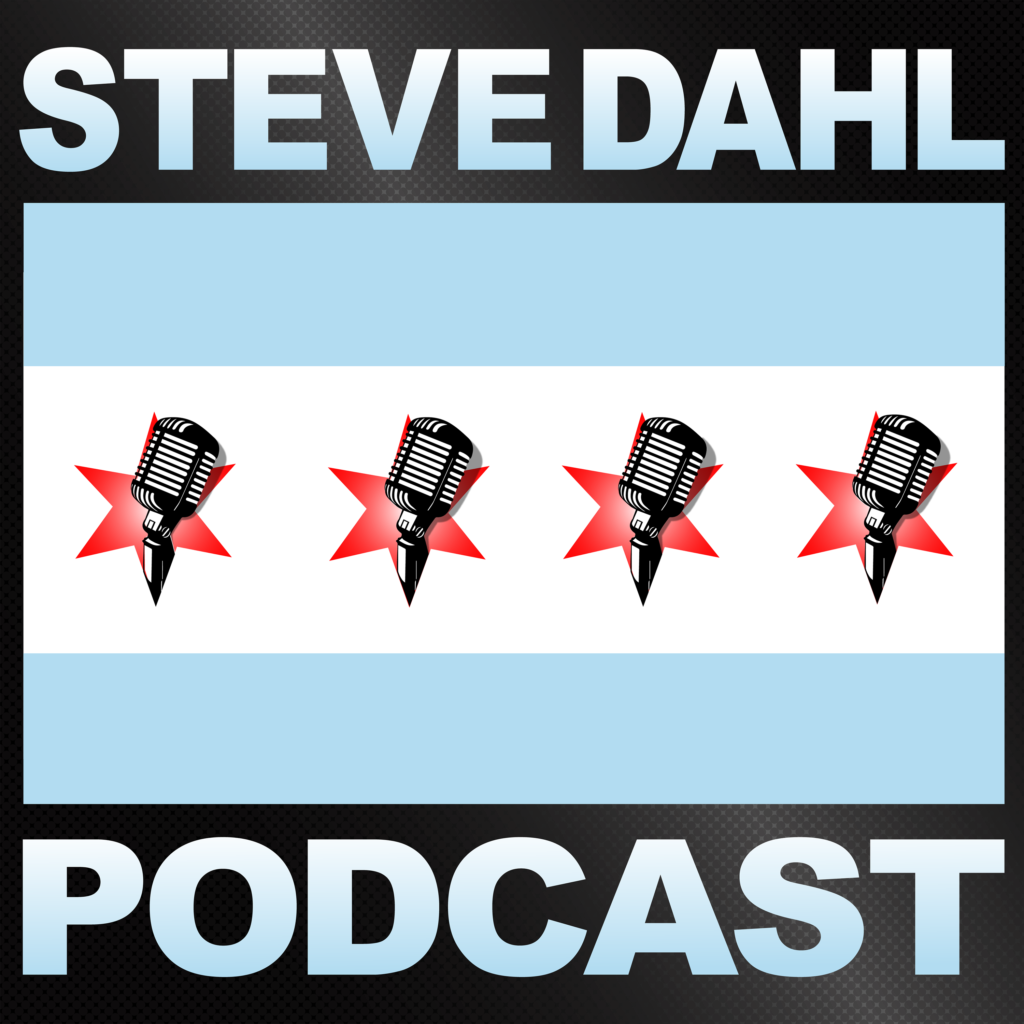 The Steve Dahl Show – January 25, 2017
The Steve Dahl Show – January 25, 2017
A social media exchange has Steve on edge & puts Brendan in a precarious position. The guys react to the short sentencing of 'The Fappening' Chicagoan & Dag gives his review of the nominated movie Jackie. Plus some highlights from yesterday's rad
About This Episode
A social media exchange has Steve on edge & puts Brendan in a precarious position. The guys react to the short sentencing of 'The Fappening' Chicagoan & Dag gives his review of the nominated movie Jackie. Plus some highlights from yesterday's radio show!
Become a Member or Sign In to Listen
Become a member to listen to this premium podcast. If you're a current subscriber, sign in to listen on the website or subscribe in your podcast player of choice.