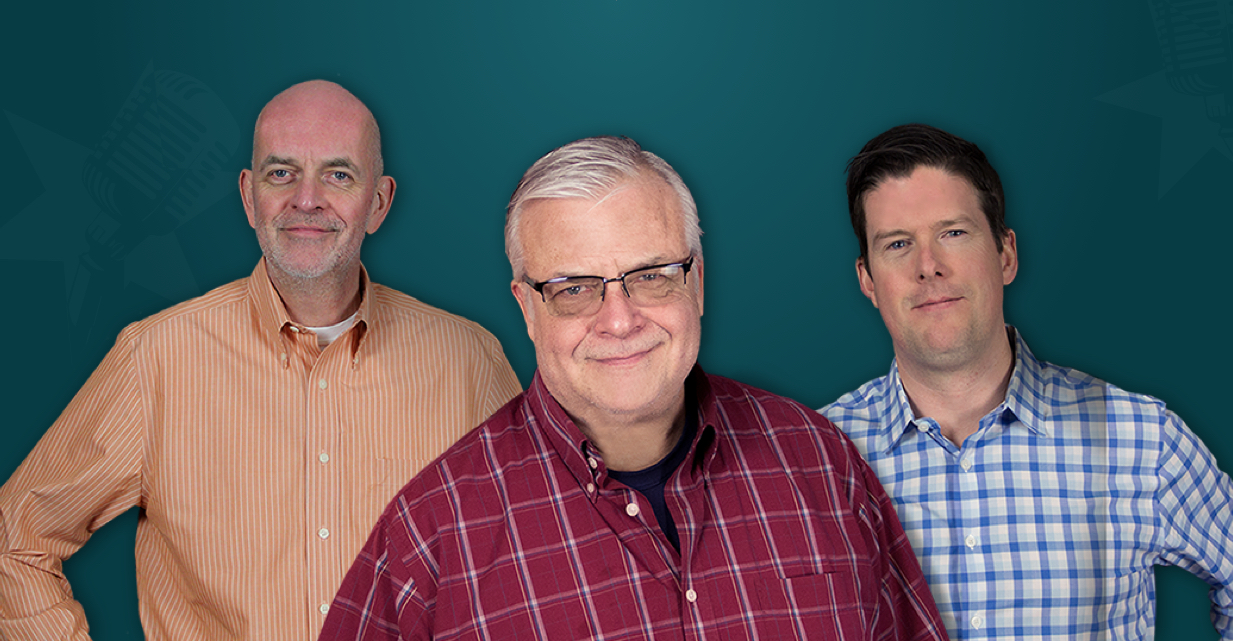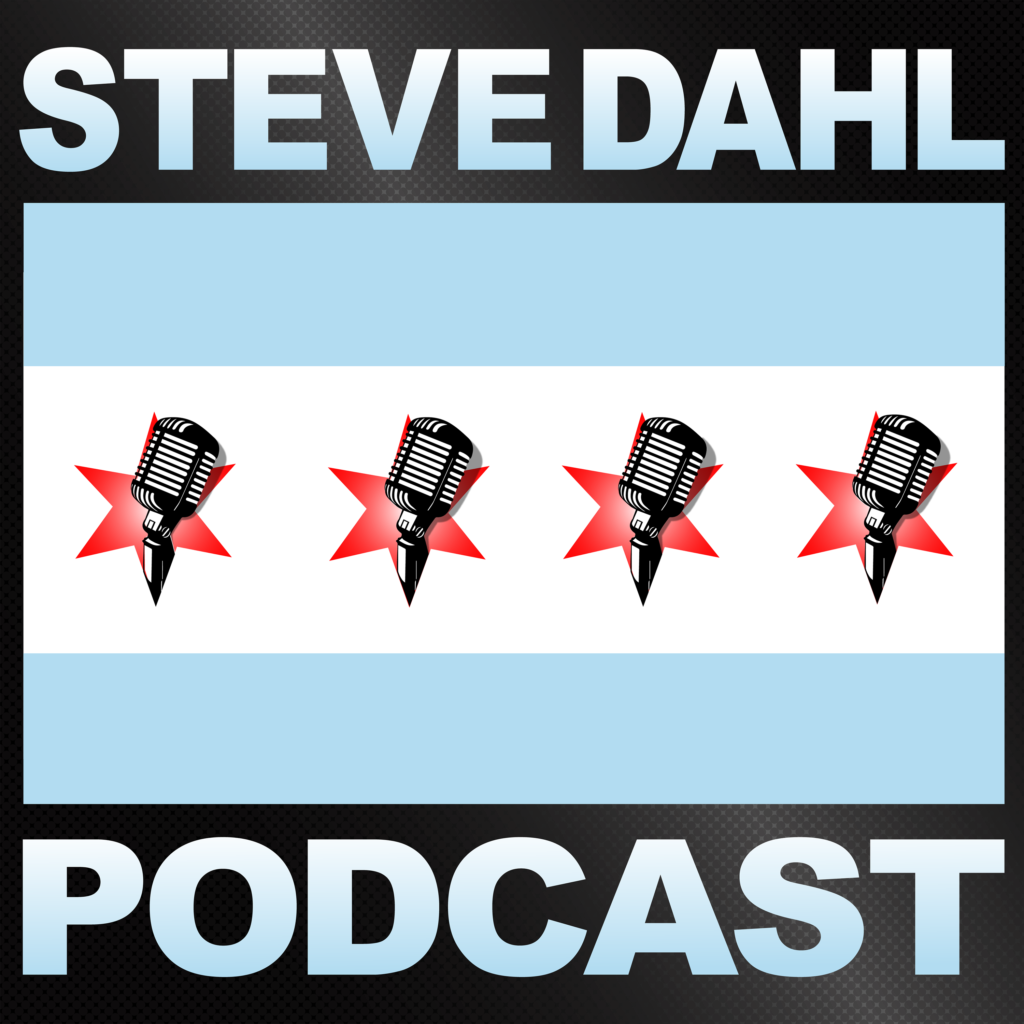 The Steve Dahl Show – January 25, 2018
The Steve Dahl Show – January 25, 2018
Happy Thursday Subscriber! Steve and the boys kick off the show with some sandwich mix-up talk and plans for next weeks podcast! It's Ask Janet! Janet weighs in on book club, the dahl family sickness, and a nice group chat on high school memories at 6 am
About This Episode
Happy Thursday Subscriber! Steve and the boys kick off the show with some sandwich mix-up talk and plans for next weeks podcast! It's Ask Janet! Janet weighs in on book club, the dahl family sickness, and a nice group chat on high school memories at 6 am!
Become a Member or Sign In to Listen
Become a member to listen to this premium podcast. If you're a current subscriber, sign in to listen on the website or subscribe in your podcast player of choice.