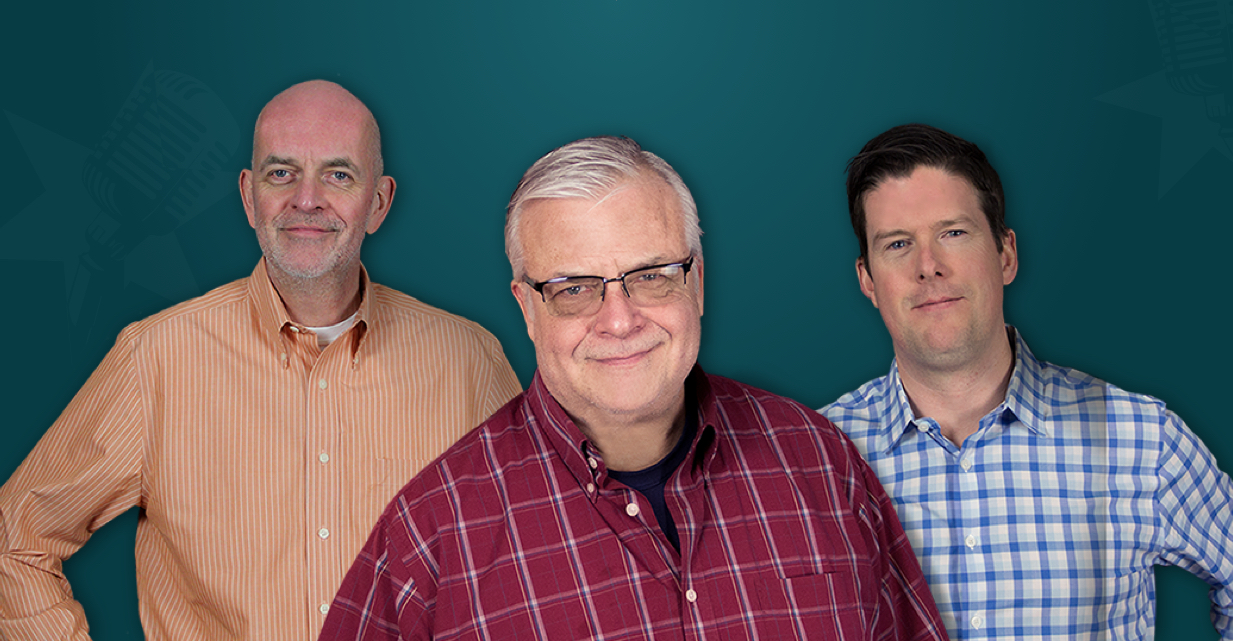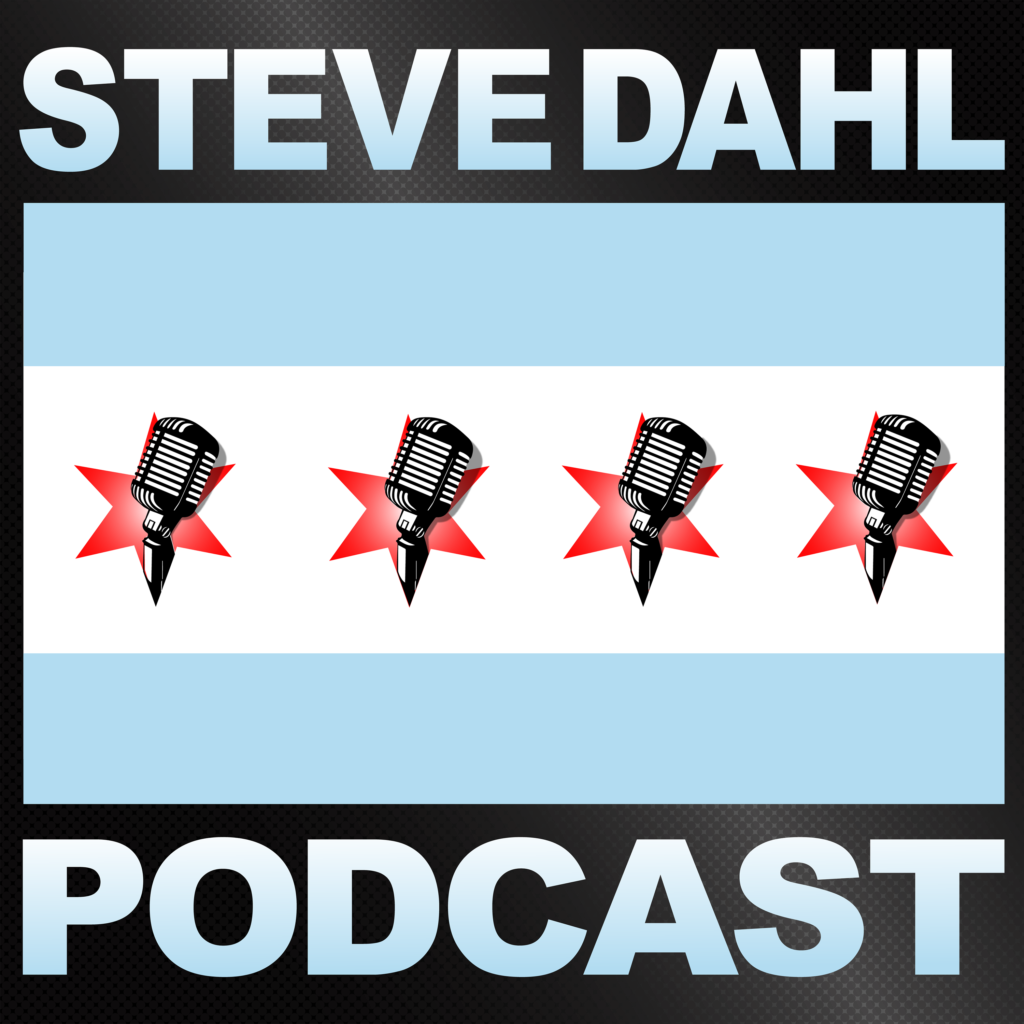 The Steve Dahl Show – January 31, 2017
The Steve Dahl Show – January 31, 2017
Brendan shares the news, Chef Luigi has passed away. Steve & Janet disagree on the "Athleisure" look for Steve's return downtown & the guys enjoy some isolated rock song tracks. Plus Ed Farmer pokes fun at Steve's recovery but Steve has the last
About This Episode
Brendan shares the news, Chef Luigi has passed away. Steve & Janet disagree on the "Athleisure" look for Steve's return downtown & the guys enjoy some isolated rock song tracks. Plus Ed Farmer pokes fun at Steve's recovery but Steve has the last laugh.
Become a Member or Sign In to Listen
Become a member to listen to this premium podcast. If you're a current subscriber, sign in to listen on the website or subscribe in your podcast player of choice.