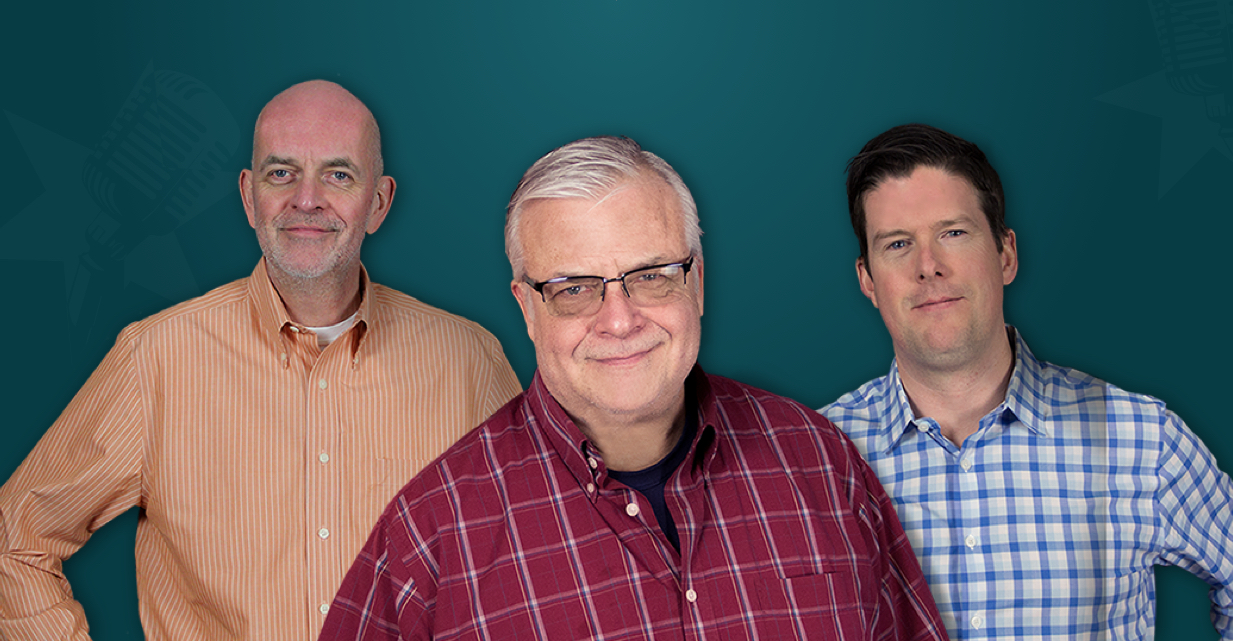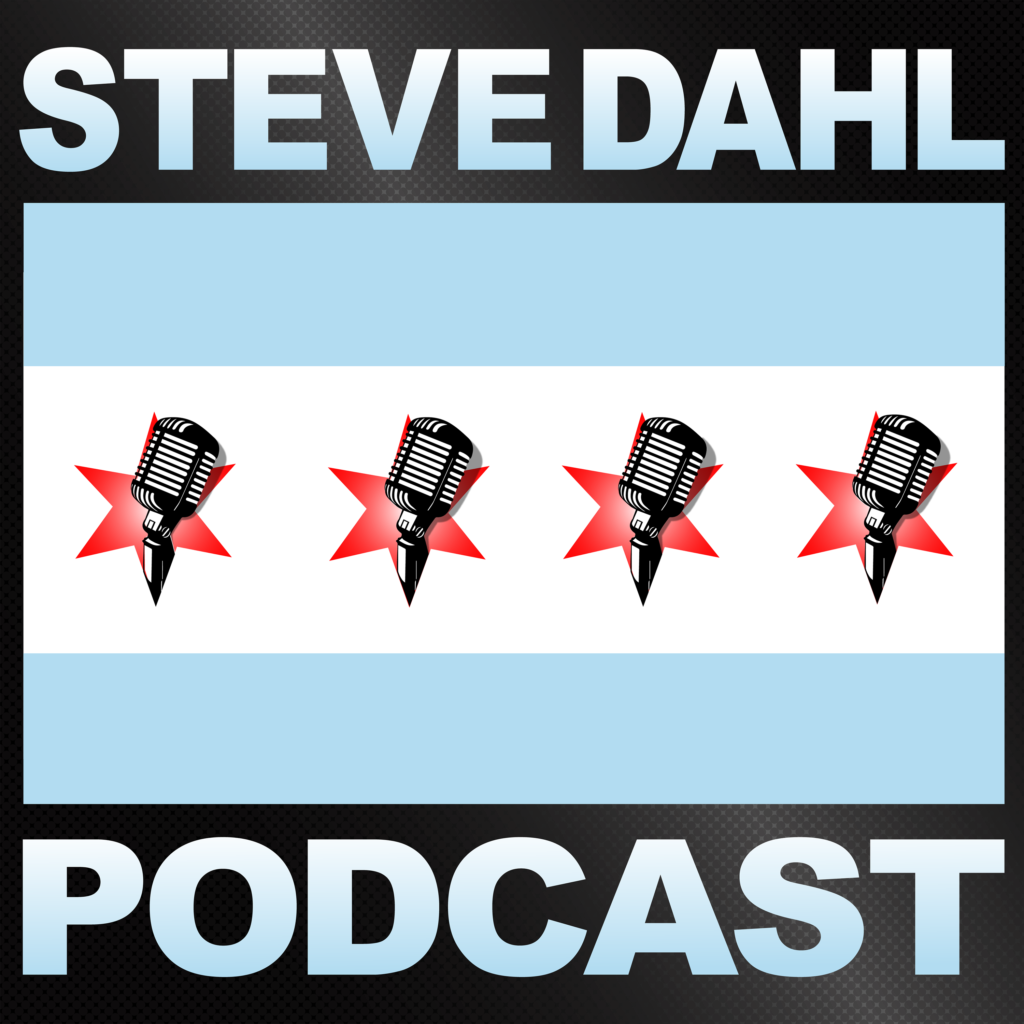 The Steve Dahl Show – July 20, 2017
The Steve Dahl Show – July 20, 2017
Steve's a bit discombobulated after a disagreeable meeting with "the Bolge" & using an uncooperative cash machine. Brendan shares a lesson from his new dermatologist & OJ Simpson is granted parole. Plus Janet talks stain removal, marital angst & dog care
About This Episode
Steve's a bit discombobulated after a disagreeable meeting with "the Bolge" & using an uncooperative cash machine. Brendan shares a lesson from his new dermatologist & OJ Simpson is granted parole. Plus Janet talks stain removal, marital angst & dog care!
Become a Member or Sign In to Listen
Become a member to listen to this premium podcast. If you're a current subscriber, sign in to listen on the website or subscribe in your podcast player of choice.