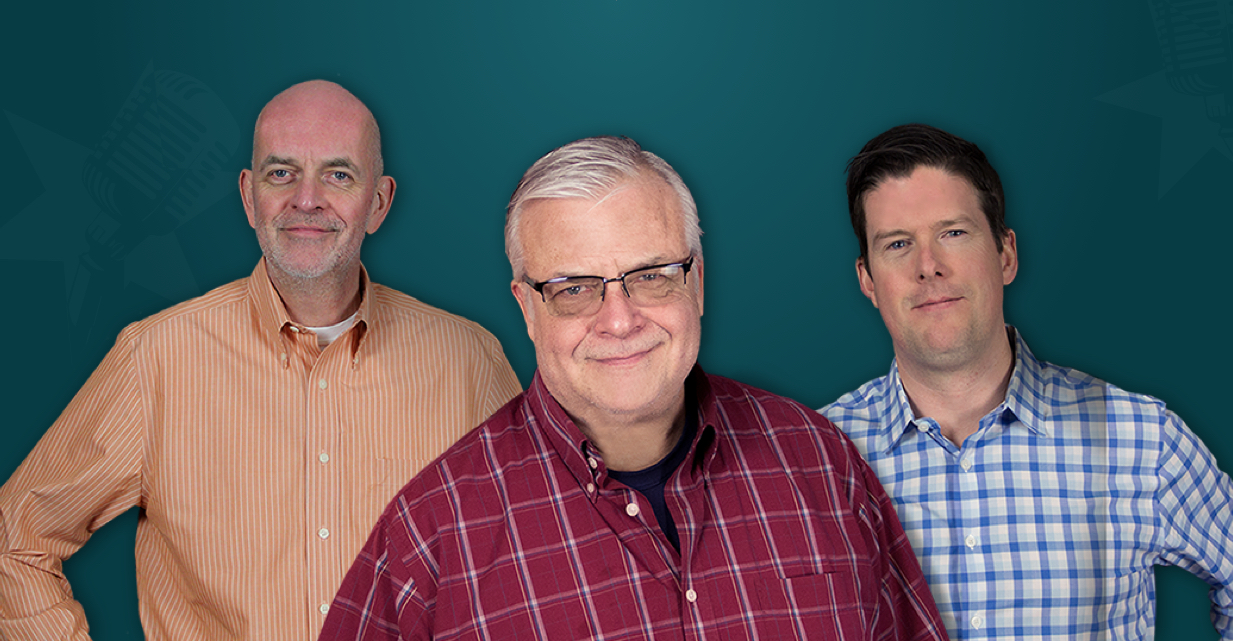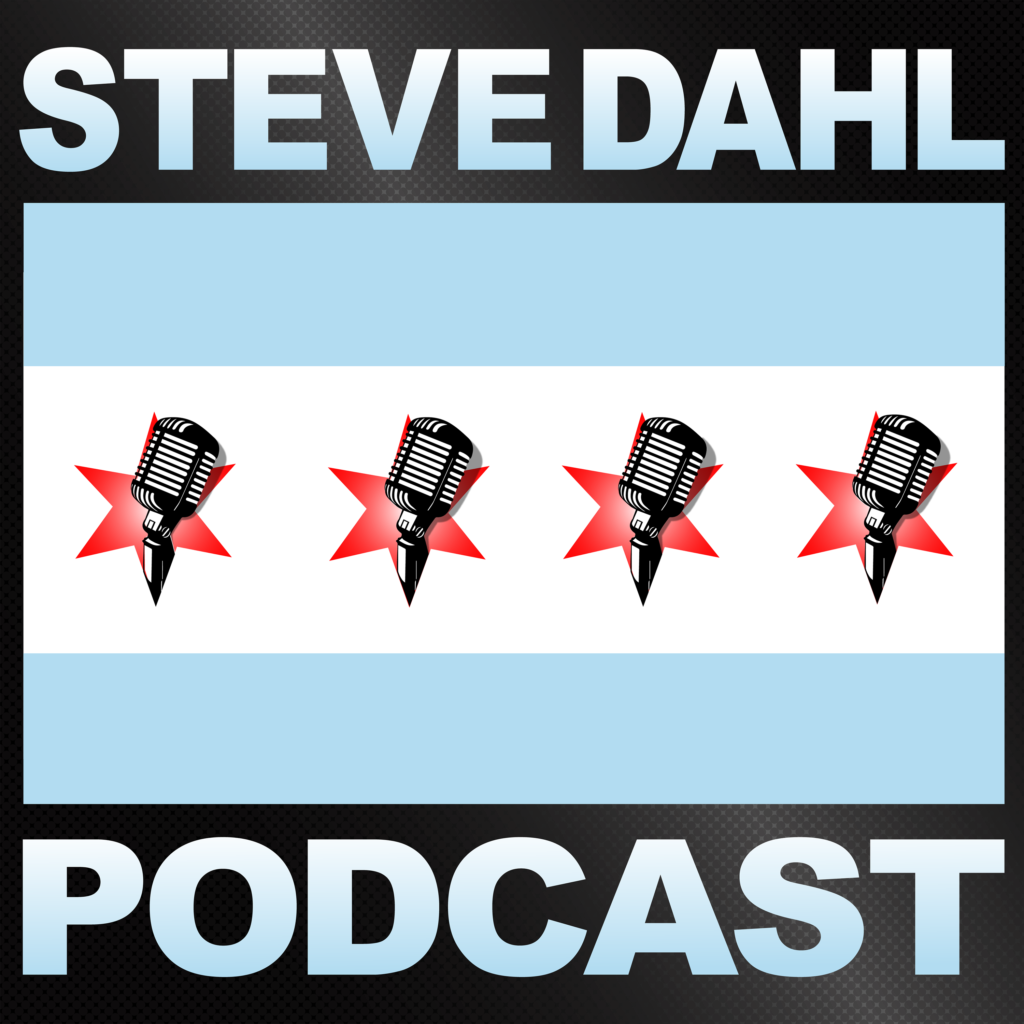 The Steve Dahl Show – June 14, 2017
The Steve Dahl Show – June 14, 2017
Steve & the guys are joined by Dr.'s Keith and Samantha Sklar to start. Dag talks golfing with Keith, Brendan talks Eric & Kathy & Steve shows off his foot. Then a sandwich order for Brendan & Dag's video started a Facebook fight. Plus Ge
About This Episode
Steve & the guys are joined by Dr.'s Keith and Samantha Sklar to start. Dag talks golfing with Keith, Brendan talks Eric & Kathy & Steve shows off his foot. Then a sandwich order for Brendan & Dag's video started a Facebook fight. Plus Gene Simmons!
Become a Member or Sign In to Listen
Become a member to listen to this premium podcast. If you're a current subscriber, sign in to listen on the website or subscribe in your podcast player of choice.