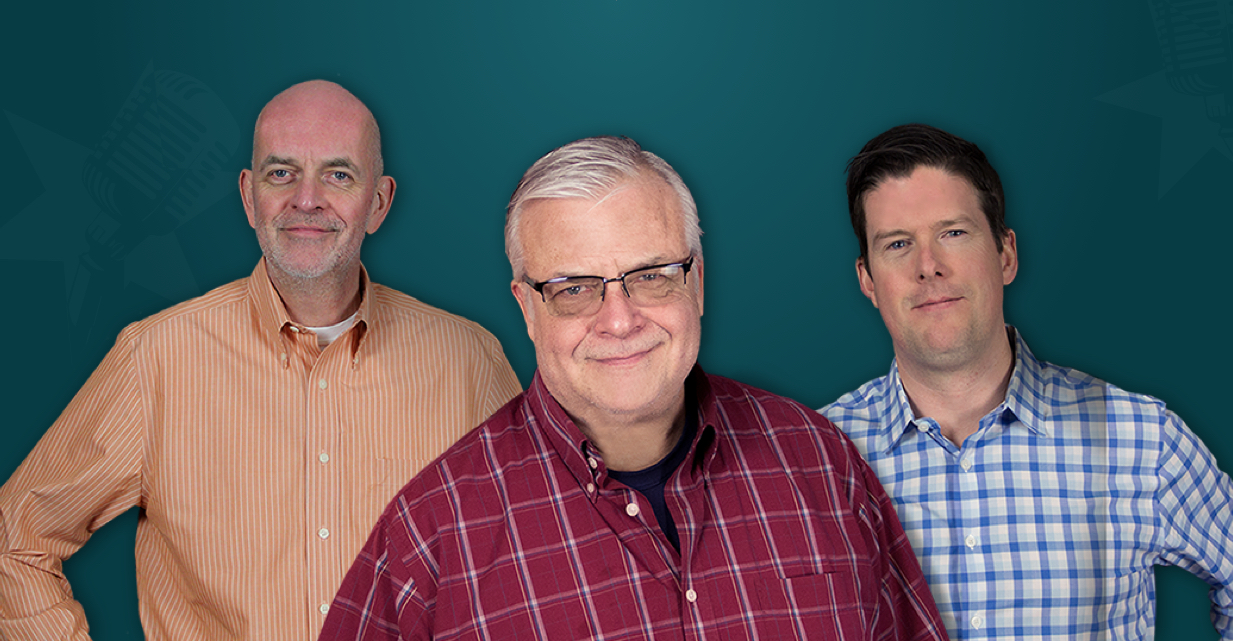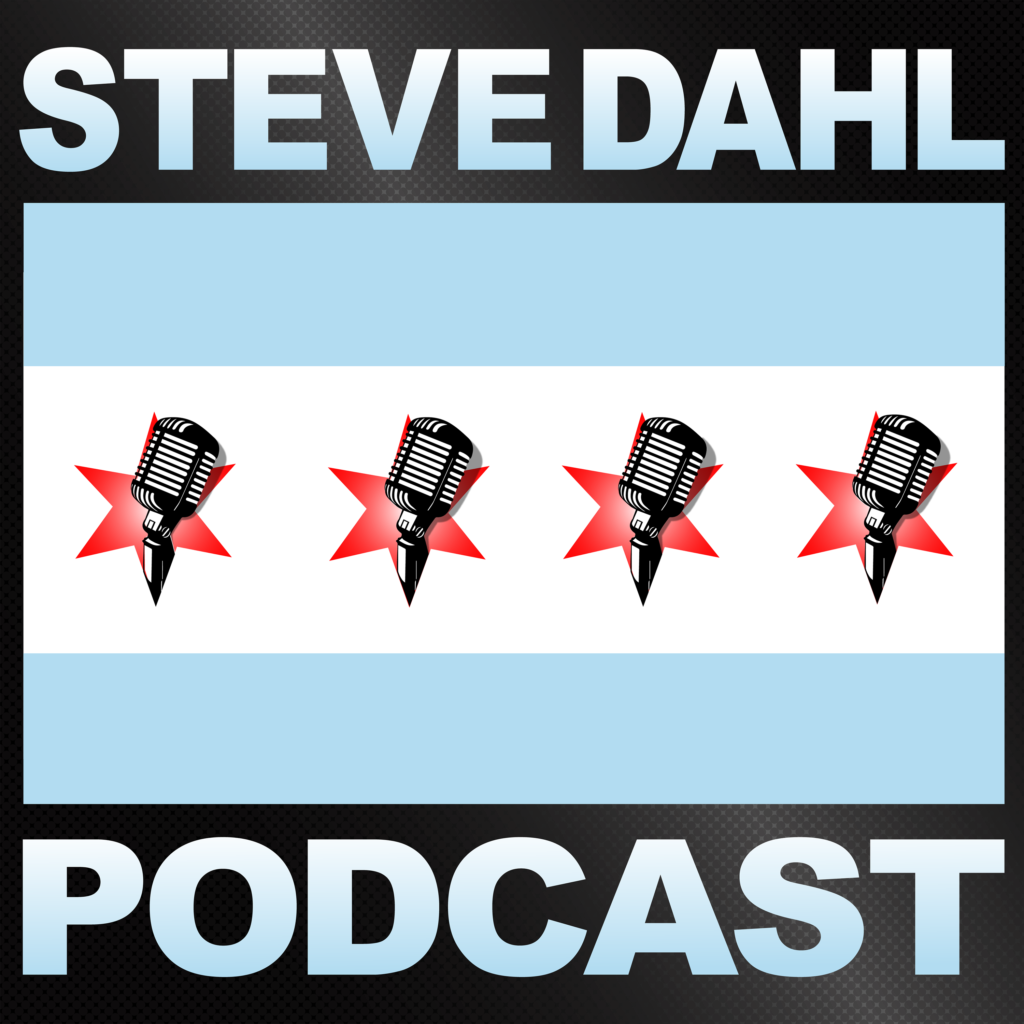 The Steve Dahl Show – June 16, 2017
The Steve Dahl Show – June 16, 2017
Steve recalls a time when he failed to record an interview & peels back the curtain on some podcast production. Brendan shares a sad cat story which inspires Steve to pitch an Animal Planet show. An email compliments Dag and Brendan on a radio show b
About This Episode
Steve recalls a time when he failed to record an interview & peels back the curtain on some podcast production. Brendan shares a sad cat story which inspires Steve to pitch an Animal Planet show. An email compliments Dag and Brendan on a radio show bit!
Become a Member or Sign In to Listen
Become a member to listen to this premium podcast. If you're a current subscriber, sign in to listen on the website or subscribe in your podcast player of choice.