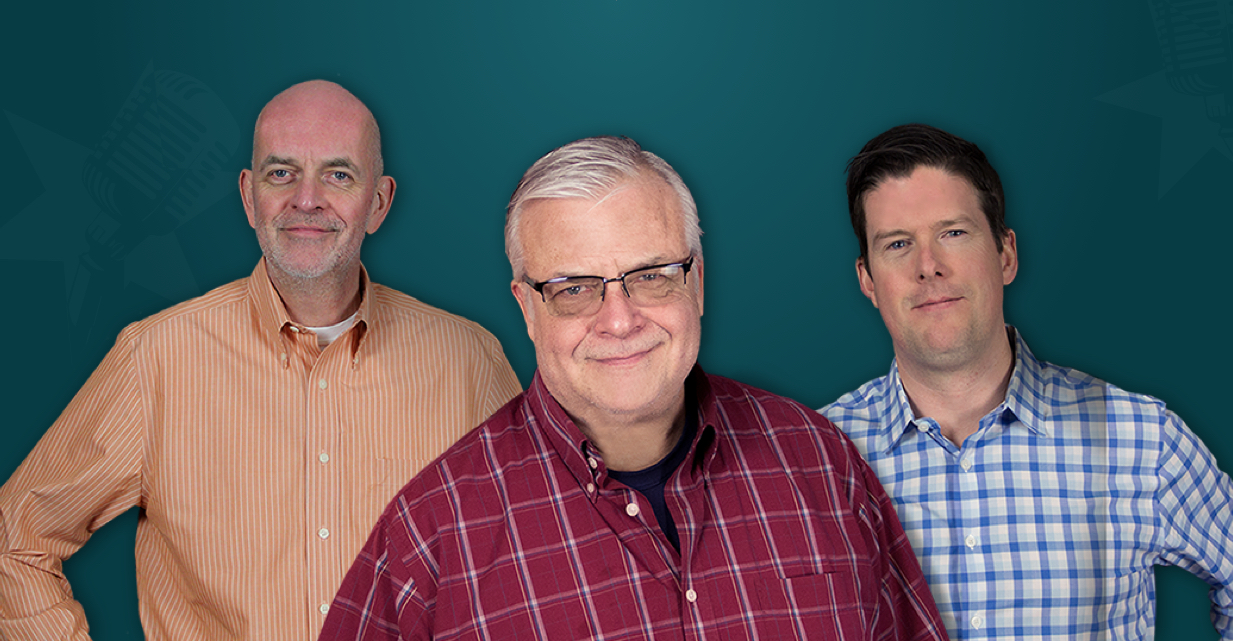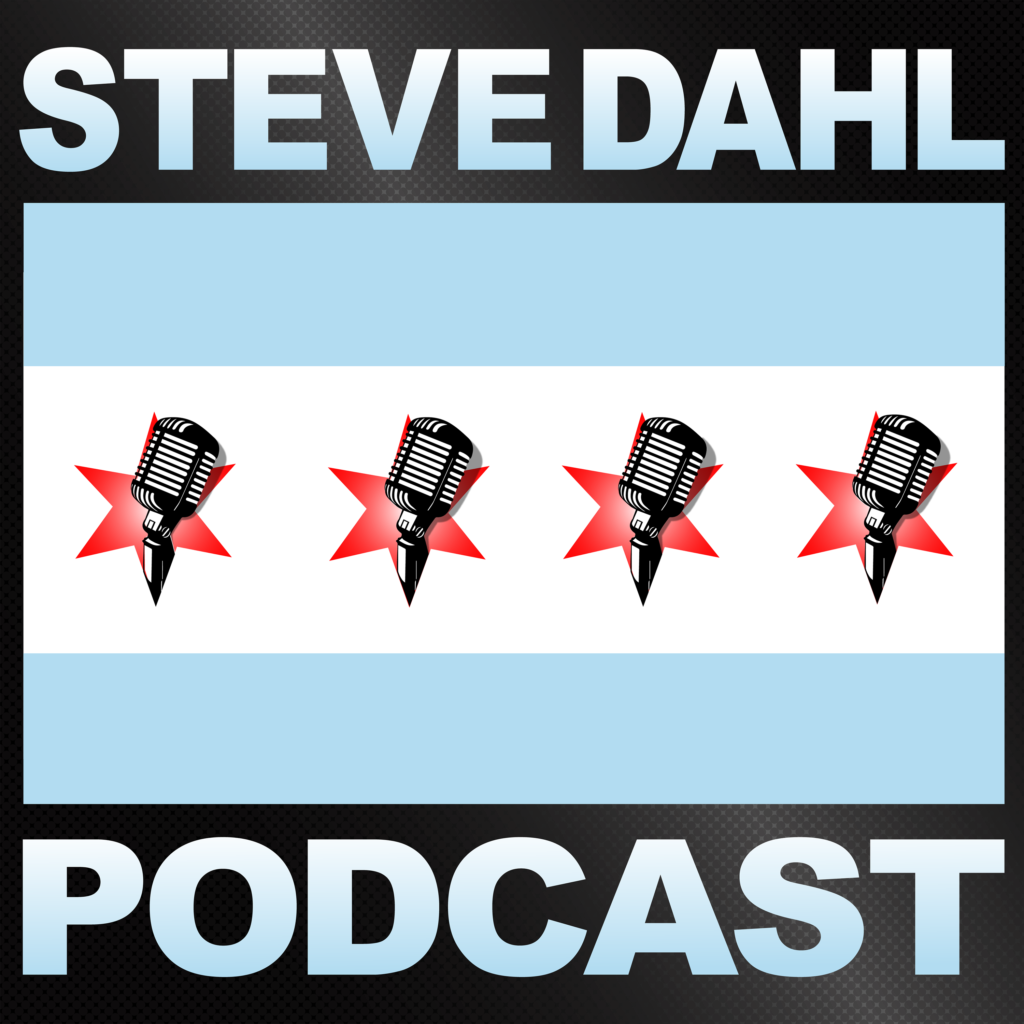 The Steve Dahl Show – June 2, 2017
The Steve Dahl Show – June 2, 2017
Steve starts off a bit woozy, so he pops some drugs and keeps tabs on his temperature throughout the show. Buzz Kilman checks in to talk Blues music, Chicago news anchors & his secret recipes. Plus Steve and Brendan play Eric & Kathy and "Aloha F
About This Episode
Steve starts off a bit woozy, so he pops some drugs and keeps tabs on his temperature throughout the show. Buzz Kilman checks in to talk Blues music, Chicago news anchors & his secret recipes. Plus Steve and Brendan play Eric & Kathy and "Aloha Friday"!
Become a Member or Sign In to Listen
Become a member to listen to this premium podcast. If you're a current subscriber, sign in to listen on the website or subscribe in your podcast player of choice.