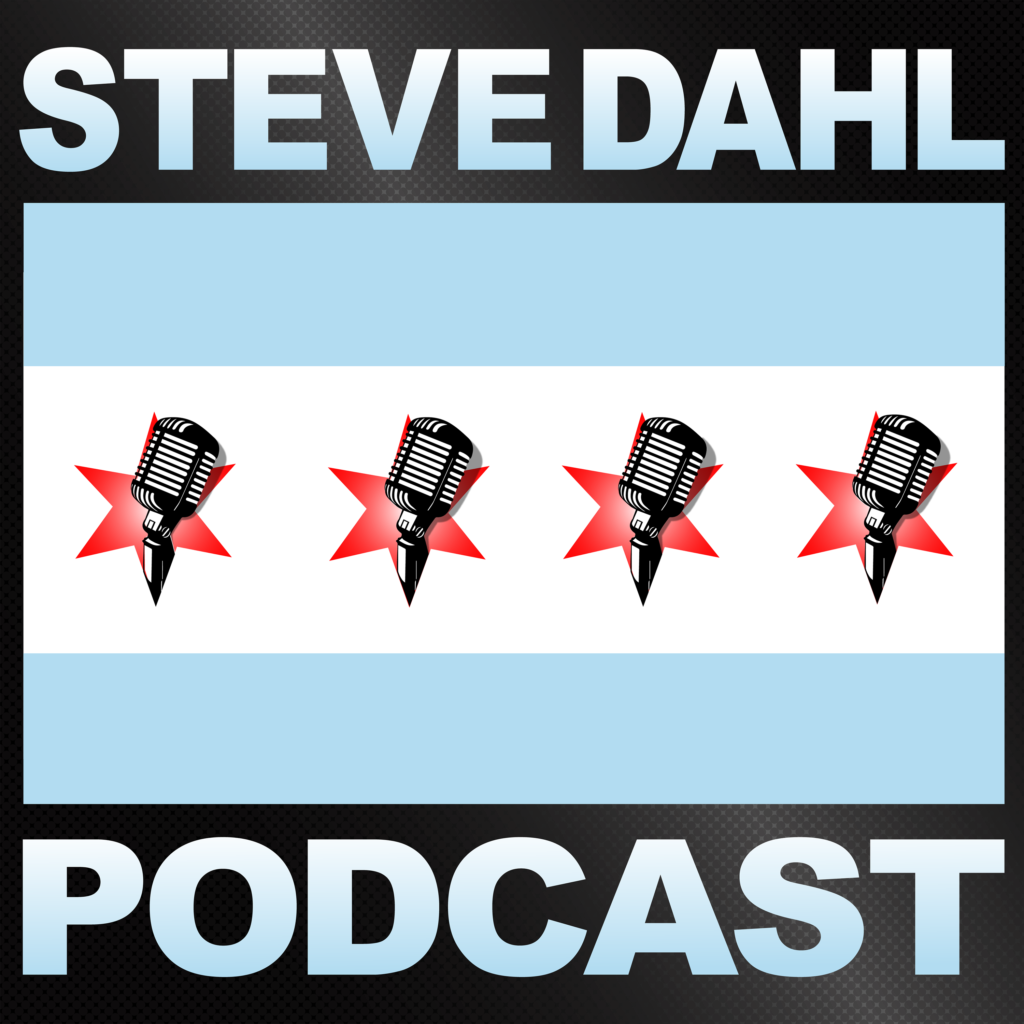 The Steve Dahl Show – June 20, 2017
The Steve Dahl Show – June 20, 2017
Steve's frustrated by a service call, and talks some radio shop with the guys. Steve shares his philosophy on starting your day right & some callers share their tips! Then Ron Wexler talks real estate, plus New York pizza tips & a threesome ends
About This Episode
Steve's frustrated by a service call, and talks some radio shop with the guys. Steve shares his philosophy on starting your day right & some callers share their tips! Then Ron Wexler talks real estate, plus New York pizza tips & a threesome ends badly!
Become a Member or Sign In to Listen
Become a member to listen to this premium podcast. If you're a current subscriber, sign in to listen on the website or subscribe in your podcast player of choice.