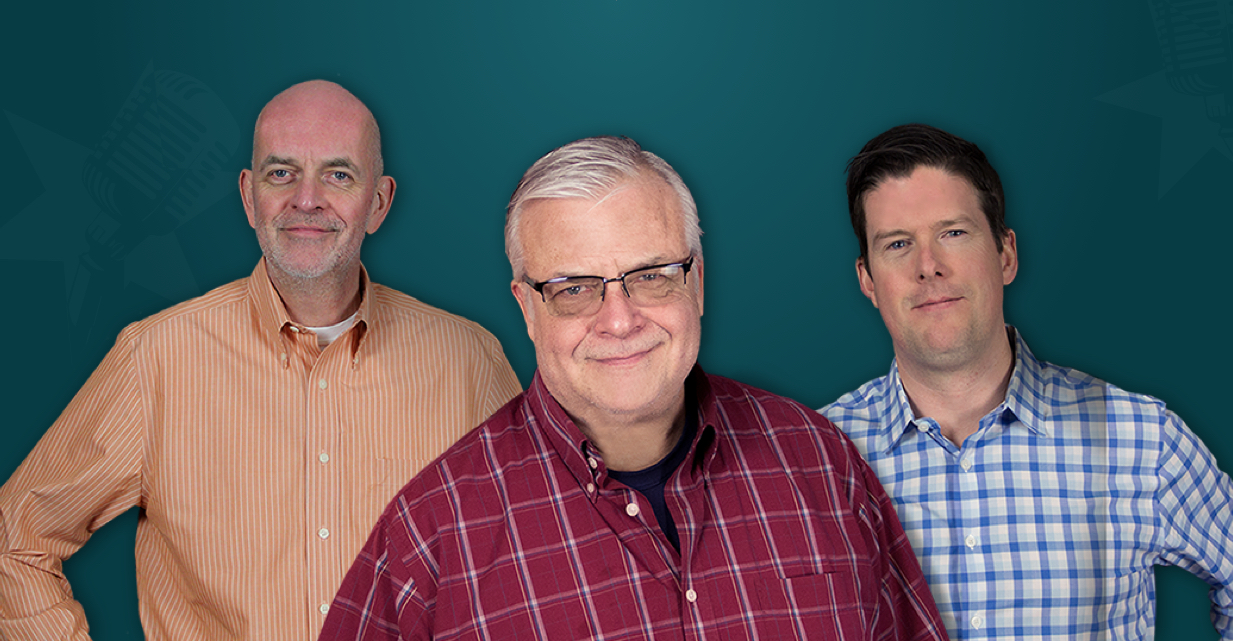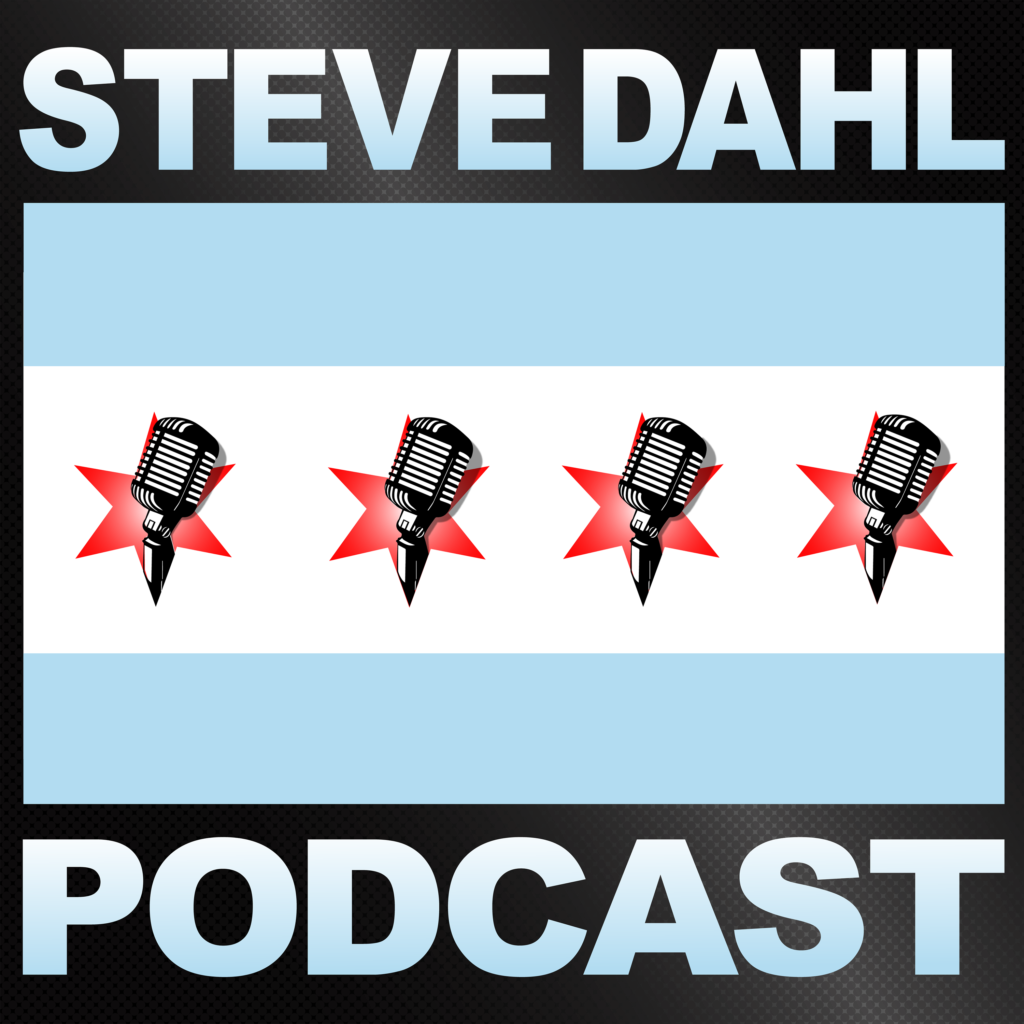 The Steve Dahl Show – June 28, 2017
The Steve Dahl Show – June 28, 2017
Steve's curious as to what Dag & Brendan were up to in the studio before the show. Steve saw "The King and I" last night, prompting a look through Rodgers & Hammerstein's catalog. Frijole Joe calls in to talk tacos & recommends a new show for
About This Episode
Steve's curious as to what Dag & Brendan were up to in the studio before the show. Steve saw "The King and I" last night, prompting a look through Rodgers & Hammerstein's catalog. Frijole Joe calls in to talk tacos & recommends a new show for Steve.
Become a Member or Sign In to Listen
Become a member to listen to this premium podcast. If you're a current subscriber, sign in to listen on the website or subscribe in your podcast player of choice.