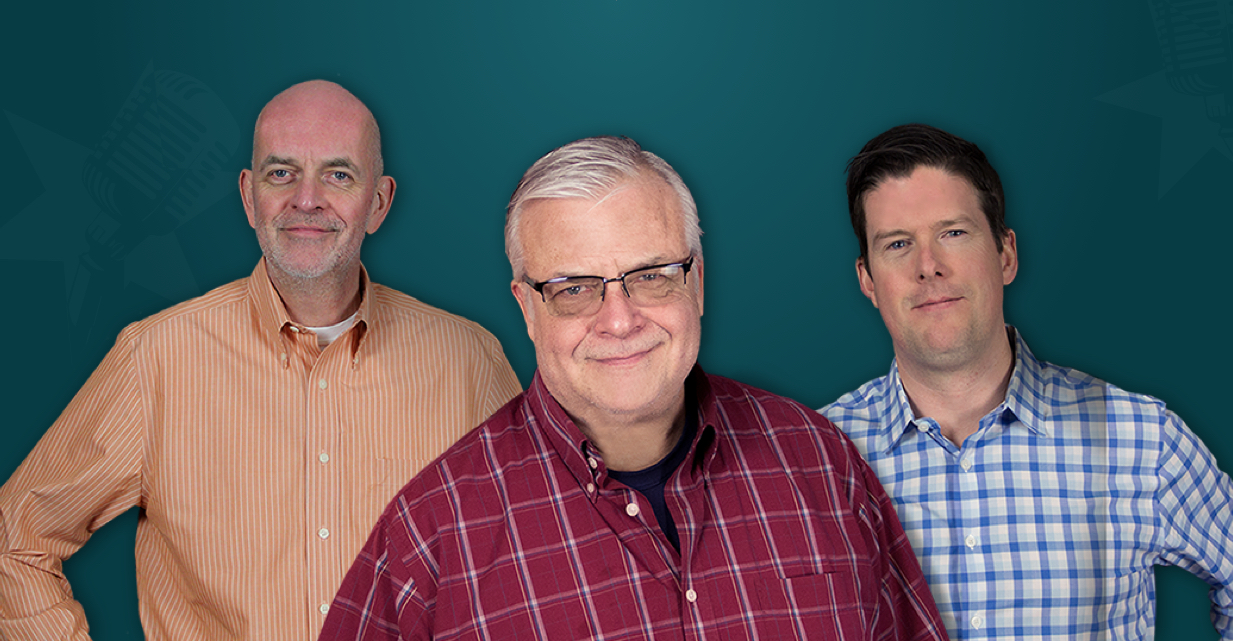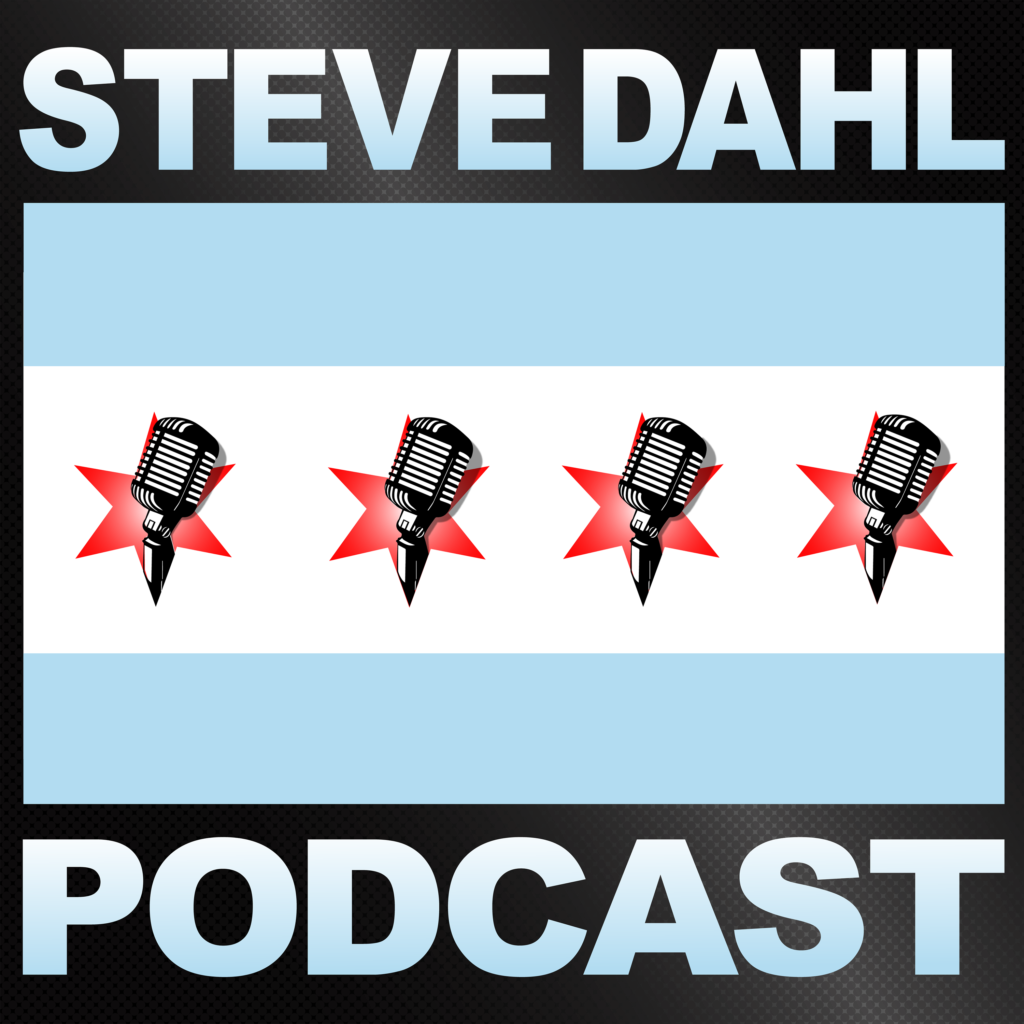 The Steve Dahl Show – June 6, 2017
The Steve Dahl Show – June 6, 2017
Steve finds a Shakespearean coffee mug to be oddly descriptive of him. Steve also confesses his love of "talking gay" with Dag and the guys remember Napoleon Dynamite fondly. Dag & Steve remember NFL greats and Steve watches Apple's developer confere
About This Episode
Steve finds a Shakespearean coffee mug to be oddly descriptive of him. Steve also confesses his love of "talking gay" with Dag and the guys remember Napoleon Dynamite fondly. Dag & Steve remember NFL greats and Steve watches Apple's developer conference!
Become a Member or Sign In to Listen
Become a member to listen to this premium podcast. If you're a current subscriber, sign in to listen on the website or subscribe in your podcast player of choice.