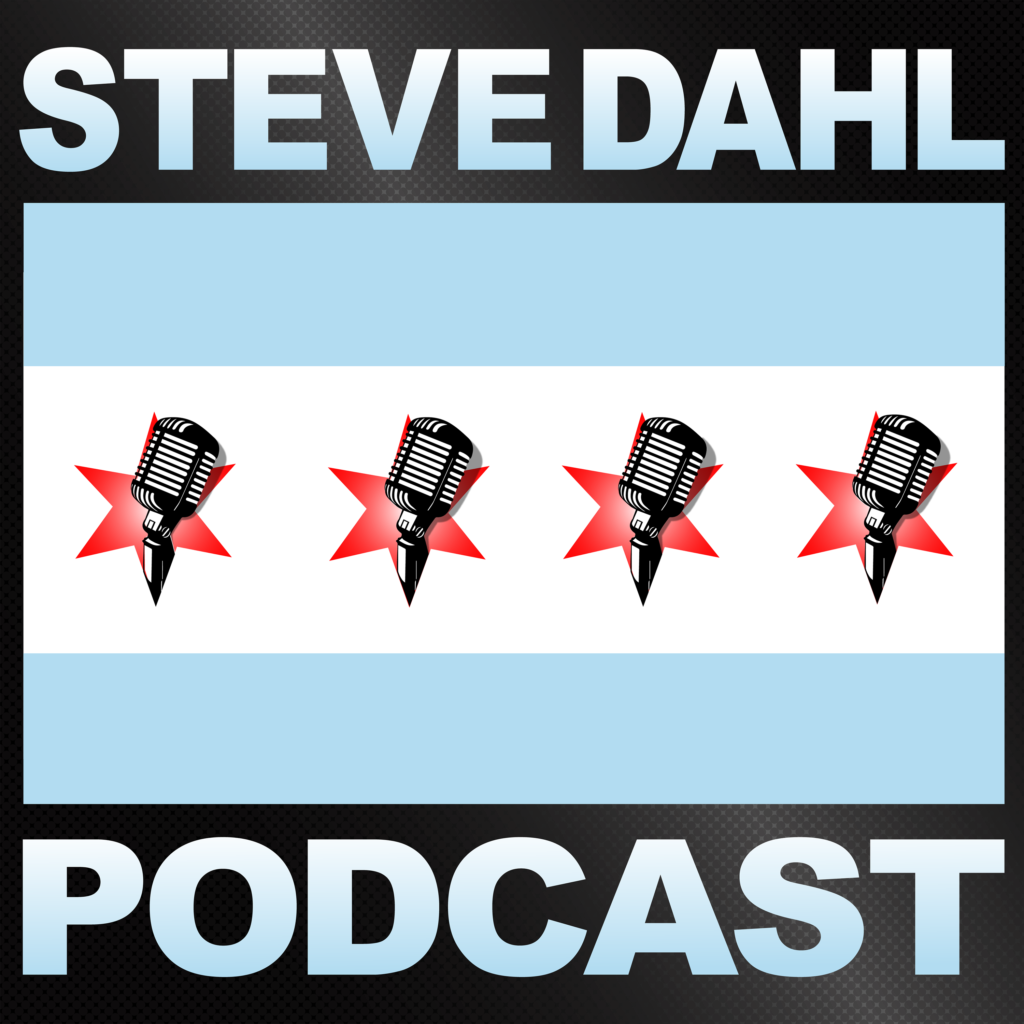 The Steve Dahl Show – March 1, 2018
The Steve Dahl Show – March 1, 2018
The boys premiere their new show opening for March! Papa woke up with a headache today! We get right to #AskJanet today due to a planned shopping trip! They chat the quality of sleep the family is getting, sisterhood, and Janet life hacks! Plus your call
About This Episode
The boys premiere their new show opening for March! Papa woke up with a headache today! We get right to #AskJanet today due to a planned shopping trip! They chat the quality of sleep the family is getting, sisterhood, and Janet life hacks! Plus your calls!
Become a Member or Sign In to Listen
Become a member to listen to this premium podcast. If you're a current subscriber, sign in to listen on the website or subscribe in your podcast player of choice.