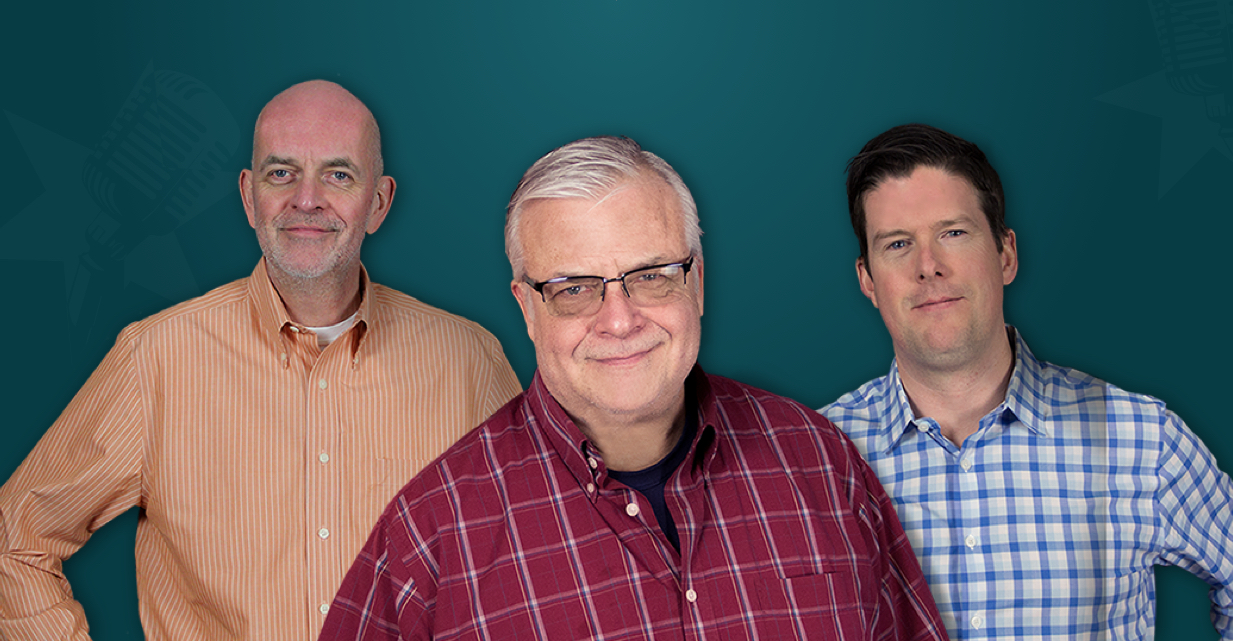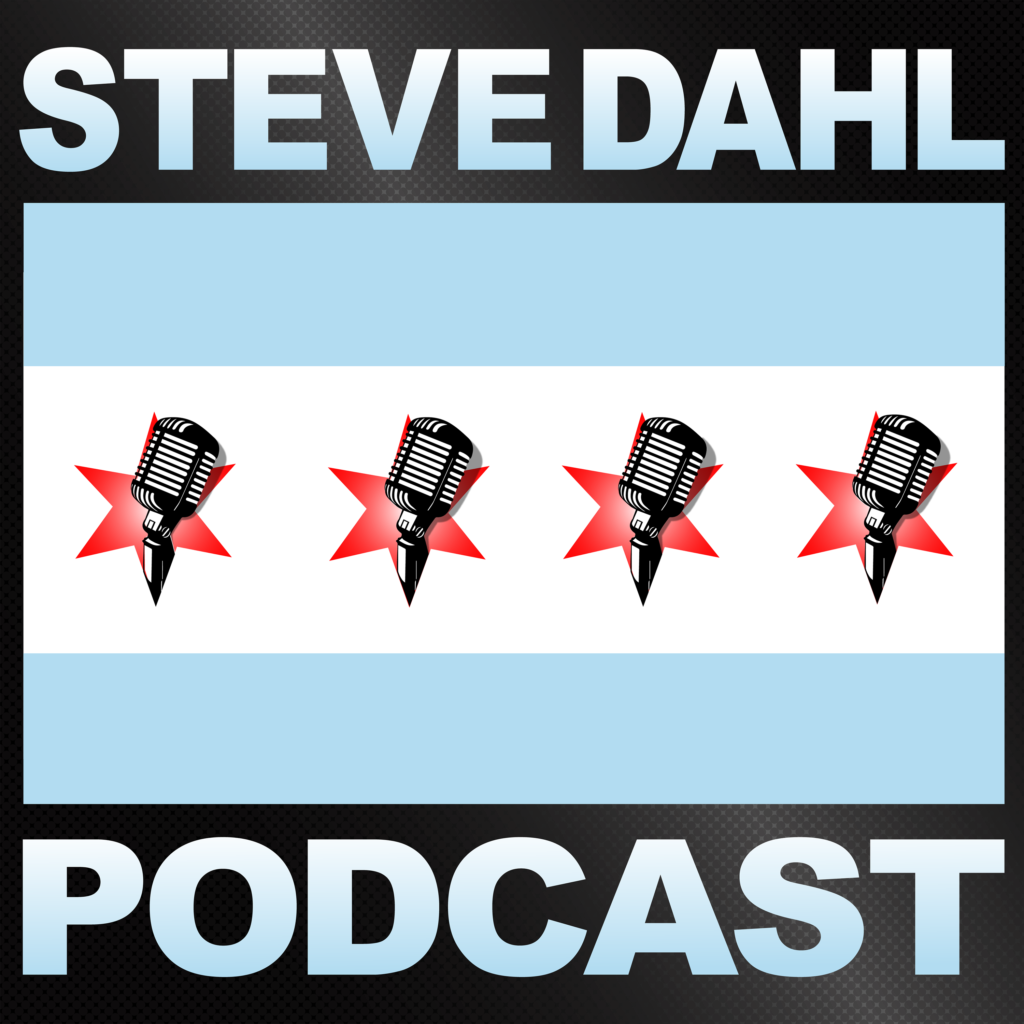 The Steve Dahl Show – March 13, 2017
The Steve Dahl Show – March 13, 2017
Steve's taking it easy after a weekend fraught with technical issues. Dag & Steve try to help Brendan figure out where he went wrong this weekend, after Brendan tells the tale of five Uber's. Donny's out today & the guys cherish his time with the
About This Episode
Steve's taking it easy after a weekend fraught with technical issues. Dag & Steve try to help Brendan figure out where he went wrong this weekend, after Brendan tells the tale of five Uber's. Donny's out today & the guys cherish his time with the podcast.
Become a Member or Sign In to Listen
Become a member to listen to this premium podcast. If you're a current subscriber, sign in to listen on the website or subscribe in your podcast player of choice.