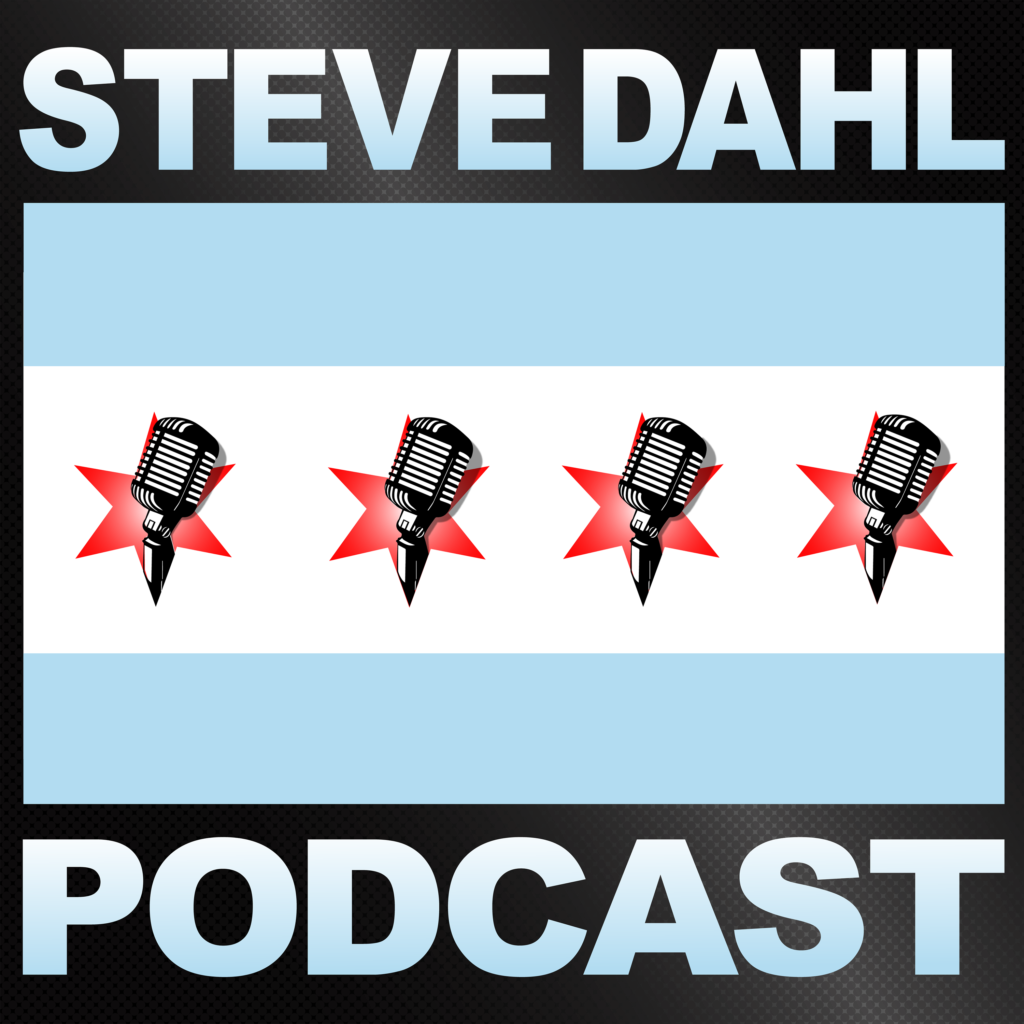 The Steve Dahl Show – March 27, 2017
The Steve Dahl Show – March 27, 2017
This gloomy Monday inspires Steve to examine an old expression about March weather. Steve & Dag look at emerging trends in country music, a TV show sends Steve down memory lane. Brendan shares a failed pitch for a Paul Walker statue & your phone
About This Episode
This gloomy Monday inspires Steve to examine an old expression about March weather. Steve & Dag look at emerging trends in country music, a TV show sends Steve down memory lane. Brendan shares a failed pitch for a Paul Walker statue & your phone calls!
Become a Member or Sign In to Listen
Become a member to listen to this premium podcast. If you're a current subscriber, sign in to listen on the website or subscribe in your podcast player of choice.