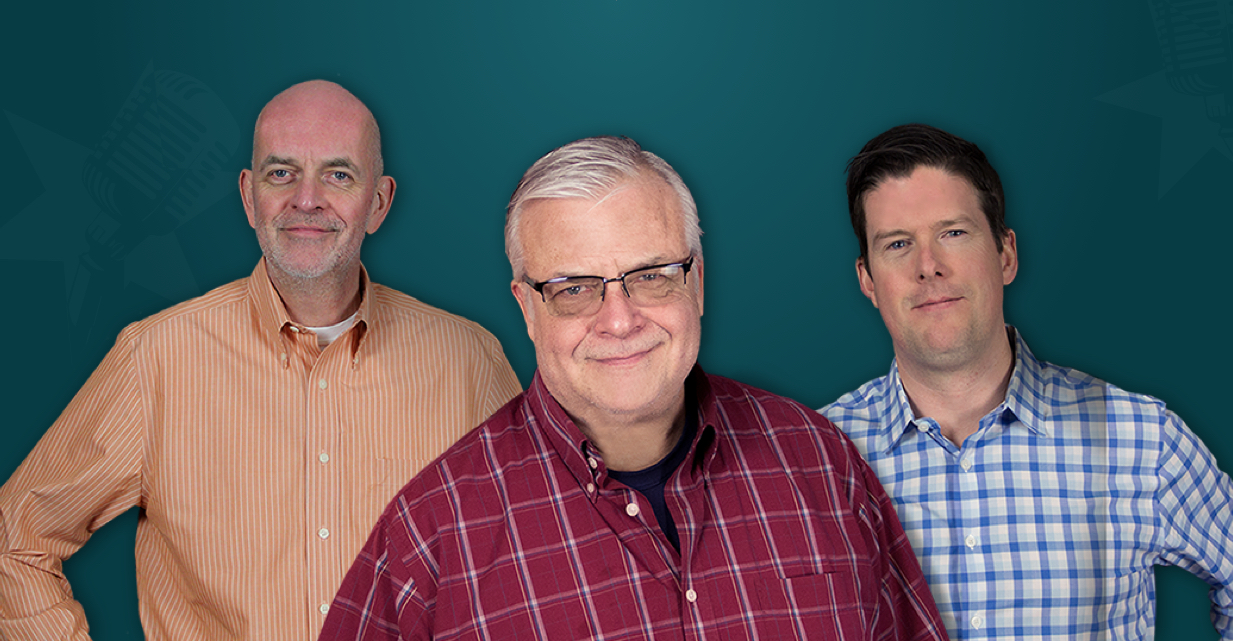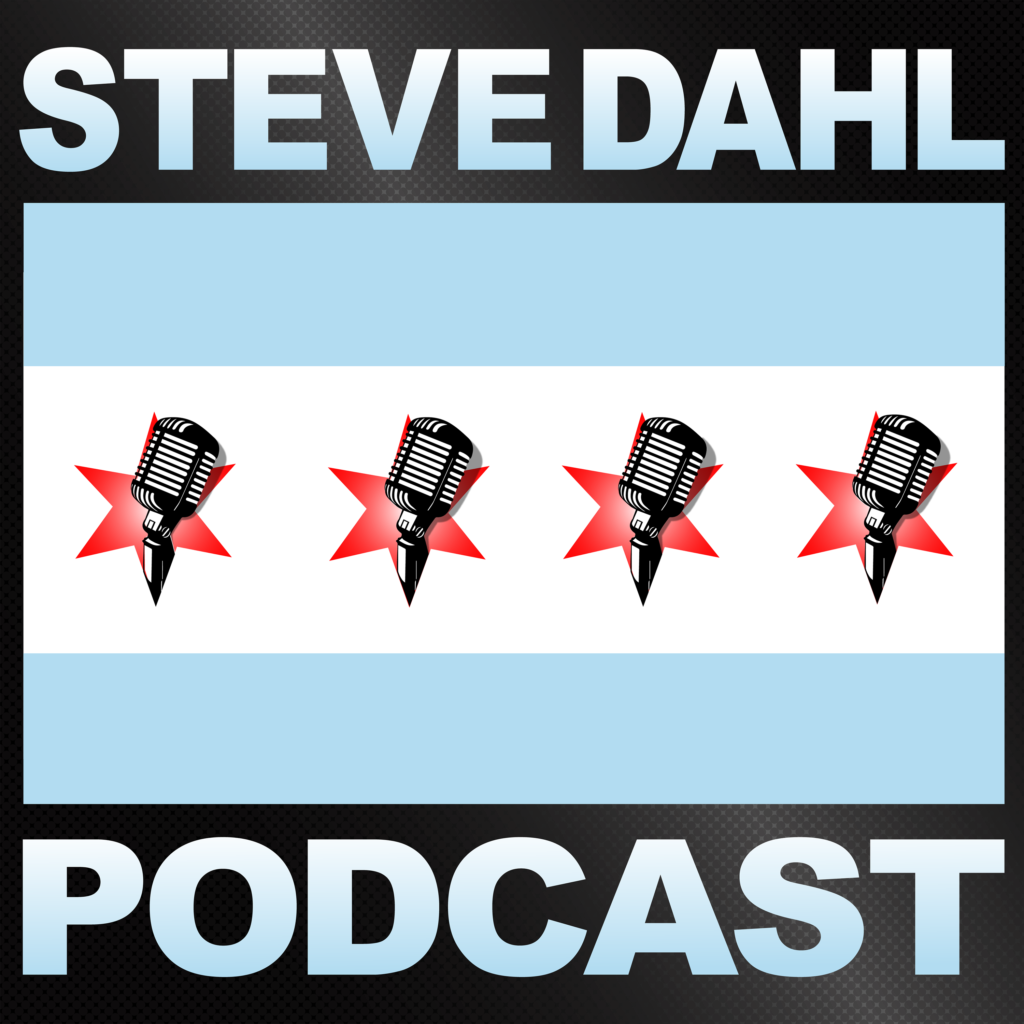 The Steve Dahl Show – May 16, 2017
The Steve Dahl Show – May 16, 2017
Steve kicks off the show energized by a nap, which was induced by a chicken-filled brunch. Brendan tells of his weekend in Madison and the guys react to rumors of Eric & Kathy breaking up. Plus stories of stolen pens & vigorous public masturbatio
About This Episode
Steve kicks off the show energized by a nap, which was induced by a chicken-filled brunch. Brendan tells of his weekend in Madison and the guys react to rumors of Eric & Kathy breaking up. Plus stories of stolen pens & vigorous public masturbation.
Become a Member or Sign In to Listen
Become a member to listen to this premium podcast. If you're a current subscriber, sign in to listen on the website or subscribe in your podcast player of choice.