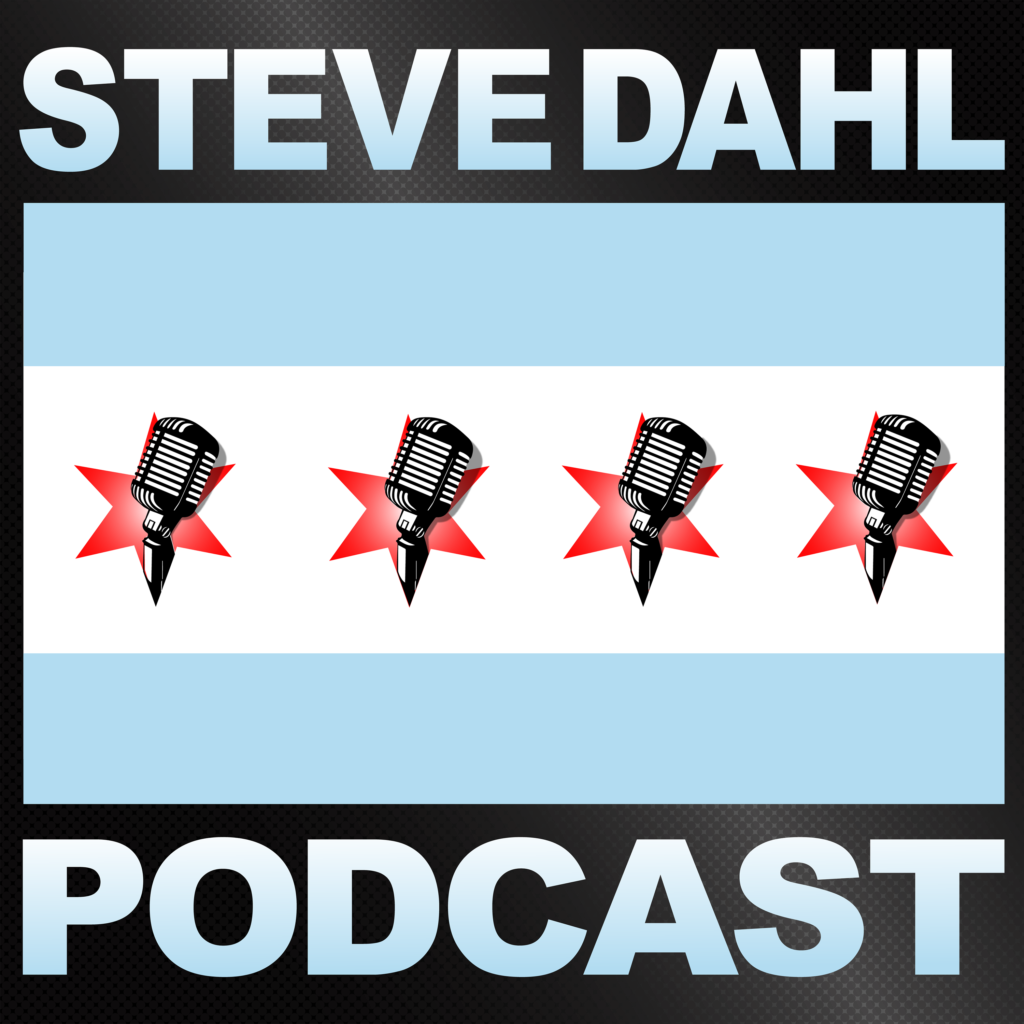 The Steve Dahl Show – May 19, 2017
The Steve Dahl Show – May 19, 2017
Steve starts the show all aflutter because he found a water delivery service to fill his pool! The guys talk about healthy body fat percentages and David Wexler chats about a sale at The Little Guys. Plus Steve ponders a run for office & your phone c
About This Episode
Steve starts the show all aflutter because he found a water delivery service to fill his pool! The guys talk about healthy body fat percentages and David Wexler chats about a sale at The Little Guys. Plus Steve ponders a run for office & your phone calls!
Become a Member or Sign In to Listen
Become a member to listen to this premium podcast. If you're a current subscriber, sign in to listen on the website or subscribe in your podcast player of choice.