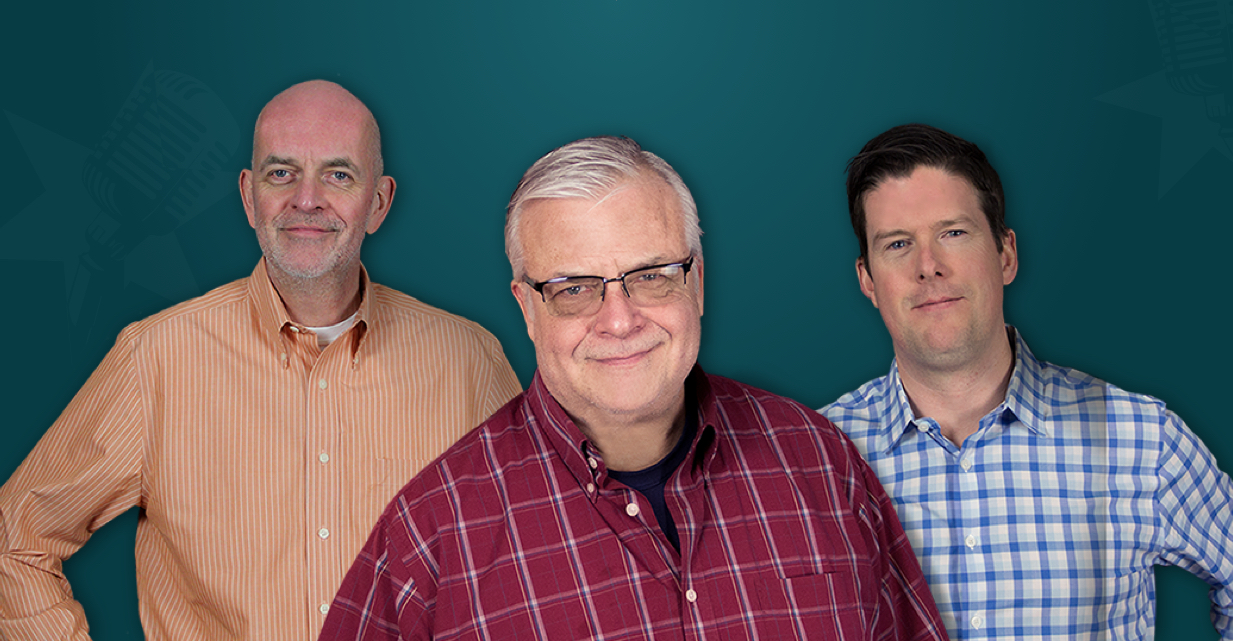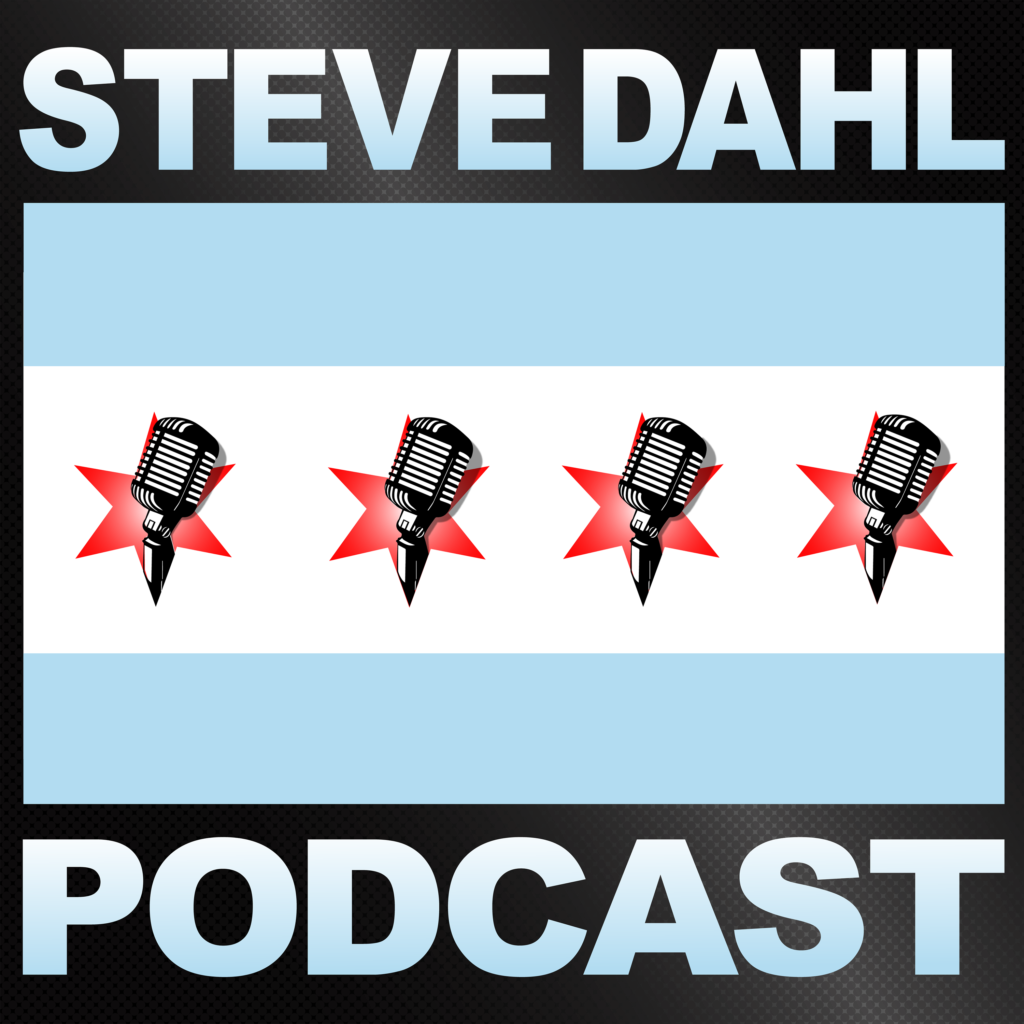 The Steve Dahl Show – May 2, 2017
The Steve Dahl Show – May 2, 2017
While we all anxiously await the results of Steve's surgery, a former podcast member returns to try to lighten the mood. Dino Stamatopoulos joins Dag and Brendan to talk about his own medical history, why he left the podcast & what he's doing now. En
About This Episode
While we all anxiously await the results of Steve's surgery, a former podcast member returns to try to lighten the mood. Dino Stamatopoulos joins Dag and Brendan to talk about his own medical history, why he left the podcast & what he's doing now. Enjoy!
Become a Member or Sign In to Listen
Become a member to listen to this premium podcast. If you're a current subscriber, sign in to listen on the website or subscribe in your podcast player of choice.