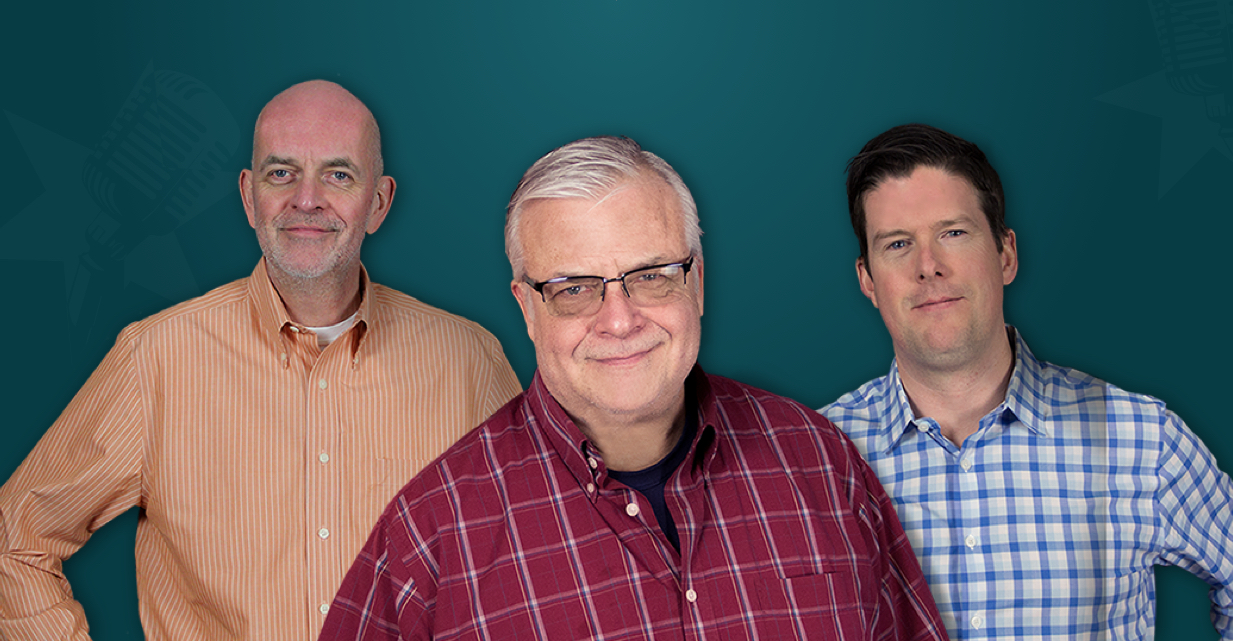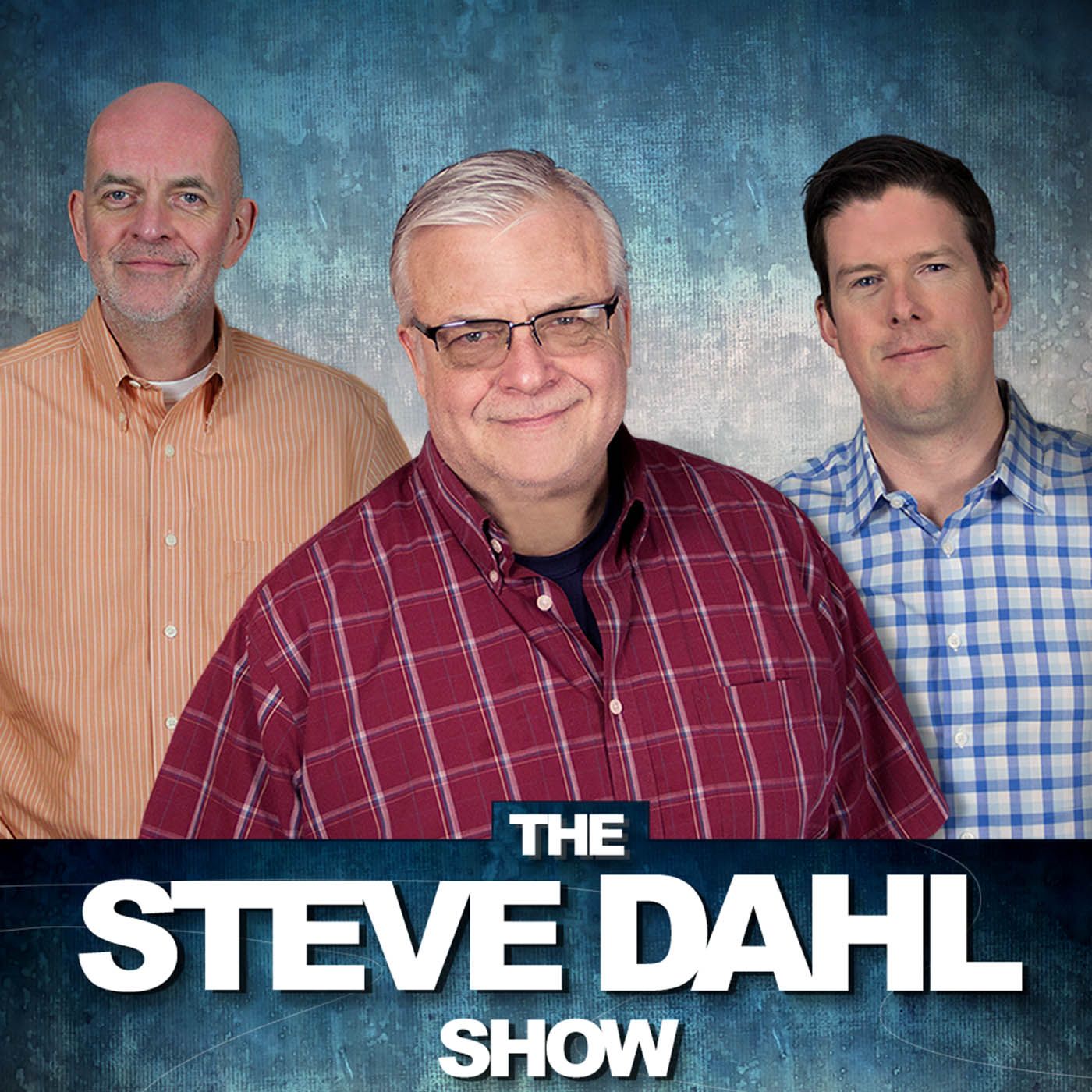 The Steve Dahl Show – May 21, 2018
The Steve Dahl Show – May 21, 2018
A rainy start leaves Brendan reflecting on his lazy Saturday filled with a whole lot of nothing. Dag received Steves wedding ring over the weekend and pops the question to him! The guys call Janet to discuss the royal wedding. Steve encounters a punk…
About This Episode
The guys call Janet to discuss the royal wedding. Steve encounters a punk at his local grocery store...oh boy.
Become a Member or Sign In to Listen
Become a member to listen to this premium podcast. If you're a current subscriber, sign in to listen on the website or subscribe in your podcast player of choice.