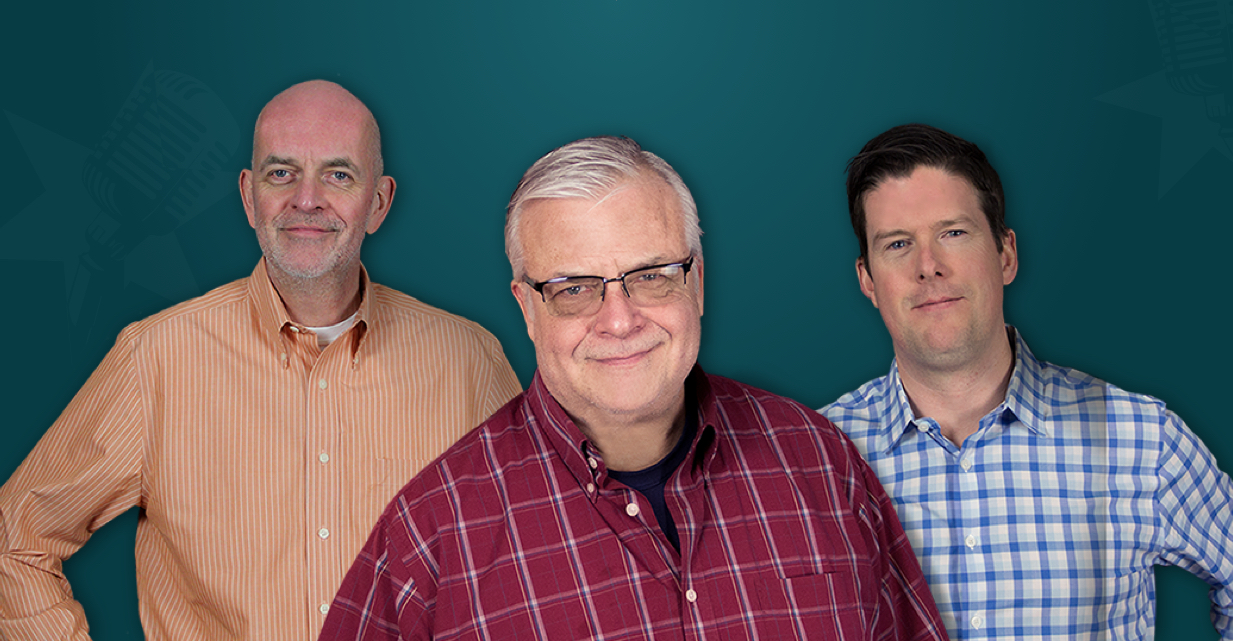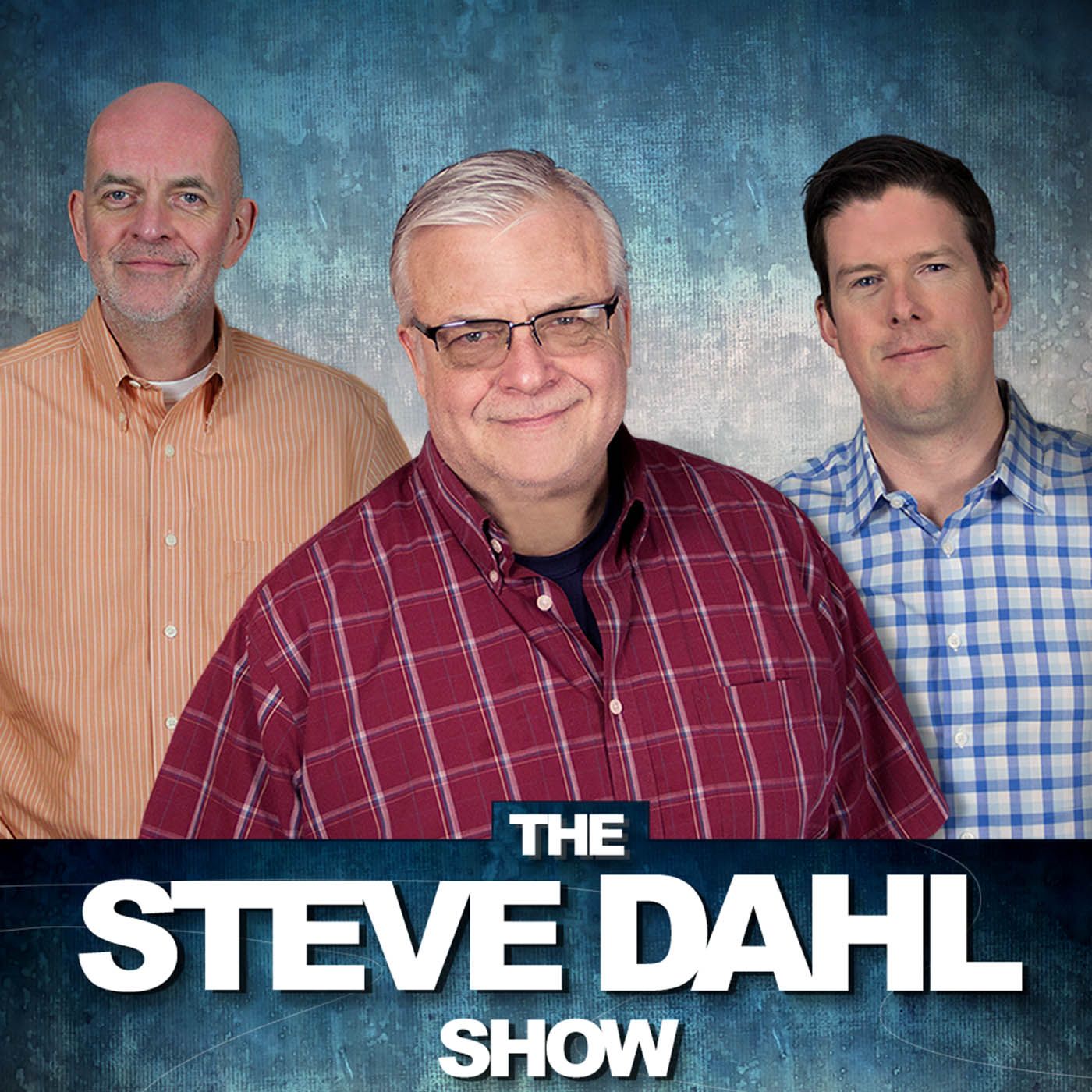 The Steve Dahl Show- – May 23, 2018
The Steve Dahl Show- – May 23, 2018
Dr. Keith and Samantha Sklar are in studio today! Steve breaks down Fetty Wap lyrics in honor of Brendan and Sams concert date. Papa started his day off with a train ride, a dentist visit, and a walk along the river! We also get an update on his truck…
About This Episode
Dr. Keith and Samantha Sklar are in studio today! Papa started his day off with a train ride, a dentist visit, and a walk along the river!
Become a Member or Sign In to Listen
Become a member to listen to this premium podcast. If you're a current subscriber, sign in to listen on the website or subscribe in your podcast player of choice.